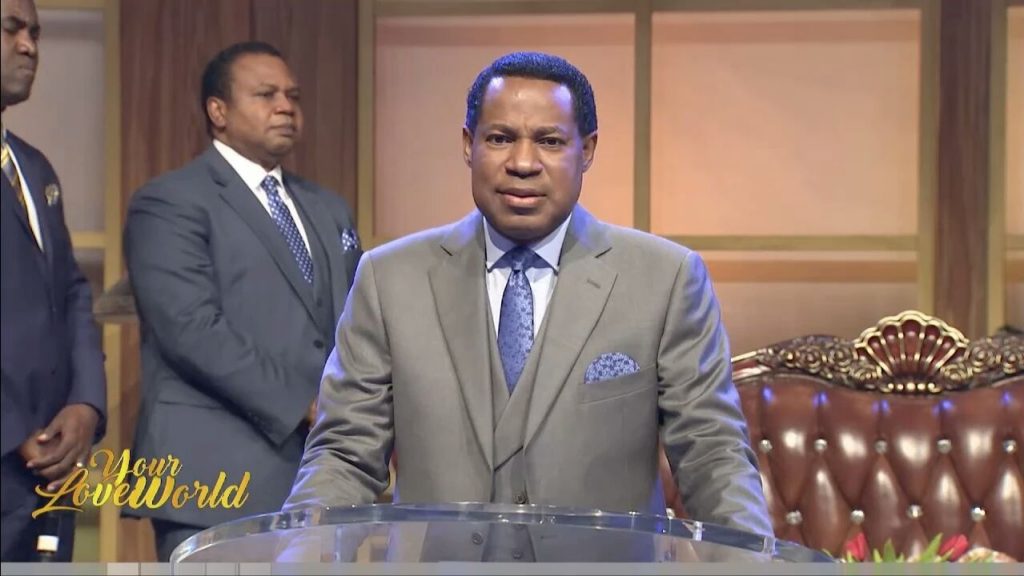 THE PRAYER OF FAITH;
" For verily I say unto you, That whosoever shall say unto this mountain, Be thou removed, and be thou cast into the sea; and shall not doubt in his heart, but shall believe that those things which he saith shall come to pass; he shall have whatsoever he saith" (Mark 11:23).
The prayer of faith is one of the different kinds of prayer and it has its peculiar rules and requirements. This prayer involves making a request to God and speaking to circumstances without having any doubt in your heart. When Jesus said here, "Have faith in God" (Mark 11:22), some marginal references show us that it actually reads "Have the faith of God." In other words, Jesus said, "Have the God-kind of faith; the supernatural faith that God applies."
The word 'believe' in opening scripture is a verb formed from two Anglo- Saxon words. The first part means, 'to accept that something is or exists' and the second part means, 'to act like it is.' Bringing them together gives the meaning 'to accept that something is or exists and to act like it,' thus making the word 'believe' an action word that brings about possession. The 'believer' therefore is 'a haver,' 'a possessor,' not one living only in the realm of hope.
Note also that in Mark 11:23, it's not God, but whosoever that says unto the mountain. This means anything is possible by your declaration of faith. As you issue commands in faith without doubting, you can have whatsoever you say, praise God!
The prayer of faith is prayed about things that concern you or are under your authority.
In the prayer of faith, there must be a specific desire, a faith utterance, a definite belief in your heart that gives no place for doubt and the assurance that what you say must surely come to pass. Pray this prayer often and watch your life take an upward and irreversible turn.
Further Study:
Mark 11:22-24