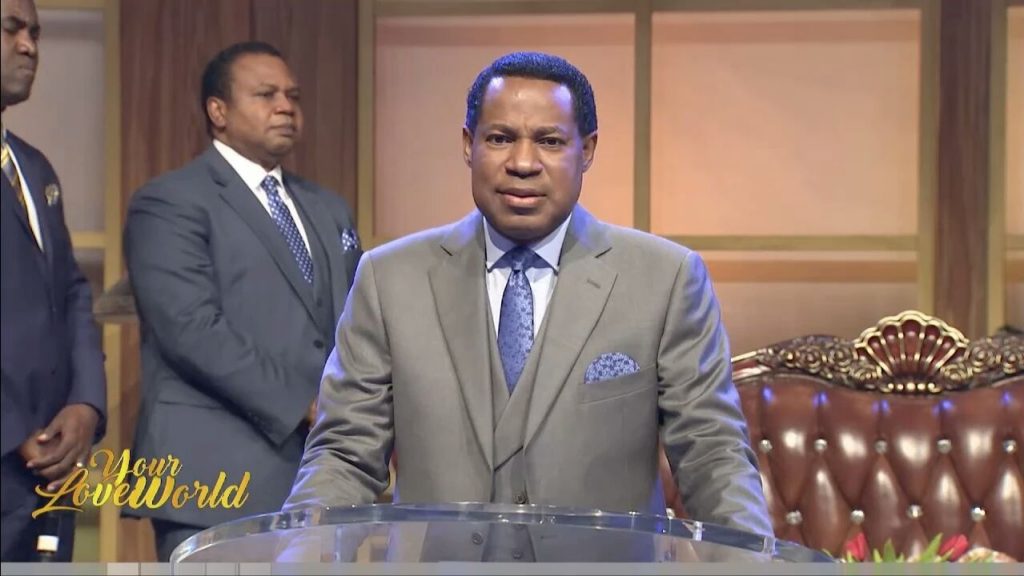 Rhapsody Of Realities Daily Devotional ; Thursday, March 14, 2019
Pastor Chris Oyakhilome Dsc DD;
THE MOMENT OF FAITH
For it is God which worketh in you both to will and to do of his good pleasure (Philippians 2:13).
In Jude 1:20, we read something striking; it says, "But ye, beloved, building up yourselves on your most holy faith, praying in the Holy Ghost." The word, "building" as used by the Apostle Jude doesn't mean building something afresh or from scratch; it's the Greek word, "epoikodomeo." It means to build on, or build upon; building on an already existing foundation.
Now, the Bible lets us know that God has dealt to every man the measure of faith (Romans 12:3); the faith given to you by God is the foundation you need to build upon for a life of success, prosperity, victory, divine health and glory as God wants.
Oftentimes, as you hear God's Word, faith comes to you strong, and you're inspired to take certain actions. That's your moment of faith; that's the time you must act. If you delay, that faith could wane or dissipate, because it came in the Word that you heard at that time. What you do when faith comes to you like that is to take action, and then keep feeding your faith to keep it virile.
Our theme verse says God is the one that works in you both to will and to do of His good pleasure. All that time you were inspired and thought to do something for the Lord or take an action for the Gospel, it was God working His purpose in you. Once you've taken the steps, don't let your faith down; build on it, because there's more to do; keep the faith on. This is where some miss it; they don't realize that they have to build their faith continually; so, they find themselves
vacillating, staggering at the Word of God through unbelief.
When you hear God's Word and faith comes to you, act immediately; hold on to the vision, and let nothing stop you. Maybe it's a teaching about giving, and your faith is stirred up to give, go ahead and do
so immediately; seize that hour of faith and act on the Word.
Never let the zeal of your faith wane. Keep your faith afire; build and nourish it with the Word of God. Don't allow space for negative thoughts that'll breed doubts, and delay your blessing for acting on the Word.
PRAYER
Dear Father, I thank you, for you take pleasure in my prosperity. Thank you for your blessings that I receive and enjoy today, and for showing me the key to a victorious faith-walk, in Jesus' Name. Amen.
To download free PDF copy please enter
https://christiandevotional.com.ng
FURTHER STUDY:
Romans 10:17
17 So then faith cometh by hearing, and hearing by the word of God.
James 1:22-25
22 But be ye doers of the word, and not hearers only, deceiving your own selves.
23 For if any be a hearer of the word, and not a doer, he is like unto a man beholding his natural face in a glass:
24 For he beholdeth himself, and goeth his way, and straightway forgetteth what manner of man he was.
25 But whoso looketh into the perfect law of liberty, and continueth therein, he being not a forgetful hearer, but a doer of the work, this man shall be blessed in his deed.
Hebrews 11:1
Now faith is the substance of things hoped for, the evidence of things not seen.
1 YEAR BIBLE READING PLAN:
Mark 16:1-20 & Deuteronomy 1-2
2 YEAR BIBLE READING PLAN:
Matthew 22:34-46 & Exodus 23