(Eternal Life—God's Gift To Us!)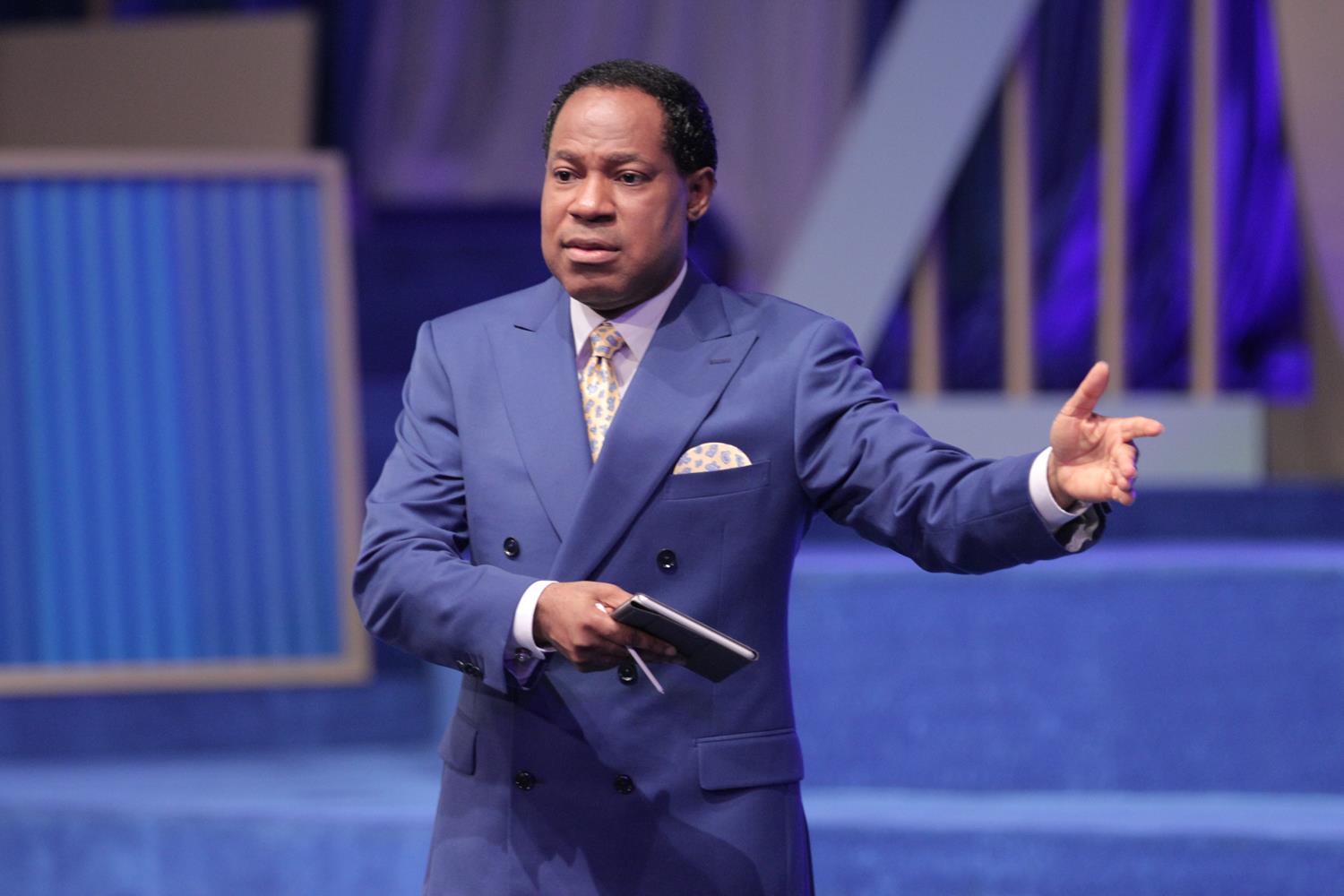 TO THE BIBLE: 1 John 5:11-12 NASB
"And the testimony is this, that God has given us eternal life, and this life is in His Son. He who has the Son has the life; he who does not have the Son of God does not have the life.
LET'S TALK
Eternal life is not a promise from God that we look forward to Him fulfilling in our lives when we get to heaven. It's His gift to us NOW: "…the free gift of God is eternal life in Christ Jesus our Lord" (Romans 6:23 NASB). Eternal life has been freely given to everyone who believes that Jesus is the Christ (John 3:16). This is what we celebrate every day: that God has given to us eternal life, a life greater than sickness, disease, failure and death; a life that makes us superior to satan. Eternal life is the nature of God; it's the very life that God has. This life is what Jesus brought to the world.
When the angels rejoiced and heralded the birth of the saviour, they were celebrating and publicising the glorious news that humanity can now receive the divine life, and live as champions on earth (Luke 2:9-11). The glorious and victorious life in its fullness is what Jesus brought, and if you believe in Him, that's what you've received into your spirit. Christ has taken up His abode in the quarters of your heart, imparting eternal life to your spirit. This ought to be your joy today and always, that having received Christ, you now have eternal life—the miracle-life—that can't be defiled or corrupted by sickness, disease, defeat, death, or the devil.
You may not feel it in your body that you've received eternal life, but it's in your spirit nonetheless. You don't have to "feel" it in your body first to know that you have eternal life. That's why the Apostle John, writing to the Church, said, "These things I have written to you who believe in the name of the Son of God, that you may know that you have eternal life…" (1 John 5:13). Enjoy His life in you!
Go Deeper
1 John 5:11-12 MSG; John 3:16
Speak
I have the life of God in me; it's the superior life of glory, success and victory. I thank you Lord today for making it possible for me to receive this glorious, wondrous life into my spirit, thus making me superhuman.
Daily Bible Reading
ONE YEAR
Matthew 19:1-15, Exodus 13-14
TWO YEAR
Matthew 10:12-22, Genesis 27
Act
Meditate on what Jesus said He came to do in John 10:10: "…I came that they may have and enjoy life, and have it in abundance (to the full, till it overflows)."
My Notes
__________________
___________________
Share your thoughts on today's article on the TeeVo Review section, go to www.teevotogo.org