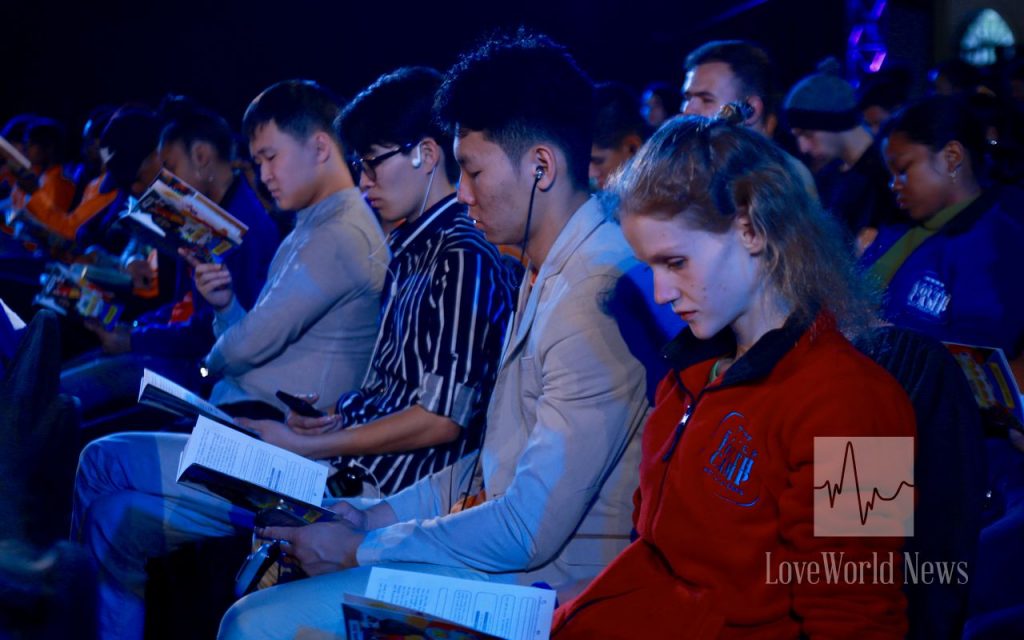 THE HOLY SPIRIT IS NOT OPTIONAL;
"But ye are not in the flesh, but in the Spirit, if so be that the Spirit of God dwell in you. Now if any man has not the Spirit of Christ, he is none of his" (Romans 8:9).
Ayoung Christian lady asked me one time if a Christian without the Holy Spirit could still go to heaven. Such a question clearly reveals the fact that there are believers who are yet to fully appreciate the ministry of the Holy Spirit and its importance in our lives as Christians.
The presence of the Holy Spirit in the life of a Christian is not a luxury; it's a necessity. The Word of God clearly commands us to be filled with the Spirit, (Ephesians 5:18). So the question of whether we should or should not have the Holy Spirit doesn't arise. The presence of the Holy Spirit in a Christian is compulsory and therefore not a subject for debate. You can't live a true Christian life without the Spirit.
Even the Lord Jesus couldn't do without the Holy Spirit. He became "the Christ" only after He had received the Holy Spirit (Acts 10:38), and needed Him to carry out His ministry. It therefore follows that everyone who truly believes in Jesus must receive the Holy Spirit. The Lord underlined the indispensability of the Holy Spirit to the believer when He commanded His disciples to "wait for the promise of the Father, which, saith he, ye have heard of me" (Acts 1:4).
Also, from the parable of the ten virgins which Jesus told in Matthew 25:1-12, we can understand that the presence of the Holy Spirit in a Christian's life is a necessary requirement for the rapture. He said the five foolish virgins missed the bridegroom because they didn't have extra oil for their lamp, and oil, in that parable, signifies the presence of the Holy Spirit. So having the Holy Spirit is so important for everyone who wants to live the authentic Christian life, in anticipation of the rapture of the Church.
Further Study:
Acts 19:1-2;
Romans 8:14