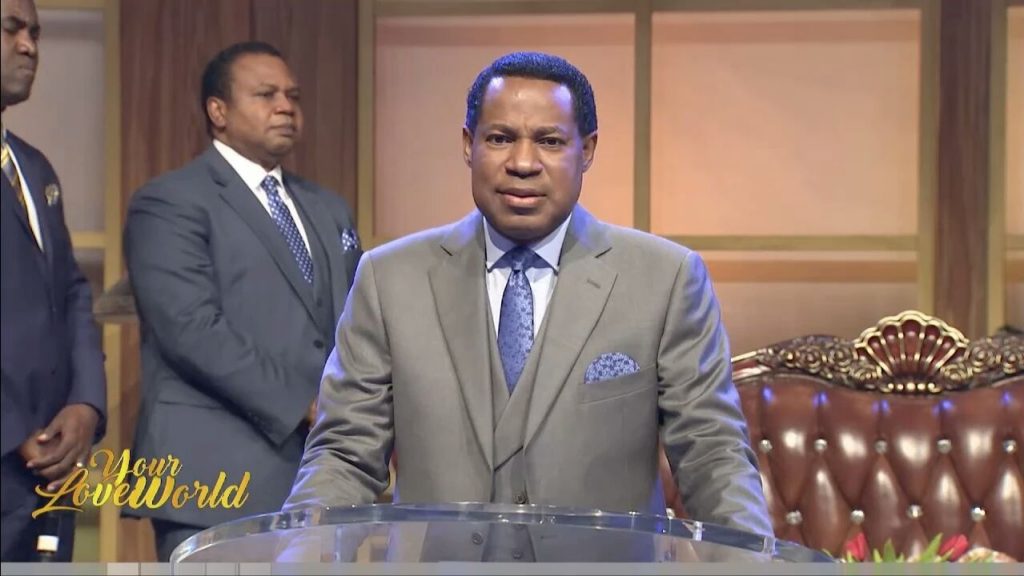 Rhapsody of Realities TeeVo ; April 17th, 2019, Wednesday ;
Pastor Chris Oyakhilome D.Sc., D.D ;
THE SPIRIT'S HELP
(The Holy Spirit Can Help You Pray God's Perfect Will For You)
TO THE BIBLE John 14:16-17 AMPC
"And I will ask the Father, and He will give you another Comforter (Counselor, Helper, Intercessor, Advocate, Strengthener, and Standby), that He may remain with you forever—the Spirit of Truth, Whom the world cannot receive (welcome, take to its heart), because it does not see Him or know and recognize Him. But you know and recognize Him, for He lives with you [constantly] and will be in you."
LET'S TALK➡
Emma went through her prayer journal. She had written down the things and people she wanted to pray for: her challenges at school, the conflict between her parents, her grandma's health, the leaders in her nation and all around the world, the unbelievers and even some of her friends who were hurting because of one challenge or the other. It was such an endless list; staring at it, she immediately felt overwhelmed wondering in her mind how to go about it.
Just like Emma, you may have countless demands and challenges in your life that you'd want to pray about, but which could be mentally and physically exerting. Rather than exert yourself trying to pray "from your head" about these things, depend on the Holy Spirit to help you. He'll help you pray when you don't know what to say or how to say it. He'll give you the right and accurate words with which to express your heart to God.
It's His ministry to help you pray in line with God's perfect will. The Bible says "Likewise the Spirit also helps in our weaknesses. For we do not know what we should pray for as we ought, but the Spirit Himself makes intercession for us with groanings which cannot be uttered"(Romans 8:26). Therefore, you should trust Him to help you and He'll guide you on how and what to pray about.
GO DEEPER
1 Corinthians 14:2-4
For he who speaks in a tongue does not speak to men but to God, for no one understands him; however, in the spirit he speaks mysteries.
3 But he who prophesies speaks edification and exhortation and comfort to men.
4 He who speaks in a tongue edifies himself, but he who prophesies edifies the church.
Ephesians 5:18-21
18 And do not be drunk with wine, in which is dissipation; but be filled with the Spirit,
19 speaking to one another in psalms and hymns and spiritual songs, singing and making melody in your heart to the Lord,
20 giving thanks always for all things to God the Father in the name of our Lord Jesus Christ, 21 submitting to one another in the fear of [a]God.
PRAY🙋‍♂
Dear Heavenly Father, I thank you for your Spirit who guides me on how to pray in the direction of your perfect will for my life, in Jesus' Name. Amen.
Daily Bible Reading
ONE YEAR
Luke 16, 1 Samuel 1-2
TWO YEAR
Romans 11:25-36, Psalm 119:129-144
Act
Pray in other tongues right now, and as you do, you'll be praying the perfect will of God for your life.