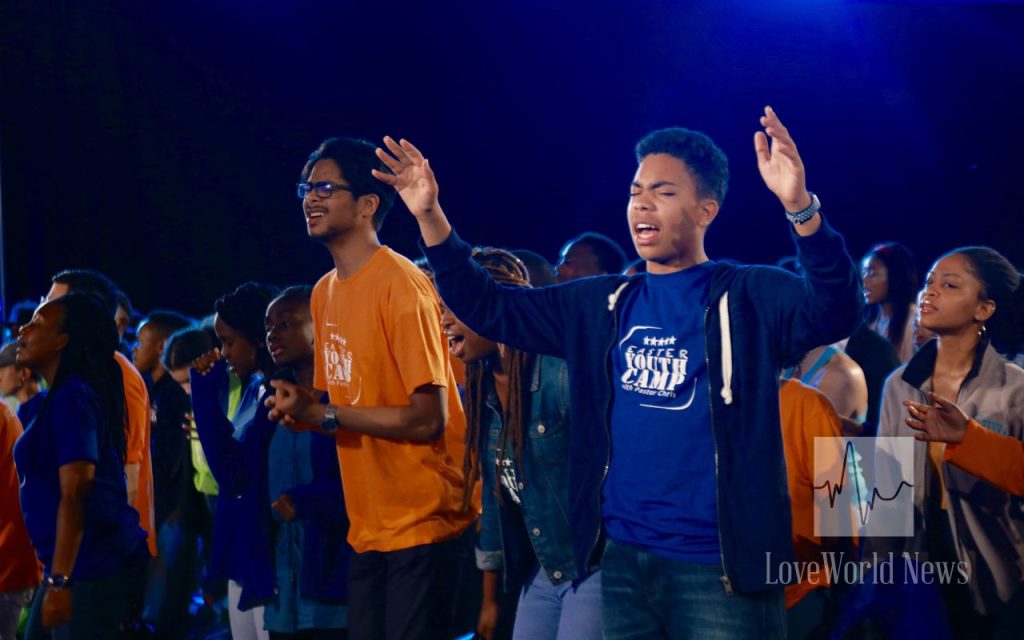 THE HOLY GHOST EMPOWERS YOU
But ye shall receive power, after that the Holy Ghost is come upon you: and ye shall be witnesses unto me both in Jerusalem, and in all Judaea, and in Samaria, and unto the uttermost part of the earth
(Acts 1:8).
Prior to this time, the Lord Jesus had told His disciples to wait in the city of Jerusalem until they were endued with power from on high (Luke 24:49). On the day of Pentecost, when the Holy Ghost came upon them, they received and were endued (clothed) with supernatural power to preach and teach the Word of God. When that happened, they went out and began to speak, knowing that the Holy Spirit would energize their words with power to save those who heard them.
Peter recognized and took advantage of that power. That was why he could tell the man at the gate of the temple called Beautiful, "…Silver and gold have I none; but such as I have give I thee: In the name of Jesus Christ of Nazareth rise up and walk" (Acts 3:6). When the man didn't respond, Peter grabbed him by the hand and lifted him up, and his ankle bones received strength and he began to walk. Peter knew he had power; he knew the Spirit of the Lord was upon him.
The same Spirit that was upon the Lord Jesus is in each one of us today. Like the Master, that Spirit has anointed you to preach the Gospel to the poor. He has sent you to heal the brokenhearted, to preach deliverance to the captives, and recovery of sight to the blind! He has empowered you to set at liberty them that are bruised, and preach the acceptable year of the Lord (Luke 4:18-19). You've been empowered to tell the good news; and as you proclaim it, it'll ignite faith in your hearers to receive eternal life.
Further Study:
Micah 3:8;
Luke 10:19