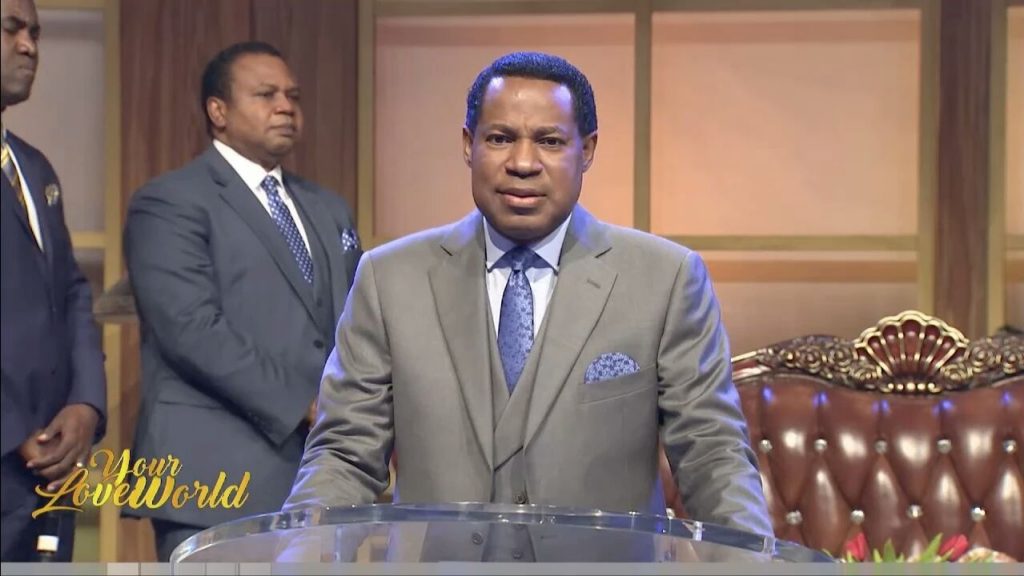 The Good Things Of Life Belong To You
"Therefore let no man glory in men. For all things are yours" (1 Corinthians 3:21).
By boldly declaring, "All things are yours," the Apostle Paul, by the Spirit of God is letting us know that God has given us the key to the whole world! We have access to all the vast resources of the earth. Thus there's no need to be envious or fight others over what they have. In Psalm 24:1, the Bible says, "The earth is the Lord's, and the fullness thereof; the world, and they that dwell therein." If God is your heavenly Father, it means you're His heir and all that He owns belongs to you. The Word declares "The Spirit itself beareth witness with our spirit, that we are the children of God: And if children, then heirs; heirs of God, and joint-heirs with Christ; if so be that we suffer with him, that we may be also glorified together" (Romans 8:16-17).
So the question is: what are those things you think you're in need of in your life? Once you identify them, instead of thinking they're unattainable, or that they could only be gotten through some dishonest means, just ask the Lord in faith, in the Name of Jesus, and receive. The Bible says anyone who asks, receives. Understand that God doesn't withhold good things from His children. The Bible says He gives to all men liberally without reviling them (James 1:5).
You need to live daily with the consciousness that nothing is impossible or too difficult for you to have, if you'd only trust in the Lord. David understood this and said "The Lord is my shepherd; I shall not want…." All things have been made available to you in Christ, reach out by faith today and begin to enjoy your inheritance.
Further Study:
Romans 8:32;
Luke 11:9;
John 16:24