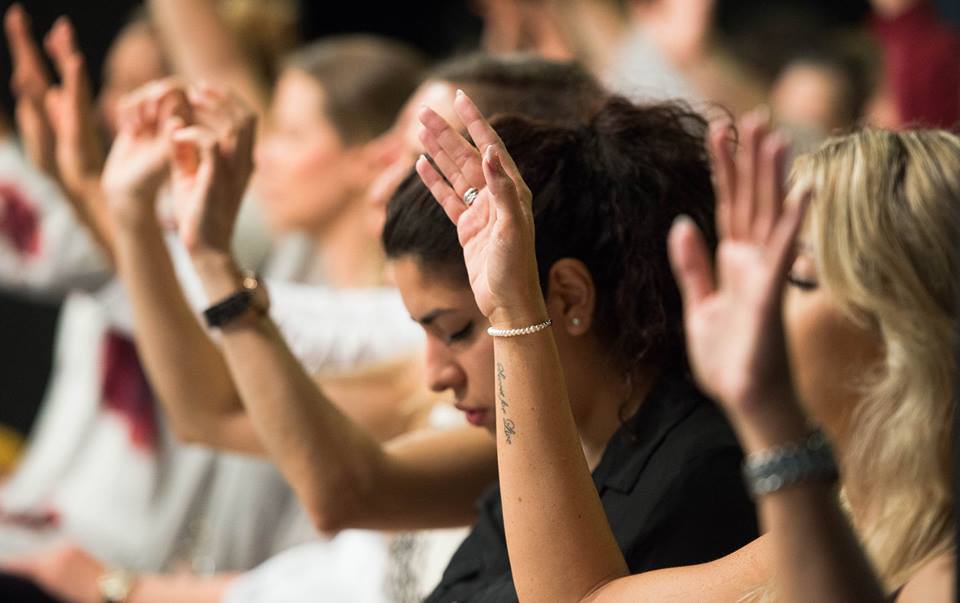 THE GOD OF ALL COMFORT!
"Blessed be God, even the Father of our Lord Jesus Christ, the Father of mercies, and the God of all comfort…"(2 Corinthians 1:3).
What a beautiful description of our heavenly Father; He's the Father of mercies, and the God of all comfort. Thus, it doesn't matter what situation you're in right now, our God is the Father of mercies, and God of all comfort; He'll comfort you.
God comforts you with the Word, by reminding you of who you are, your inheritance in Christ, the special place you occupy in Him, your abilities in Christ and the glorious victories you've won in the past.
Some years back, somewhere around 1981, I felt unhappy and didn't quite know why. I prayed about it, but the more I prayed the more I felt like I needed the Lord to comfort me. I was just confused and unhappy, and if you had asked me what was wrong, I wouldn't have been able to tell you. I took my Bible, and when I opened it, I came across this scripture, "Awake, awake, put on strength, O arm of the LORD; awake, as in the ancient days, in the generations of old. Art thou not it that hath cut Rahab, and wounded the dragon? Art thou not it which hath dried the sea, the waters of the great deep; that hath made the depths of the sea a way for the ransomed to pass over?" (Isaiah 51:9-10).
I jumped out of bed after reading it because the Lord was talking to me. Few months prior to that time, I had done a lot of beautiful things and had preached in many crusades, healing the sick, casting out devils, with many souls giving their hearts to Christ. Now, the Lord was encouraging me and telling me, "Son, you did that before.
Come on, rise up; you can do more." That brought me comfort, and I was strengthened and encouraged. He'll yet do great and mighty things with your life. So awake, be comforted and put on strength!
Further Study:
2 Corinthians 1:3-4;
Isaiah 51:11