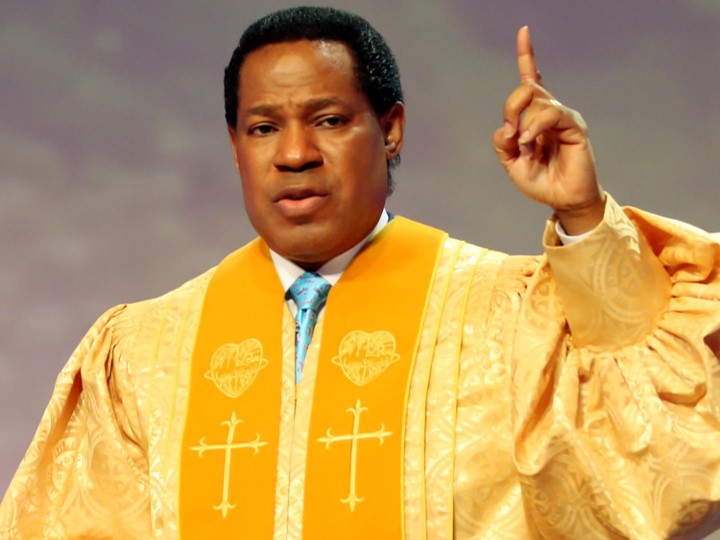 THE GLORY IS IN THE WORD!
And he said unto them, set your hearts unto all the words which I testify among you this day, which ye shall command your children to observe to do, all the words of this law. For it is not a vain thing for you; because it is your life… (Deuteronomy 32:46-47).
The Word of God instructs us and guides us, but the Word is more than a guidebook or a book of instructions; God's Word is life! The children of Israel saw the Law as instructions, but Moses had a different mind-set; he regarded the Law as life. No wonder Moses knew the ways of God, while the children of Israel were only acquainted with the acts of God; they saw God's Word as commandments to obey, instead of seeing the picture of His righteousness.
The Word of God is the mirror of God that unveils His character, nature, and personality, as well as His image and description of you. The Word of God mirrors you. For example, the Word says, "…count it all joy when ye fall into divers temptations; Knowing this, that the trying of your faith worketh patience" (James 1:2-3). What God is showing you here is beyond an instruction; He's showing you the glory in the Word and the kind of person He's made you: you're the one who counts it all joy irrespective of the tests, trials, and tribulations, because you know you'll always triumph!
This is your life. He wants you to see the glory in the instruction. Think, talk, and live according to the picture of you that you see in the Word! Be who the Word says you are! Satan, circumstances, and situations may try to sway you otherwise, but stick only with the picture of your life that the Word of God has presented to you. As you keep looking into the mirror of God, you become what you see: "But we all, with open face beholding as in a glass the glory of the Lord, are changed into the same image from glory to glory, even as by the Spirit of the Lord" (2 Corinthians 3:18).
Further Study:
James 1:22-25;
2 Corinthians 3:18 AMP