(You Have God's Favour Surrounding You Always)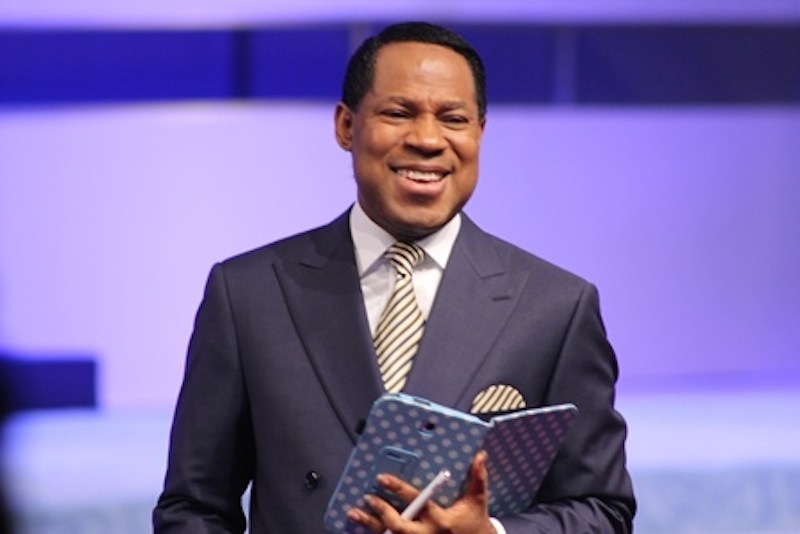 TO THE BIBLE: Psalm 5:12
"For You, O Lord, will bless the righteous; with favor You will surround him as with a shield."
LET'S  TALK
"Since I gave my life to Christ, it's been one amazing testimony after another," John shared excitedly with his friends, "I gained admission into one of the best universities in the country so easily, and someone offered to pay my tuition throughout my four-year program, just like that!"
"That's God's favour, brother!" chirped Zac.
Like John, the favour of God upon your life has qualified you to be a partaker of the inheritance of the saints in light (Colossians 1:12). It has qualified you to be the head and not the tail. You've been chosen of God for greatness, and to be above only (Deuteronomy 28:13). Psalm 5:12 reveals God's gracious disposition towards you: "For You, O Lord, will bless the righteous; with favor You will surround him as with a shield." God wants you to be conscious of the favour factor! He wants you to know that as the seed of Abraham, divine favour is working in you twenty-four hours a day!
That favour puts you ahead and positions you for the glorious life like it did Abraham, Isaac, and Jacob. Isaac sowed in a time of famine, and yet reaped a hundredfold harvest in the same year (Genesis 26:12-13)—because of the favour of God on his life. Read about his father, Abraham; the Bible tells us that after helping to defeat the enemies of Sodom, he refused to accept any compensation from the king of Sodom, because he knew he had the advantage (Genesis 14:23). Remember, you're Abraham's seed. It doesn't matter what's going on in the world around you right now; grace has put you ahead, and you can never be disadvantaged!
Go Deeper
Psalm 102:13; Jeremiah 17:7-8
Pray
I'm highly favoured of God and positioned by His grace for a life of peace and total prosperity! I'm blessed of God, and I'm surrounded with His favour as a shield!
 Daily  Bible  Reading
ONE YEAR
Mark 9:33-50, Numbers 9-10
 TWO YEAR
Matthew 19:13-22, Exodus 11
Act
Do a dance before the Lord, and thank Him for all His favour upon you.
Share your thoughts on today's article on the TeeVo Review section, go to www.teevotogo.org