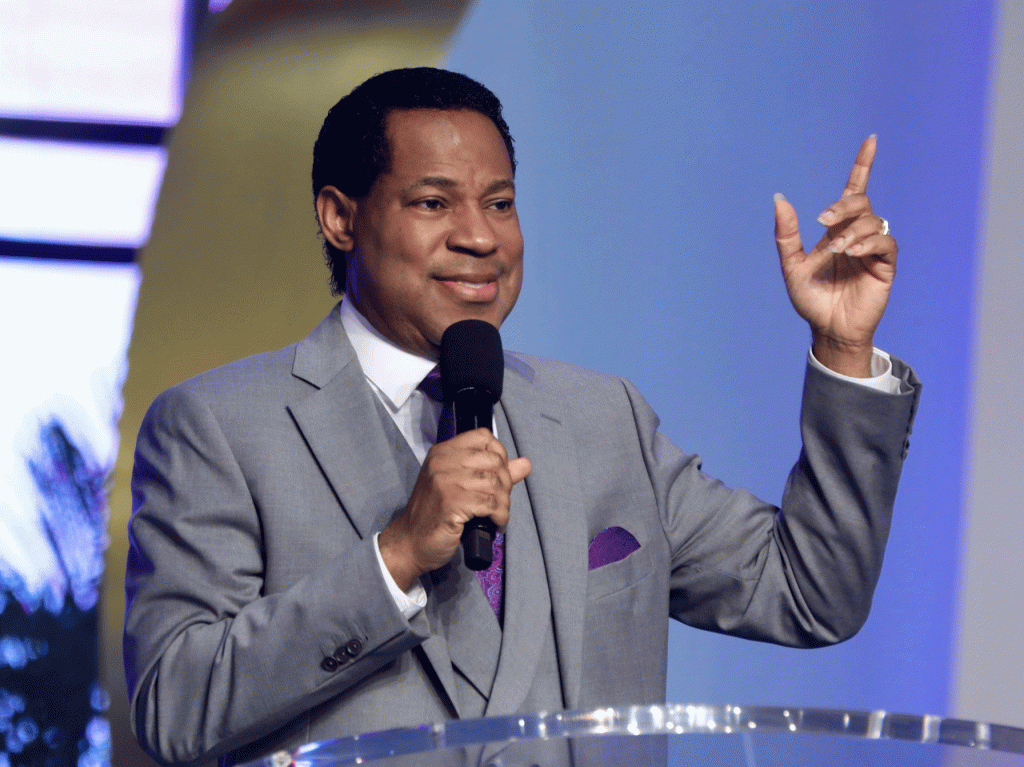 Rhapsody of Realities TeeVo ; April 14th, 2019, Sunday ;
Pastor Chris Oyakhilome D.Sc., D.D ;
THE FAITH-LACED TONGUE ;
(Keep Uttering Faith-filled Words) EAR ;
TO THE BIBLE Proverbs 18:21 ;
"Death and life are in the power of the tongue, and those who love it will eat its fruit."
LET'S TALK➡
I'm sure you have a list of good things you want to make happen this year 2019. The truth is, you can be everything you desire and attain your highest potential if you'll only use your tongue right. God has given you His Word, His Spirit, and a tongue to create the future you want. Life will produce for you a harvest of what you say. Your words bring into your life the things you talk about, whether good or bad.
You can't consistently speak vain, inoperative or faithless words and expect progress. In the same way, you can't speak faith-filled words consistently and live an ordinary life. The scriptures are replete with teachings on the creative power and potency of our words. In Mark 11:23, Jesus said, "Truly I tell you, if anyone says to this mountain, 'Go, throw yourself into the sea,' and does not doubt in their heart but believes that what they say will happen, it will be done for them" (NIV).
Never talk failure, weakness, sickness, lack or fear! Speak words of faith all the time. Build your future with your tongue. Remember, what you say is what you'll get. So, no matter what your expectations are for the year, talk them into being; no matter what the problem may be or how big it may seem, speak God's Word and see it resolved.
GO DEEPER
Proverbs 18:20
A man's stomach shall be satisfied from the fruit of his mouth;
From the produce of his lips he shall be filled.
Proverbs 21:23
Whoever guards his mouth and tongue
Keeps his soul from troubles.
Isaiah 50:4
"The Lord GOD has given Me
The tongue of the learned,
That I should know how to speak
A word in season to him who is weary.
He awakens Me morning by morning,
He awakens My ear
To hear as the learned.
PRAY🗣
Dear Lord, thank you for making my life pleasant and beautiful, and for giving me a great future. I prosper by the words of faith that proceed out of my mouth today. I'm enjoying the full benefits of my salvation, with my life being built on a solid foundation of success, and prosperity through the words I speak, in Jesus' Name. Amen.
DAILY BIBLE READING
ONE YEAR
Luke 14:1-24, Judges 17-18
TWO YEAR
Romans 10:11-21, Psalm 119:65-80
Act▶
Are there things you have always longed for, and it seems you won't have them? It's never too late to enjoy them. Start speaking them forth from today and don't give up! Remember, what you say is what you'll get.