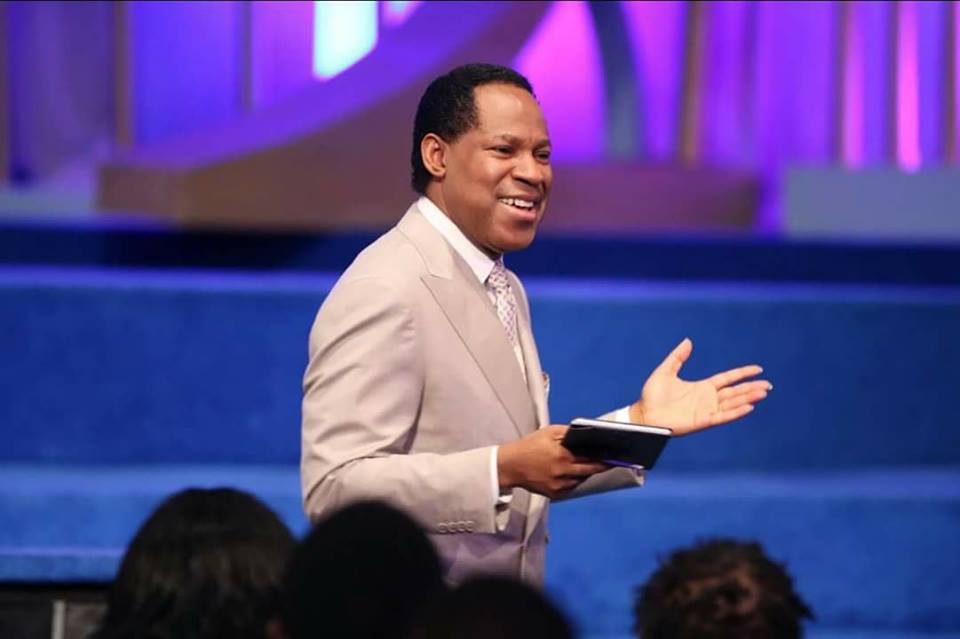 RHAPSODY OF REALITIES TEEVO DAILY DEVOTIONAL
LET THE LIGHT COME IN ;
(The Entrance Of God's Words);
TO THE BIBLE – Psalm 119:130
"The entrance of Your words gives light; It gives understanding to the simple."
LET'S TALK
If you would allow the Word of God access into your spirit, as the opening scripture says, your life will be full of light, and you'll neither lose your way nor be confused.
Notice that the scripture doesn't say "God's Word gives light"; but that "the entrance of God's Words gives light." So, it's not enough to have God's Word in the pages of the Bible or in audio or video formats on your mobile device; the Word has to get into your spirit, which is the receptacle system for the Word. Your spirit is where the light of God is: "The spirit of a man is the lamp of the Lord, searching all the inner depths of his heart" (Proverbs 20:27).
However, for the Word to get into your spirit, it has to go through your mind, as your mind is the doorway to your spirit.
Now, the second part of the scripture says, "…it gives understanding to the simple" (Psalm 119:130). Other synonyms for the Hebrew word translated "understanding" are discretion, apprehension, perception or comprehension.
This lets you know that the Word of God will give you extraordinary sagacity. When the Word gets into your spirit, it mingles with your spirit. And then as you meditate on it, through your mind, you transmit that Word back to every part of your body, and it affects your mindset.
The reason for this is that, the Word, through the agency of the Holy Spirit, infuses your mentality with divine ability. Therefore, your ability to conceptualise broadens to an extraordinary amplitude; you become super-intelligent.
Meditating on the Word puts us at a completely different level from the rest of the world. If those who lived under the Old Testament could meditate on the limited revelation they had and become ten times better than their contemporaries (Daniel 1:20), how much more will those of us who have received eternal life? Therefore, you can become far more better, if you'd spend more time meditating on the Word.
Go Deeper
Psalm 119:105; John 1:9
Speak
The Word of God is my light and life. As I meditate on the Word daily, it gives me direction in life such that I don't walk in confusion or darkness in any area of my life. The light of God's Word is shining in my spirit and I will always have direction in life, and not walk against the Word of God. Hallelujah!
Daily Bible Reading
ONE YEAR
Luke 22:39-65, 1 Samuel 29-31
TWO YEAR
Mark 5:35-43, Leviticus 27
Act
Meditate on what Apostle John said about the Lord Jesus being the Light of men in John 1:1-5.