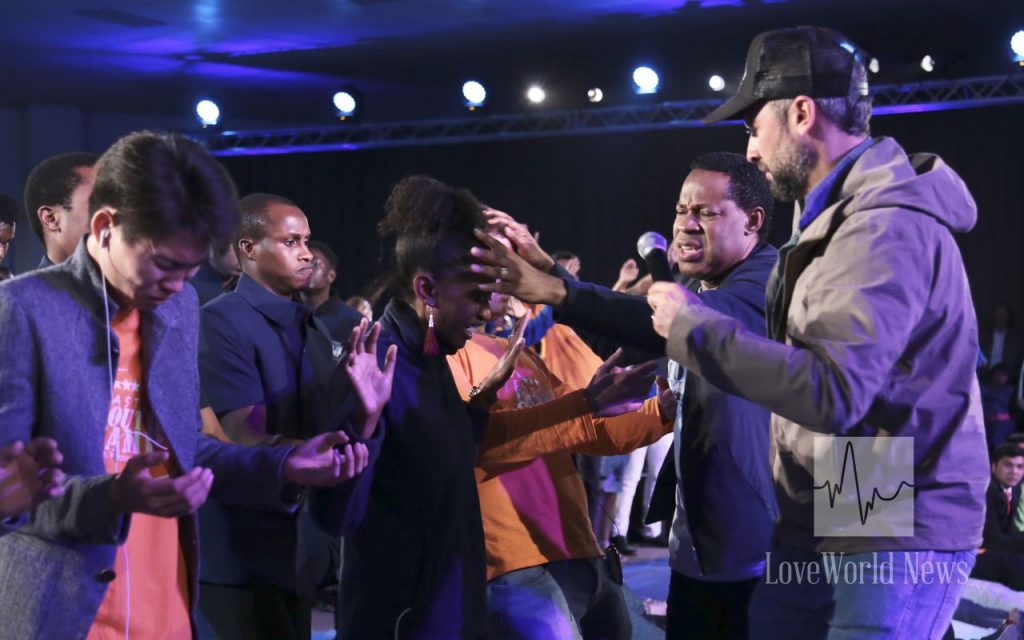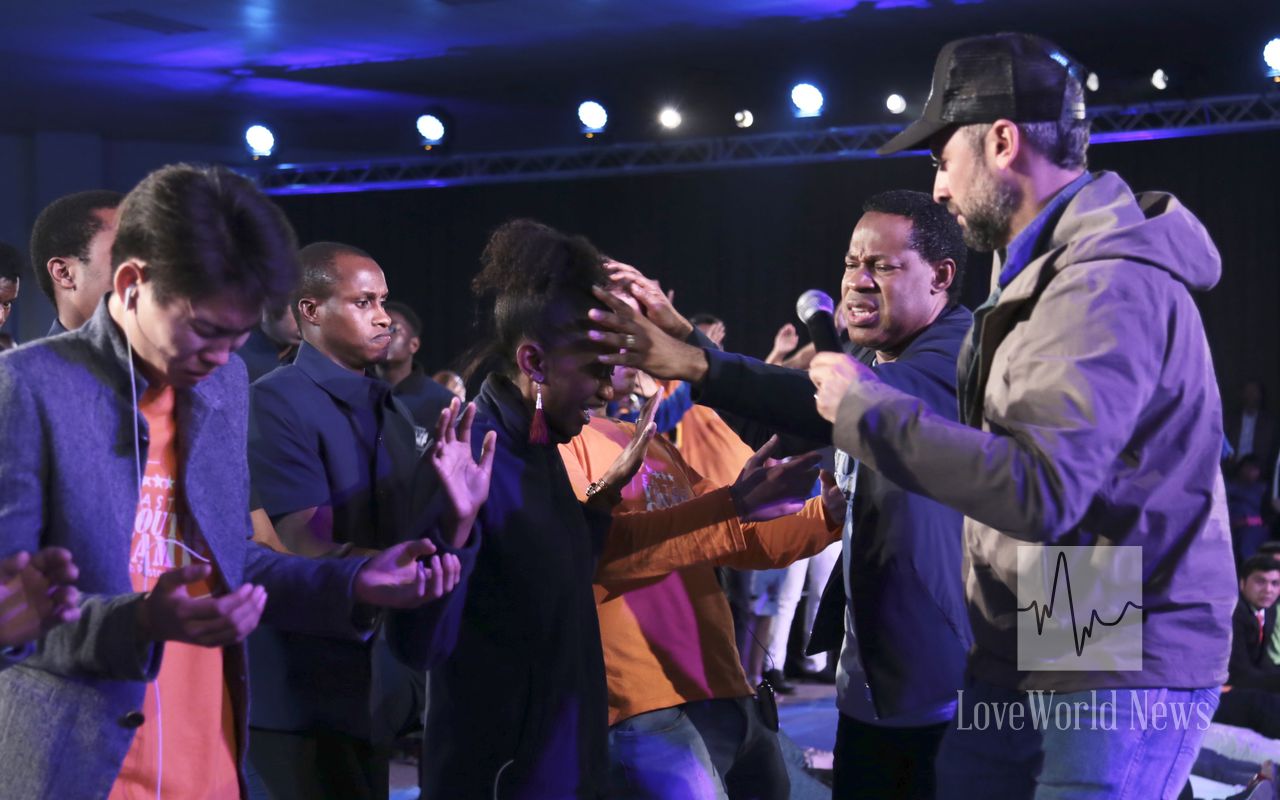 TEEVO DAILY DEVOTIONAL
THE ENERGY TO DO RIGHT ;
(Virtue: God's Moral Excellence Inside You)
TO THE BIBLE 2 Peter 1:3
"As His divine power has given to us all things that pertain to life and godliness, through the knowledge of Him who called us by glory and virtue"
LET'S TALK
"Patrick, stand up!" Mrs. Whitaker bellowed, as she had yet again caught Patrick rubbernecking in her class. "Why do I always see you trying to cheat during my tests?"
"I don't know why, ma'am. I'm sorry," Patrick replied, who now had a red face stemming from his shame.
"No, you're not sorry yet! You'll be, when you get your grade score!"
Patrick had no inner energy to stop himself from doing wrong. Reading our opening verse says we, as Christians, have been called to glory and virtue; meaning that inside of you is the glory of God and the power to do right.
Virtue means moral excellence that's dependent on moral energy; the power to do right. It's the work of the Spirit of God produced from inside you, but you have to walk in it.
For example, you can refuse to cheat at school or in an examination of any sort. That power or moral energy to resist such acts is in you. Acts 1:8 says, "…you shall receive power when the Holy Spirit has come upon you…." This power is operative in you right now!
When the Holy Spirit comes to reside in you, He energises you from within for the life of moral excellence. You've got the inherent ability to set your mind to do what is right, and refuse that which is wrong.
This is what 2 Peter 1:5 tells us: "But also for this very reason, giving all diligence, add to your faith virtue…." This doesn't mean that you're to try and get virtue, and add it to your faith; no! The word "add" is the Greek "epichoregeo" and it means to "furnish besides," i.e. fully supply or sponsor.
The ability to set your mind to do what's right, and refuse that which is wrong is inside you; put it to work! Sponsor it; supply it lavishly to your faith. That's what God is saying.
Go Deeper
2 Corinthians 4:7; Philemon 1:6
Pray
Dear Father, I thank you for the revelation of your Word in my life, and its indelible impact on my spirit today and always. I rejoice because your Spirit enlightens my understanding, causing me to manifest and radiate your glory to my world, in Jesus' Name. Amen.
Daily Bible Reading
ONE YEAR
John 18:1-27, 1 Chronicles 11-13
TWO YEAR
Mark 14:53-65, Deuteronomy 1
Act
Memorise and personalise 2 Peter 1:3, declaring that you're morally excellent and full of virtue.