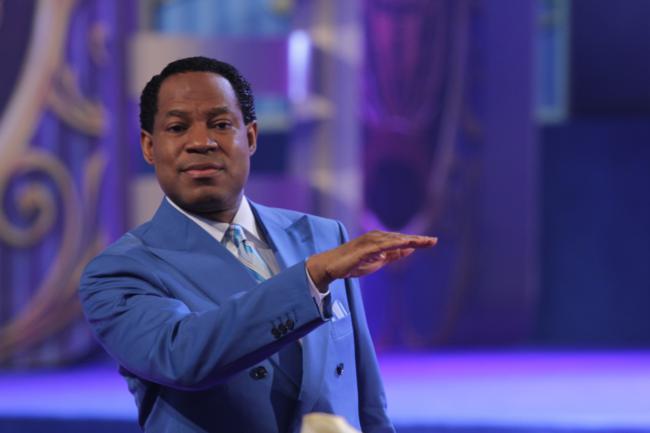 Rhapsody Of Realities Teevo..
TAKE STOCK
Count Your Blessings And Thank God For Them
TO THE BIBLE: Psalm 107:21-22 AMP
"Oh, that men would praise [and confess to] the Lord for His goodness and loving-kindness and His wonderful works to the children of men! And let them sacrifice the sacrifices of thanksgiving and rehearse His deeds with shouts of joy and singing!"
LET'S TALK
The year is fast winding up, and if you haven't yet taken stock of your achievements, it's time to do so. Now, even if there are areas where you've come short, you don't have to feel disappointed. Instead, give God praise and be joyful. Celebrate His goodness and wonderful works in your life.
Maybe you've experienced such difficulties this year that you feel there's no reason for you to be exuberant with praise to the Lord. My counsel to you is that you praise Him anyhow! Recall the testimony of Paul and Silas. Rather than cringe in fear and hopelessness, lamenting their predicament, they decided to praise God joyfully (Read their inspiring story in Acts 16:23-36).
This is the kind of faith-response you should have when things seem not to be going your way. Don't despair, instead, reaffirm your faith in the Lord by giving Him praise. Now is the time for you to praise God like you've never done before. You may not feel like it, but praise Him anyway, because that's where your victory lies!
Go Deeper
Psalm 34:1-4; Hebrews 13:15
Pray
Heavenly Father, I worship you with reverence, humility, and joy today! Let my praise ascend to you as incense, as I declare your great and mighty works in my life. Your praise, O Lord, shall continually be in my mouth, for you're the living God. Thank you for blessing me and beautifying my life with your glory, in Jesus' Name. Amen.
Daily Bible Reading
ONE YEAR
Revelation 19:11-21, Zechariah 9-11
TWO YEAR
Acts 4:23-37, Ezra 7
Act
Identify all the Lord has done for you this year, and give Him praise for them.