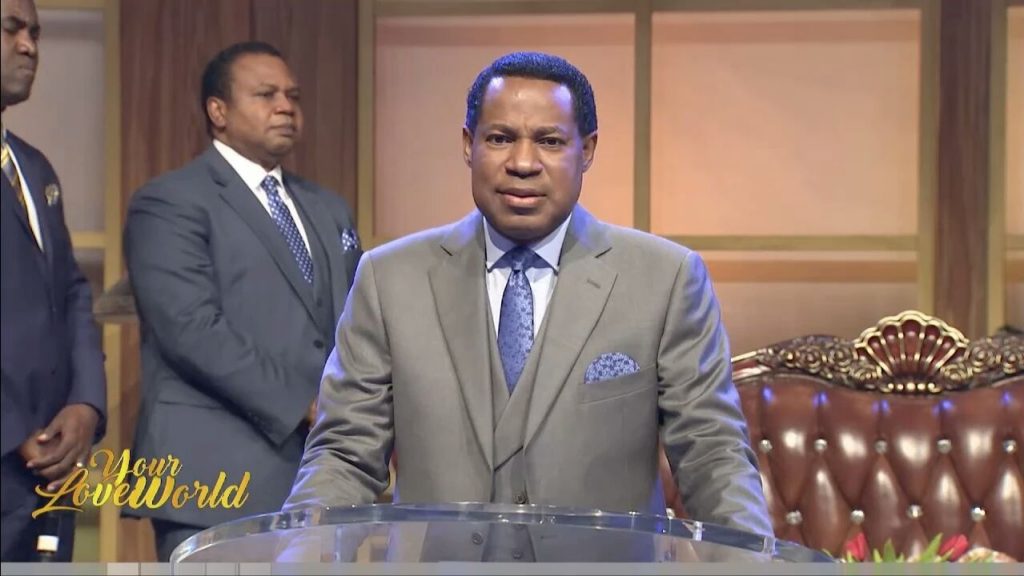 Rhapsody of Realities TeeVo ; Sunday, 9th June 2019 ;
Pastor Chris Oyakhilome DSc., DD ;
THE CURATIVE WORD ;
(Take God's Provision For Divine Health)
TO THE BIBLE Ezekiel 47:12 GNB
"On each bank of the stream, all kinds of trees will grow to provide food. Their leaves will never wither, and they will never stop bearing fruit… The trees will provide food, and their leaves will be used for healing people."
LET'S TALK ➡
Do you feel bad whenever you have to take medication to treat an ailment? Perhaps you think it's an indication of weak faith. Hey, you don't have to feel that way, because God isn't opposed to the use of medications. If you use drugs prescribed by a doctor, it doesn't mean you're faithless. As we read in our theme scripture, God gave the Old Testament priests medical instructions for the people.
However, the Word of God is the best medicine, far more potent than any herb or medical drug. The Bible says, "My child, pay attention to what I say. Listen to my words. Never let them get away from you. Remember them and keep them in your heart. They will give life and health to anyone who understands them" (Proverbs 4:20-22 GNB). The word "health" in this scripture is translated from the Hebrew word marpe, which means medicine, healing or remedy. That means God's Word is medicine to your flesh.
Therefore, you can use your faith to receive healing and enjoy divine health always. This ought to be your lifestyle. Medical science is yet to discover the cure for many kinds of ailments and health conditions. But you don't have to be limited to its discoveries. Get the Word into you and possess your healing. Beyond that, enjoy a life free of sickness – that's divine health.
GO DEEPER
Psalm 107:17-20
17 Fools, because of their transgression,
And because of their iniquities, were afflicted.
18 Their soul abhorred all manner of food,
And they drew near to the gates of death.
19 Then they cried out to the LORD in their trouble,
And He saved them out of their distresses.
20 He sent His word and healed them,
And delivered them from their destructions.
PRAY▶
Dear Father, your Word is my life; thank you for the transformation, light, and guidance that I receive today through your Word. It's producing divine health in me, making me vibrant and productive in Jesus' Name. Amen.
DAILY BIBLE READING
ONE YEAR
Acts 1:1-26, 2 Chronicles 1-4
TWO YEAR
2 Corinthians 1:1-11, Ecclesiastes 9-10
Act▶
1 Peter 2:24 declares you free from sickness by the stripes of Jesus Christ.
Speak the Word to your body today.