(Jesus Was Punished In Your Stead)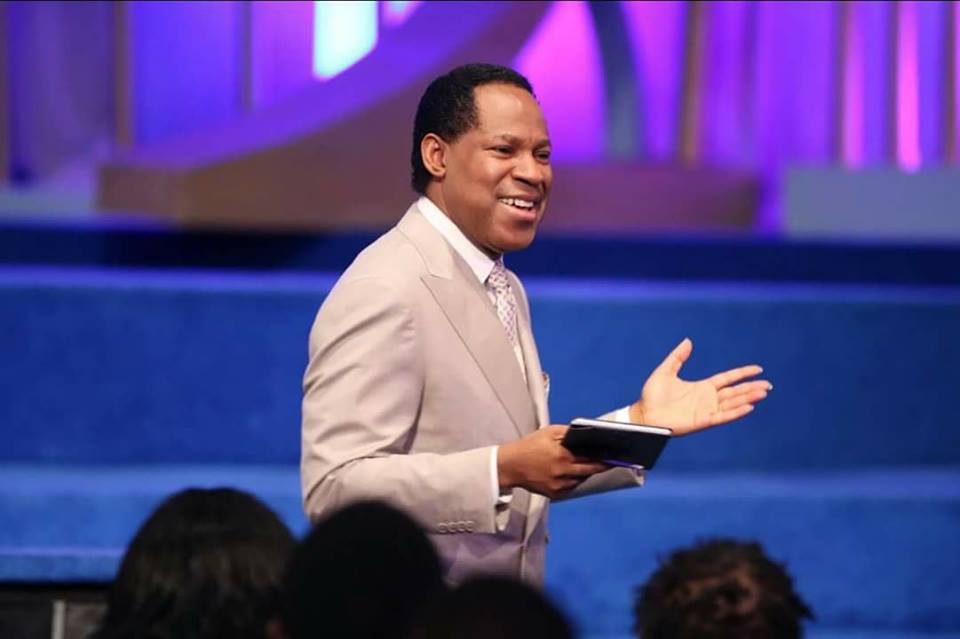 TO THE BIBLE – Isaiah 53:6
"All we like sheep have gone astray; we have turned, every one, to his own way; and the Lord has laid on Him the iniquity of us all."
LET'S TALK
"Who threw that pebble at me?" scowled the Chemistry teacher, as she scanned all the faces in her class.
"I…I did, Ma'am!" Charles blurted.
"You're in a whole lot of trouble, mister! You're in detention for the rest of the week!"
Actually, the real culprit was Tina, who was playing with Charles and aimed the pebble at him but missed. And Charles didn't want her to get in trouble with the teacher, so he took her place and bore her punishment.
The Bible says Jesus was made sin for us, who knew no sin; that we might be made the righteousness of God in Him (2 Corinthians 5:21). The idea of the salvation Jesus got for us is one of total substitution; He took our place of sin and gave us His righteousness. He switched places with us on the Cross! It's like the story of the man who had been condemned to death by drowning for his terrible crimes. But one of his kin came and said, "I'll take his place; drown me in his stead." He didn't say, "Drown him and I'll throw in a rope or send in divers to rescue him," which would have been wonderful. Rather, He took the place of the condemned man. That's the salvation we have in Christ. He saved us by putting Himself in our place so we could go free.
Jesus didn't just save you from sin; He also gave you His life. Understanding the depth of His sacrifice will make you appreciate His vicarious death and appropriate the benefits of salvation in your life. He took our place, and the chastisement of our peace, that is, the punishment that brought us life and peace, was upon Him (Isaiah 53:4). Today, because of His sacrifice on our behalf, sin and its consequences no longer have dominion over us. Now we're free to serve the Lord and live gloriously for Him. Hallelujah!
Go Deeper
Isaiah 53:10-11; Romans 5:8
Speak
Dear Father, I thank you for sending Jesus to be the propitiation for my sins and for dying in my place. I rejoice, knowing that because of His ultimate sacrifice on my behalf, I now stand justified in your presence. Thank you for ushering me into this new life of righteousness, where I now reign and rule with Christ forever, in Jesus' Name. Amen.
Daily Bible Reading
ONE YEAR
Mark 13, Numbers 22-23
TWO YEAR
Matthew 21:12-17, Exodus 17
Act
Personalise and meditate on Romans 5:21 throughout today.
Share your thoughts on today's article on the TeeVo Review section, go to www.teevotogo.org