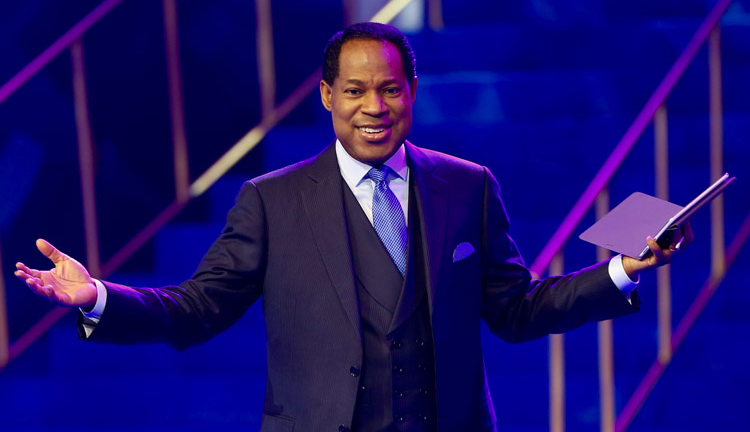 TO THE BIBLE: Psalm 5:12 NIV
"Surely, LORD, you bless the righteous; you surround them with your favor as with a shield."
LET'S TALK
Supernatural favour is one of the many blessings that belong to you as God's child. It opens beautiful opportunities to you that can't be explained humanly. It brings the kindness of others into your life, making them do things for you that they normally wouldn't. When the children of Israel were leaving Egypt, God caused them to have favour with the Egyptians and they didn't go empty-handed: they left with precious jewels, gold, silver, and expensive clothes. Favour made them rich (Exodus 12:36)!
Another instance of favour was that of Queen Esther's: She needed to see the King urgently to reverse a wicked decree against God's people, but the law of the land had clearly stated that anyone who went into the King's presence without a direct invite from him was to be killed (Esther 4:11). However, she laid it all on the line and went to the king uninvited. Esther 5:2 says, "So it was, when the king saw Queen Esther standing in the court, that she found favor in his sight, and the king held out to Esther the golden scepter that was in his hand. Then Esther went near and touched the top of the scepter." The king showed Esther favour and granted her audience, even though he wasn't supposed to see her—all because she was favoured by God.
Like Esther, the Lord has favoured you all around, and He causes others to favour you as well. Walk in the consciousness of His favour today and always.
Go Deeper: Genesis 39:21-23, Psalm 102:13
Pray
Dear Father, your favour surrounds me like a shield. It opens doors for me, bringing me to my place of greatness. I thank you for this wonderful blessing, because I know that with favour working in me, nothing is too good for me! Thank you so much, in Jesus' Name. Amen.
Act
Say to yourself daily, "I'm favoured daily by the Lord and everyone around me. God's blessings are upon my life and I walk in favour today."