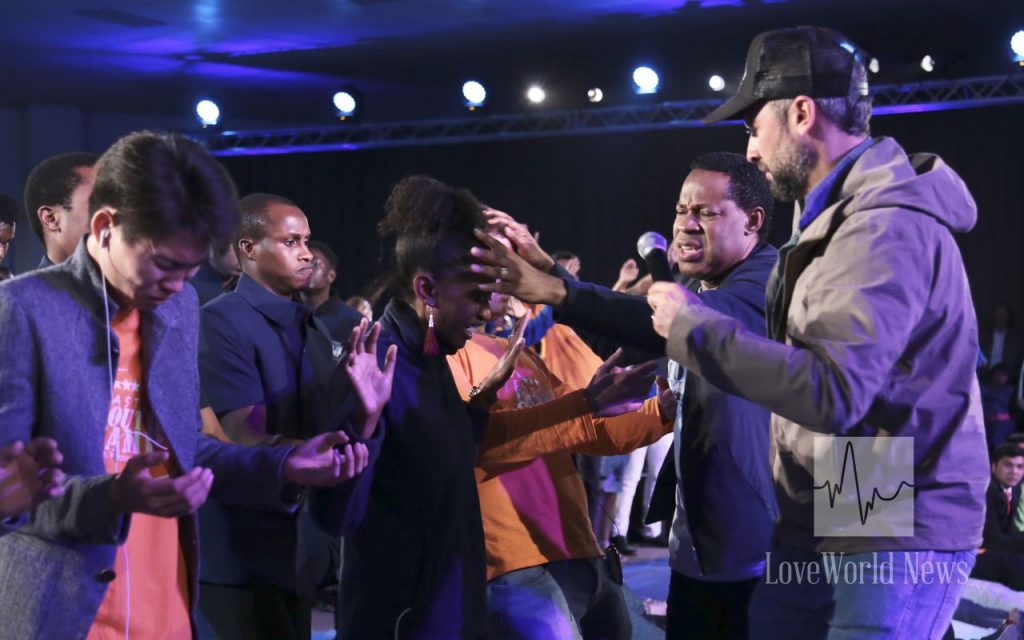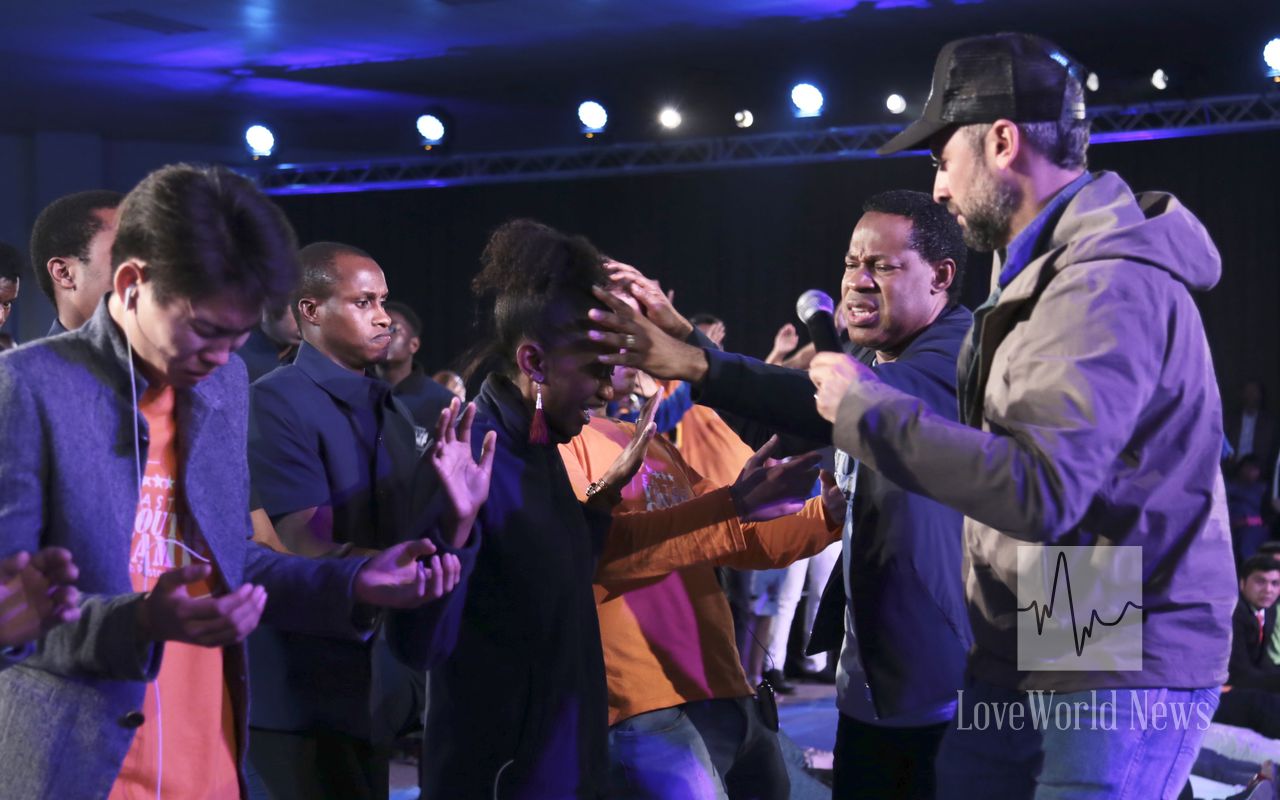 SUPERNATURAL FAVOUR
(Favoured Of The Lord)
When God's supernatural favour is manifested in your behalf, it opens doors and opportunities to you that can't be humanly explained.
To The Bible: Psalm 5:12
"For You, O LORD, will bless the righteous; with favor You will surround him as with a shield."
LET'S TALK
There's a special kind of favour reserved for you as the King's kid. It opens doors of opportunity for you and causes people to do things they ordinarily may not have done for you.
This was what Daniel and his companions experienced when they insisted they wouldn't eat the king's recommended diet; they asked to be given vegetables and water instead. Normally, the superintendent should have refused them that request, but God caused him to favour the young men, and therefore he granted their request (Daniel 1:9). Also, the Bible shows us how Esther found favour before the king when she sought his audience at a very critical moment (Esther 4:11). That was favour at work.
Now, understand that God has also granted you supernatural favour. Embrace this truth and determine to live by it. Your constant confession should be that you're favoured of God, and His blessings are upon you. If you make these your constant proclamations, it won't be long before you have people saying to you, "I don't know why I'm doing this for you, but I will anyway." That's the realm of supernatural favour!
Go Deeper: Genesis 39:21-23, Psalm 102:13
RELATE: Prayer
Dear Father, your favour surrounds me like a shield. It opens doors for me, bringing me to my place of greatness. I thank you for this wonderful blessing, because I know that with favour working in me, nothing is too good for me!
Act
Say to yourself today, "I am favoured; the blessings of God are upon my life. I walk in favour today." Be sure to speak these words into your life meaning every word, and before long, you'll be basking in the favour of the Lord.