(You Can Face Tough Times And Win!)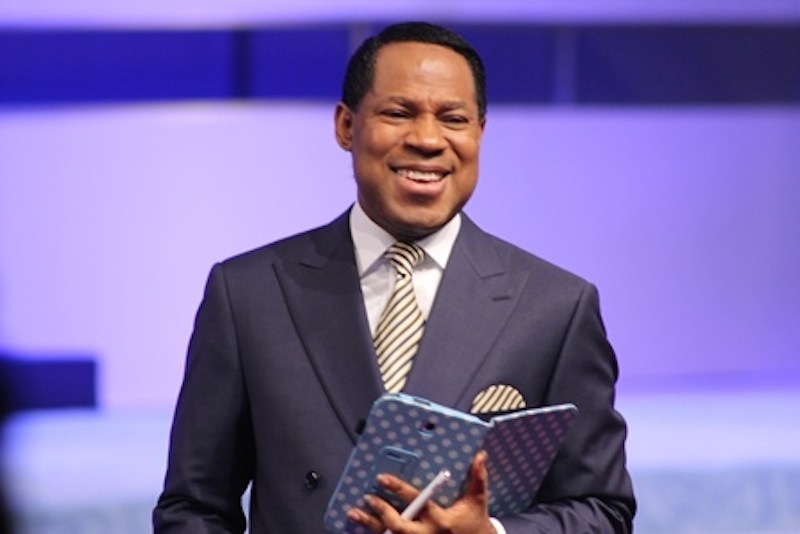 TO THE BIBLE: Ephesians 6:13
"Therefore take up the whole armor of God, that you may be able to withstand in the evil day, and having done all, to stand."
LET'S TALK
Have you ever had a premonition of something unpleasant, yet in your spirit, you knew you had to face it? What do you do when you find yourself in such a situation? We can learn from the Master. The Lord Jesus anticipated evil. His fame had spread abroad after He raised Lazarus from the dead. Some Greeks heard of Him and came to visit, but Jesus saw their coming as a sign and said, "The hour has come that the Son of Man should be glorified" (John 12:23). He then went on to show His disciples how He was going to die, and by so doing, bring many to righteousness (John 12:24).
He concluded by saying, "Now My soul is troubled, and what shall I say? "Father, save Me from this hour"? But for this purpose I came to this hour." Jesus was troubled within because of the death He was about to suffer, yet He knew it was part of His destiny. The next thing He did was to go and pray, and the Bible says, "Then an angel appeared to Him from heaven, strengthening Him" (Luke 22:43).
To face tough times and win, you need strength from within, and that strength only comes when you pray. Understand that the evil is not supposed to destroy you; God would never allow such. He gives you His Word to conquer the adversaries that show up in your path (1 Corinthians 10:13).
Go Deeper
Luke 21:34-36; James 5:16
Pray
Dear Father, thank you for the strength of the Spirit that wells up within me each time I'm faced with adverse circumstances that challenge my faith! Your indwelling and abiding presence is my guarantee that, come what may, I'll always be a winner, in Jesus' Name. Amen!
Daily Bible Reading
ONE YEAR
Acts 6:1-15, 2 Chronicles 26-28
TWO YEAR
2 Corinthians 4:7-18, Isaiah 2
Act
Read the full account of how Jesus was strengthened for the challenge ahead of Him in Matthew 26:36-46.
My Notes
____________________________
_____________________________
____________________________________
Share your thoughts on today's article on the TeeVo Review section, go to www.teevotogo.org