(Soak In God's Word And Be Metamorphosed)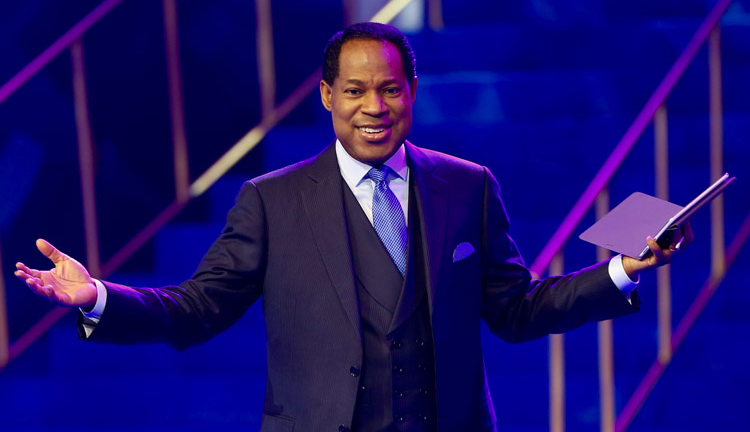 TO THE BIBLE: Colossians 3:16
"Let the word of Christ dwell in you richly in all wisdom, teaching and admonishing one another in psalms and hymns and spiritual songs, singing with grace in your hearts to the Lord."
LET'S TALK
I made up my mind a long time ago to specialise in God's Word, and I encourage you to do the same. No matter what other areas you're an expert in, ensure you're a "Word-specialist." Get to know the Lord through careful and diligent study of the Scriptures. Let His Word dwell in you richly in all wisdom (Colossians 3:16). Memorise and quote scriptures constantly. God says when you do this, "…you will make your way prosperous, and then you will have good success" (Joshua 1:8)!
2 Timothy 2:15 also instructs us to study—not just "read"—the Word: "Study to shew thyself approved unto God, a workman that needeth not to be ashamed, rightly dividing the word of truth" (KJV). This is what it means to be a "Word-specialist"; one who studies to know and apply the Word rightly. The Bible is the most important book in the world, for it contains the revelations of the nature, plan and character of God. It's God's manual for living the successful and glorious life, and it deserves careful and undivided attention.
Your Bible-study time shouldn't be shared with any other activity, because it's very important. When you study the Bible, do it meditatively, and the Holy Spirit will illuminate your spirit with amazing revelations. Let God's Word soak into your spirit; confess it over and over again until it gains the ascendancy in your mind. The Word of God in your spirit and in your mouth will make you what it talks about. That's what you need to fulfil all that God wants for you, and experience the divine metamorphosis that'll make you a wonder to your world.
Go Deeper
Isaiah 55:10-11; 2 Timothy 3:15-16
Pray
Dear Holy Spirit, I thank you for revealing God's Word to my spirit, to inspire, energise and programme me for the glorious life in Christ. I experience blessings and increase today as I act on the Word, excelling in all I do, in Jesus' Name. Amen.
Daily Bible Reading
ONE YEAR
Mark 10:32-52, Numbers 14-15
TWO YEAR
Matthew 20:1-16, Exodus 13
Act
Make out time today to study a chapter of a Bible book that you haven't studied in-depth before.
Share your thoughts on today's article on the TeeVo Review section, go to www.teevotogo.org