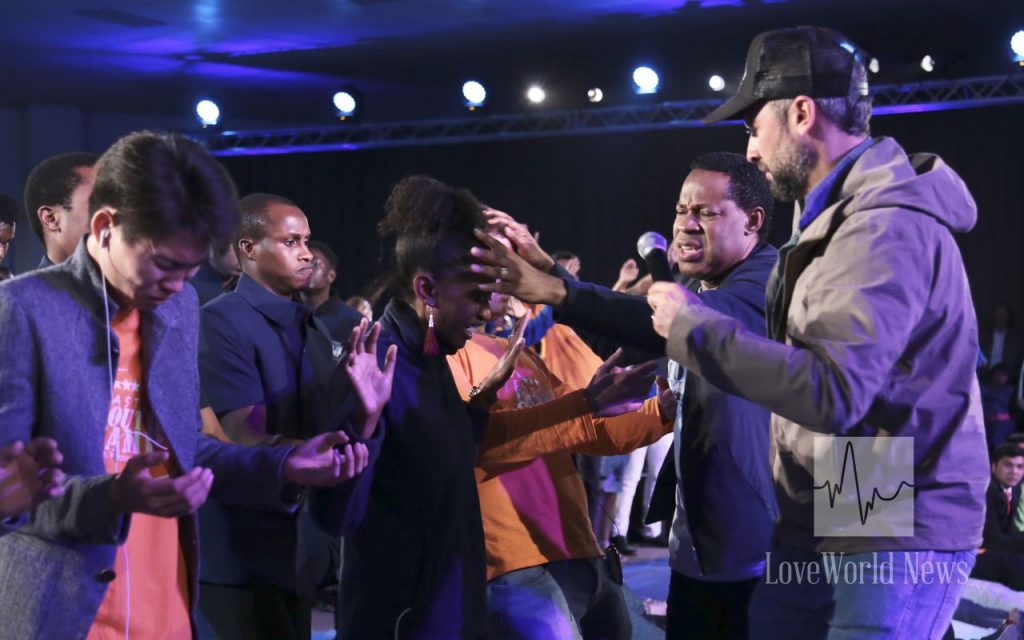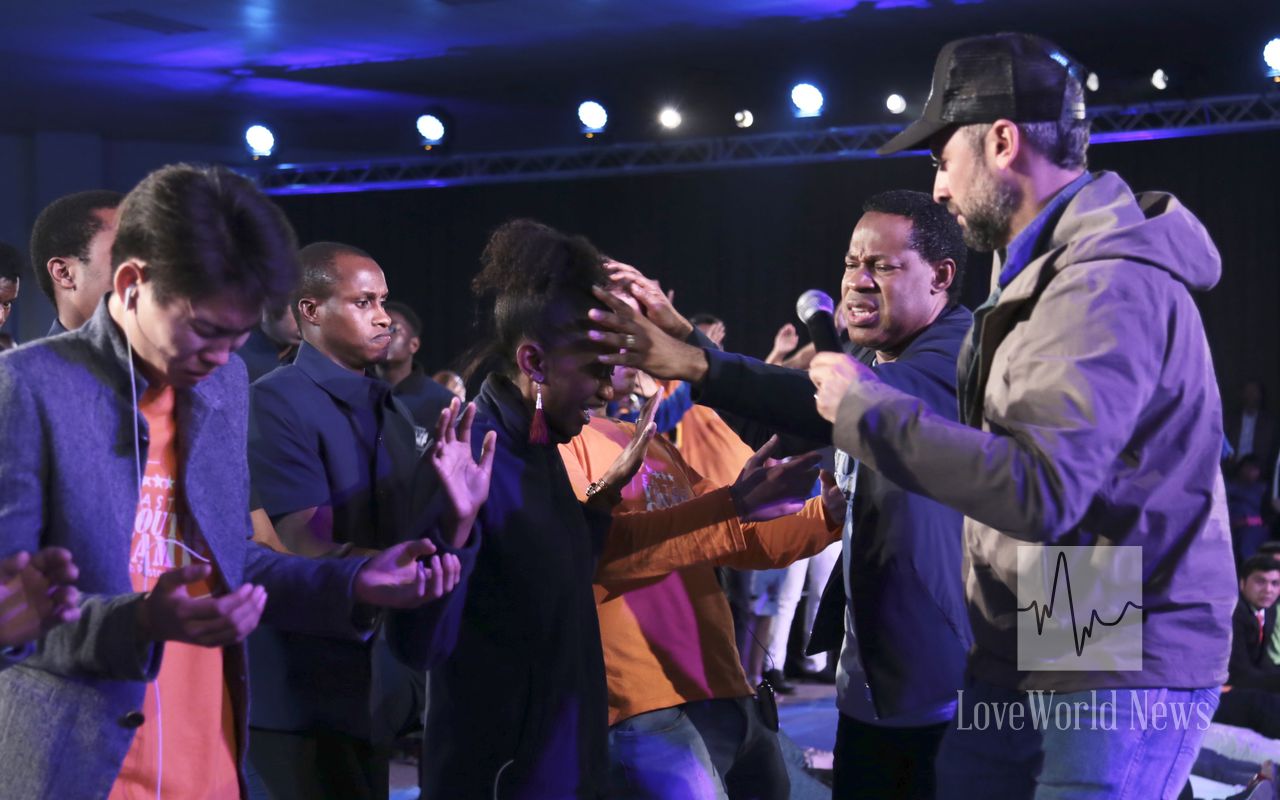 RHAPSODY OF REALITIES DAILY DEVOTIONAL
SPEAK SPIRITUAL LANGUAGE.
Wednesday, October 17th , 2018
Pastor Chris
And I, brethren, could not speak unto you as unto spiritual, but as unto carnal, even as unto babes in Christ (1 Corinthians 3:1).
The Apostle Paul had an experience with the Christians at Corinth; he wasn't able to communicate with them in spiritual language. Therefore, in our opening verse, he reprimanded them for being carnal.
On another occasion, he said to the Christians in Rome, "I'm having to communicate with you at your level, because you're yet to come to a higher level of maturity." He said, "I speak after the manner of men because of the infirmity of your flesh…"(Romans 6:19).
It reminds of the experience Jesus also had with His disciples. John 11 tells us that Lazarus had fallen sick and died. When Jesus was informed, He said to His disciples, "…Our friend Lazarus sleepeth; but I go, that I may awake him out of sleep" (John 11:11).
His disciples, not understanding His spiritual language, replied, "Lord, if he is asleep, he will get better." Jesus had to tell them plainly, "…Lazarus is dead"*_ (John 11:14). He had to speak to them in a language they could understand.
Have you ever found yourself in situations where you had difficulty expressing God's truth to carnal men? For example, you couldn't say, "I have a headache," even though you felt a headache. The carnal man, on the other hand, sees nothing wrong communicating at such a low level, failing to realise that as Christians, we don't walk by our feelings, but by the Word.
You ought not to talk sickness, even when you feel the symptoms of sickness in your body. Use the Word against any pain or anomaly in your body; command it to cease, and it'll pass out of your body. Hebrews 13:5-6 says, "…for he (God) hath said…that we may boldly say…."*_ You're only supposed to say what you have, that God gave to you. Don't affirm or accept anything that's from the devil. Talk spiritual. Speak the Word only, and always.
CONFESSION
*I'm what God says I am. God's Word is my life; therefore, I live out the Word. My life is the testimony of God's grace and infinite blessings. The Word of God is in my heart and in my mouth, and as I speak it forth, circumstances align with God's perfect will for my life, in Jesus' Name.*
FURTHER STUDY:
Matthew 12:36-37* But I say unto you, That every idle word that men shall speak, they shall give account thereof in the day of judgment. 37 For by thy words thou shalt be justified, and by thy words thou shalt be condemned.
Hebrews 13:5-6 [Let your] conversation [be] without covetousness; [and be] content with such things as ye have: for he hath said, I will never leave thee, nor forsake thee. 6 So that we may boldly say, The Lord [is] my helper, and I will not fear what man shall do unto me.
Proverbs 18:21 Death and life [are] in the power of the tongue: and they that love it shall eat the fruit thereof.
DAILY SCRIPTURE READING
1-Year Bible Reading Plan=> 2 Thessalonians 2:1-17 & Jeremiah 1-2
2-Year Bible Reading Plan=> Hebrews 8:1-13 & Ezekiel 14-15