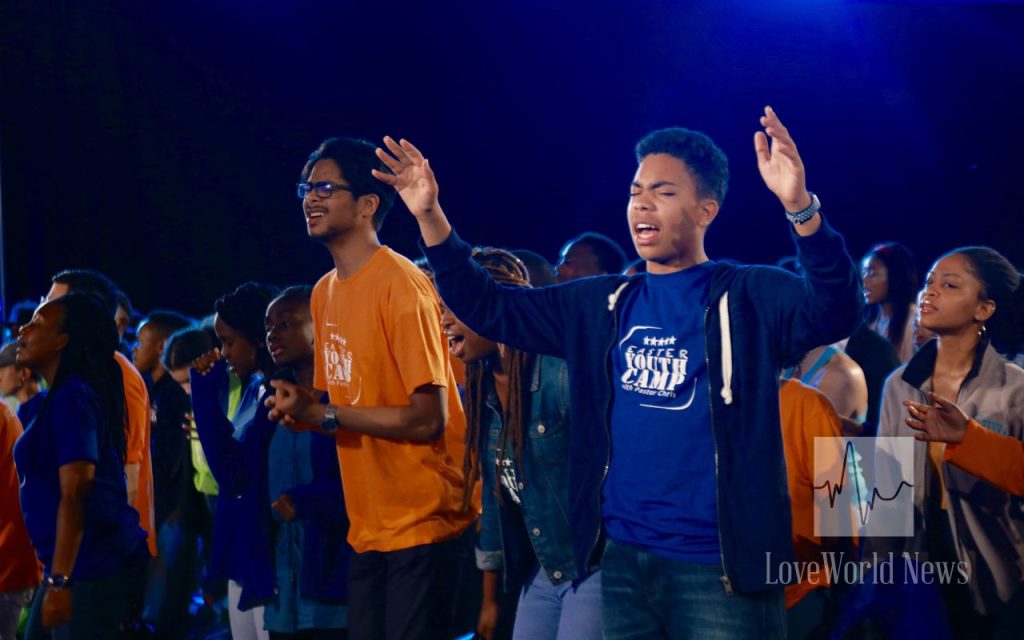 Rhapsody of Realities TeeVo
Saturday, September 15
Pastor Chris Oyakhilome ,
FIRST THINGS FIRST!
(Sow Your Seed Before You Spend It All)
TO THE BIBLE
Isaiah 55:10-11 NIV
"As the rain and the snow come down from heaven, and do not return to it without watering the earth and making it bud and flourish, so that it yields seed for the sower and bread for the eater, so is my word that goes out from my mouth: It will not return to me empty, but will accomplish what I desire and achieve the purpose for which I sent it."
LET'S TALK
The verse above shows you an important principle in God's Kingdom – the principle of sowing and reaping. Notice that "seed for the sower" comes first before "bread for the eater." That means you sow your seed before you spend it all. When you get your allowance or some cash on the side, pay your tithe first, and then set aside the best seeds for sowing, and you'll reap an extraordinary return.
On the other hand, if you eat up everything, then you wouldn't have any harvest to enjoy the next time. This principle includes everything about life, and Abraham was the first to learn about this seed principle from God (Genesis 13:16). God gave him a son, Isaac, and on a certain day, Abraham was instructed to go offer that boy as a burnt offering. Abraham obeyed and proceeded to offer his only son to God before God stopped him (Genesis 22:1-13).
The Bible says he did this, "concluding that God was able to raise him up, even from the dead, from which he also received him in a figurative sense" (Hebrews 11:19). This shows that Abraham believed in the seed principle; that the seed had to be planted to produce a harvest.
You can't have more without sowing; it's the seed principle of the Kingdom. Depending on the kind of harvest you want to reap, sow your seed according to the Word, and the Lord will multiply your seed sown, and increase the fruits of your righteousness (2 Corinthians 9:6-10).
GO DEEPER
Genesis 26:12
Then Isaac sowed in that land, and received in the same year an hundredfold: and the LORD blessed him.
2 Corinthians 9:6
But this I say, He which soweth sparingly shall reap also sparingly; and he which soweth bountifully shall reap also bountifully.
PRAY
Dear Father, I'm so glad to be a partaker of your glorious wisdom! Your Word has shown me the way to live in abundance through the seed-principle of faith. I thank you for the results I get from putting this principle to work in my life, in Jesus' Name. Amen.
DAILY BIBLE READING
ONE YEAR
Galatians 1:1-24, Ecclesiastes 9-12
TWO YEAR
Luke 22:63-71, 2 Samuel 3-4
ACT
Your seed can be anything: prayer for someone you know, an offering to give the Lord during church services, etc. Prayerfully decide what you would give today.