(Make The Word Produce Results For You)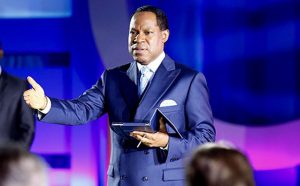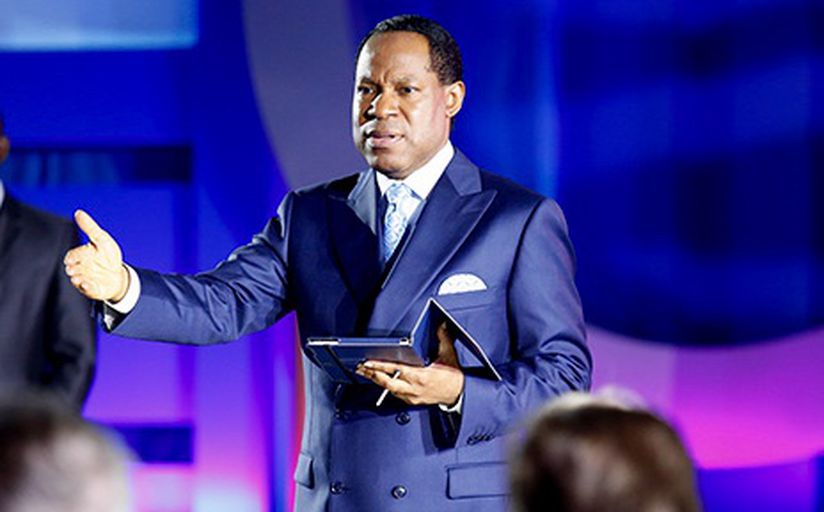 TO THE BIBLE: Mark 4:13-14 NIV
"Then Jesus said to them, "Don't you understand this parable? How then will you understand any parable? The farmer sows the word.""
LET'S TALK
You can't sow corn seeds and reap a harvest of mangoes. Whatever you sow is what you'll reap; this is a simple but powerful spiritual principle in the Kingdom of God. In fact, the Lord Jesus gave a parable about a farmer sowing his seeds, and in His explanation, He said the seed the farmer sowed was the Word of God (Luke 8:11). You can sow the Word!
This therefore means that, like every other seed, God expects His Word to produce a harvest of what it talks about. He doesn't want His seed (Word) to fail in any of the ways Jesus described in the parable: being stolen by the enemy, being choked by thorns, or withering in the heat (Mark 4:4-8). His Word has been designed to get into your spirit and produce definite results in your life.
When the Lord sows His Word into your spirit, He expects a harvest of His Word. That harvest is twofold. The first is when the Word produces in you the fruits of what it talks about. The second has to do with you becoming the living, breathing Word. Like Jesus, we're the Word become flesh, having been born of the Word. No wonder the Bible says, "as he is, so are we in this world" (1 John 4:17). We're the expression of His Word in our world today, and this is the harvest He seeks—to see us fully conformed to His Word such that every step we take is the Word of God in motion! Hallelujah!
Go Deeper
Proverbs 4:23 MSG; Luke 8:15
Pray
Father, in the Name of the Lord Jesus, I declare that my heart is a fertile ground for your Word. As I hear and receive your Word into my spirit, it sinks deep into me and produces in me the fruits of what it says. Amen.
Daily Bible Reading
ONE YEAR
Acts 26:19-32, Psalms 19-20
TWO YEAR
Galatians 6:1-9, Isaiah 40
Act
Sow God's Word in you, by speaking these scriptures to yourself throughout today:
Ephesians 1:3
Philippians 4:13
1 John 5:4
My Notes
_____________________________________________________________________________________________
Share your thoughts on today's article on the TeeVo Review section, go to www.teevotogo.org