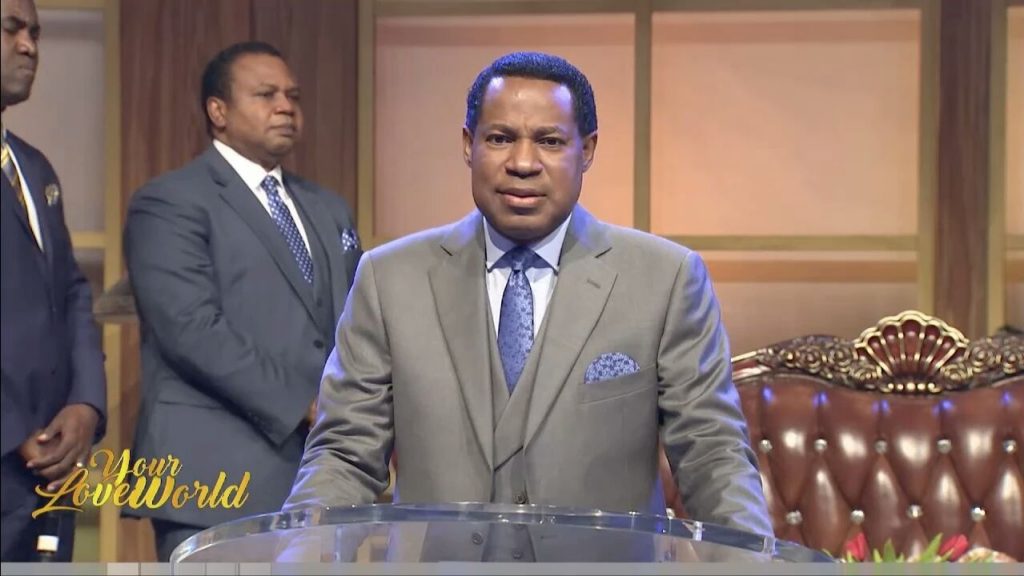 "Sons of God"
"Now there was a day when the sons of God came to present themselves before the LORD, and Satan came also among them" (Job 1:6).
The phrase "sons of God" as used in the scripture above doesn't refer to men, but to angels. If you study the original text, you'll discover it was angels who actually came to present themselves before the Lord. Satan also came amongst them because he used to be God's anointed cherub before he fell (Ezekiel 28:14-15).
However, in the New Testament, the term "sons of God" is used differently. It refers to a new race of people, a completely new species that never existed before. They're the offspring of the Most High, partakers of the divine nature (2 Peter 1:4)—born again— with the very life and nature of God. They're not subject to the ordinary circumstances of life; they neither burn out nor expire. Like their heavenly Father, they live forever.
You instantly became a son of God when you received Jesus into your heart and confessed His Lordship over your life. The Bible says, "As many as received him, to them gave he power to become the sons of God, even to them that believe on his name" (John 1:12).
Your outward appearance may still look the same after confessing the Lordship of Jesus over your life, but know that your human life has been supplanted with the divine nature. The Bible says "Therefore if any man be in Christ, he is a new creation: old things are passed away; behold, all things are become new" (2 Corinthians 5:17). Thus, the real "sons of God" are not the angelic beings but those who are in Christ Jesus. The consciousness of your divine sonship will inspire you to a glorious life in Christ.
Further Study:
1 John 3:2;
1 John 4:17;
2 Peter 1:4