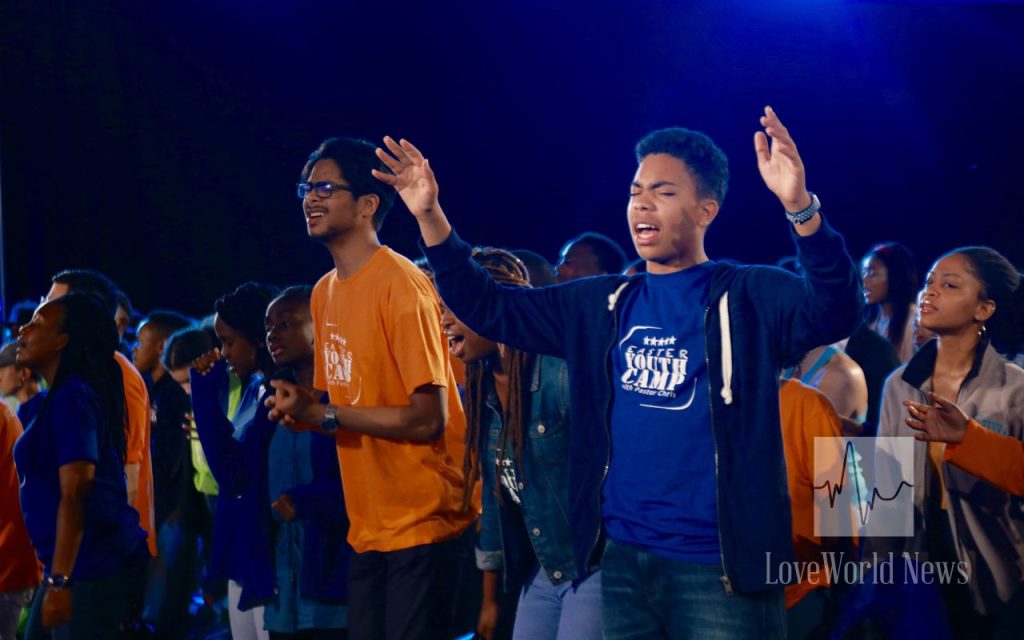 Satan Is Defeated
"Behold, I give unto you power to tread on serpents and scorpions, and over all the power of the enemy: and nothing shall by any means hurt you" (Luke 10:19).
As one who is born again, not only has Jesus given you power and authority to cast satan out, He also made you superior to him and all his demons. The resurrection of Jesus made a champion of you. The Bible says you were raised up together, and made to sit together in heavenly places in Christ Jesus (Ephesians 2:6). You're seated with Christ, far above all principality and power, so you're superior to them! God has already done everything He needs to do about the devil; it's now your responsibility to resist him and put him to flight.
The Bible says when you resist the devil he'll flee from you terrified (James 4:7). He is programmed to flee when you resist him and you resist him by maintaining your confessions of God's Word. You need to know that the devil is already a defeated foe; it's your responsibility to stall his maneuvers and manipulations in and around you. Perhaps he may have afflicted someone close to you, maybe a loved one; but you can declare today, in the Name of Jesus, that he takes his filthy hands off that loved one. Don't pray, "O God, please stop the devil!" No. You're the one to run satan out of your home.
Vain religion says "O God, don't let the devil come after me!" But when you know who you are in Christ, you say "I'm not going to let the devil have a foothold in my life!" "I'm not going to let the devil have my son, or daughter; I'm not going to allow his manipulations around me!"
Remember, God has given you the authority to keep the devil where he belongs— under your feet.
Further Study:
1 Peter 5:8-10;
Luke 10:18