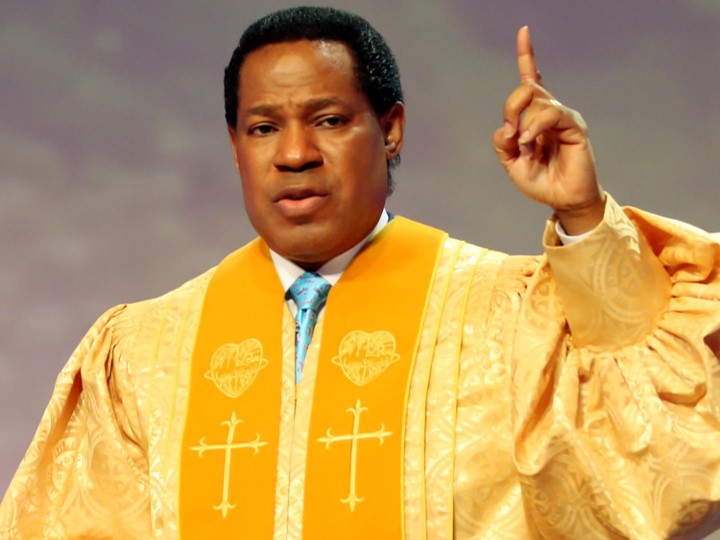 TEEVO DEVOTIONAL; 30TH AUGUST, 2018
REMAIN ATTENTIVE;
(Starve Your Distractions And Remain Focused)
TO THE BIBLE Luke 9:62 MSG
"Jesus said, "No procrastination. No backward looks. You can't put God's kingdom off till tomorrow. Seize the day.""
LET'S TALK
It usually took John half an hour to mow the lawn in the front yard, but he'd spent more than an hour today. The reason wasn't farfetched: he'd repeatedly left the task to run around the yard with Skippy, his golden retriever. Though it was fun, playing with the dog had become a distraction that made John take longer than necessary mowing the lawn.
A distraction is an obstacle to attention. Don't allow anyone or anything distract you from the work God has planned for you to do. Recognise that any concern, interest, or activity that takes your attention away from the things that really matter to God is a distraction, and you must refuse it. Jesus said, "Anyone who lets himself be distracted from the work I plan for him is not fit for the Kingdom of God" (Luke 9:62 TLB).
Sometimes, you might want something so desperately that all your attention in prayer is given to it. Instead of praying progressively about your life and the lives of others, you spend your entire prayer time asking for this one thing. That's a distraction! The Bible says, "Delight yourself also in the Lord, and He will give you the desires and secret petitions of your heart" (Psalm 37:4 AMPC). Refuse to be distracted by the cares of this life. There's so much God wants you to accomplish for Him, and that's what you should be most concerned with.
Go Deeper
Proverbs 4:25-27, Mark 4:19
Speak
I'm not anxious about anything, because I'm the King's kid. My focus is set on Him and what He wants me to do for His glory. As I do this, He continuously grants me the desires of my heart, in Jesus' Name.
Daily Bible Reading
ONE YEAR
1 Corinthians 15:1-34, Proverbs 5-7
TWO YEAR
Luke 20:1-8, 1 Samuel 19
ACT
Can you identify anything (or anyone) that has constituted a distraction for you of late? Declare that you have God's guidance and wisdom to deal with them, and that you remain focused on doing what God has called you to do.