(Humility Is The Attitude For Greatness)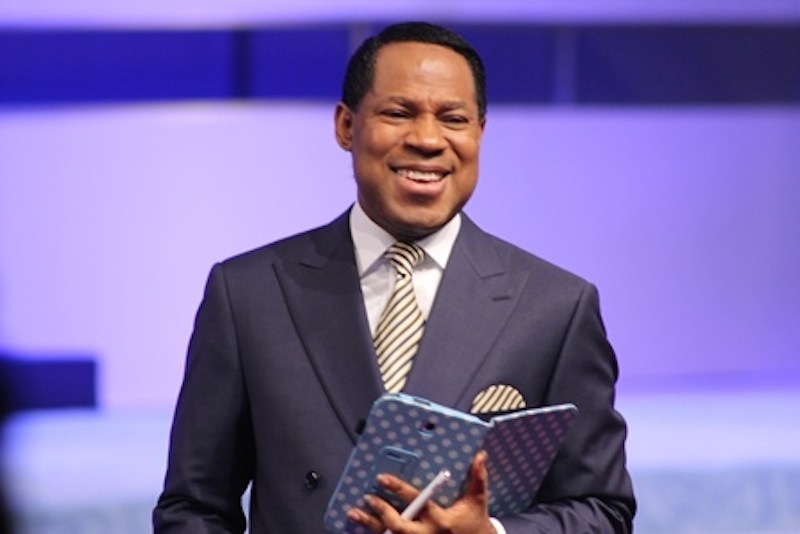 TO THE BIBLE: 1 Peter 5:5-6 NASB
"You younger men, likewise, be subject to your elders; and all of you, clothe yourselves with humility toward one another, for GOD IS OPPOSED TO THE PROUD, BUT GIVES GRACE TO THE HUMBLE. Therefore humble yourselves under the mighty hand of God, that He may exalt you at the proper time,"
LET'S TALK
Sometimes people don't know that their reasoning is affected and corrupted because of a wrong attitude. If you have the right attitude of humility, God will teach you wisdom, but the one who is proud, He'll resist (1 Peter 5:5). The humble will always receive wonderful, beautiful, and creative thoughts from God, and his life will go from one level of glory to another, but the proud will be abased; that's what the Bible says.
Truly rich and successful people are usually the expression of humility; they're often very humble. That's the reason God exalted them to high levels of success in the first place. That they've been successful is proof that they must have been humble, since God resists the proud and gives more grace to the humble.
Learn to be humble, for humility is the pathway to greatness. If you want the Lord to keep promoting and exalting you in life, then train yourself to be humble. The Psalmist once said, "Mark the blameless man, and observe the upright; for the future of that man is peace" (Psalm 37:37). Peace there means "shalom" in Hebrew, which refers to prosperity, divine health, favour, joyfulness, absolute wellbeing, etc. That's the life of the person whose heart is perfect before the Lord, who serves God with humility of heart. God detests pride. Therefore, train yourself to be humble.
Go Deeper
Proverbs 16:18; Proverbs 29:23; Matthew 18:4
Pray
Dear Father, thank you for showing me the benefits of humility. I make up my mind today to apply my heart to the wisdom of your Word so that pride will have no place in me, in Jesus' Name. Amen.
Daily Bible Reading
ONE YEAR
Acts 21:17-36, Job 29-31
TWO YEAR
Galatians 3:13-22, Isaiah 32
Act
Say to yourself, "I'm full of humility, and therefore my life is full of God's grace and greatness."
My Notes
______________________________
______________________________
_________________________________
Share your thoughts on today's article on the TeeVo Review section, go to www.teevotogo.org