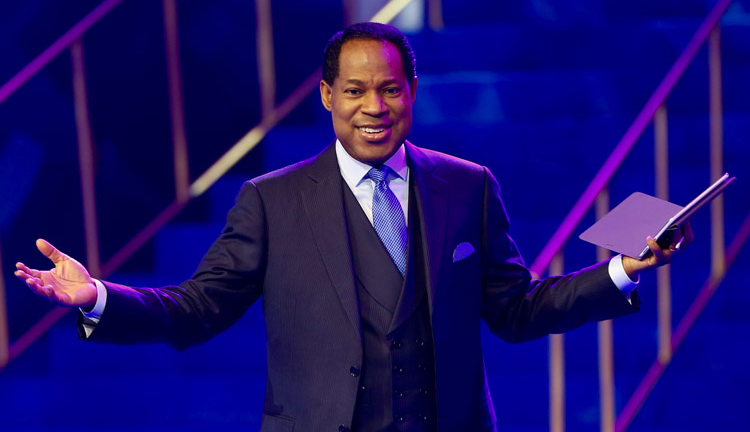 REIGN IN THE GREATER LIGHT OF YOUR RIGHTEOUSNESS;
"For every one that useth milk is unskilful in the word of righteousness: for he is a babe…"(Hebrews 5:13).
According to gospel of the Lord Jesus Christ, righteousness is firstly a nature; the nature of God, which was imparted into your spirit at the New Birth. When you were born again you were born as righteous as God Himself. You don't become more righteous as you grow spiritually, just as a baby doesn't become more human as he grows. Even though he is a baby, he's still as human as any adult.
Righteousness gives you the ability to stand in the presence of God without any sense of guilt, condemnation or inferiority. This is called right-standing.
Secondly, righteousness produces the rightness or character of God in the human spirit; it gives you the ability to do right. So right living isn't righteousness but a product of righteousness. Like that baby, your actions may still be imperfect, but as far as God is concerned, you are as righteous as He is because His nature of righteousness has been imparted into your spirit. However, God wants you to grow from babyhood to maturity.
You see, the quality of your life depends on your understanding of your righteousness in Christ. Your faith can never go beyond your understanding of righteousness. In James 5:16-18, the Bible tells us of how Elijah held rain for three and a half years until the whole nation repented of their evil deeds. This man triumphed against impossible odds and ruled over kings and kingdoms because he was cognizant of right standing with God (1 Kings 18:19-40).
No wonder the Bible says, "…they which receive abundance of grace and of the gift of righteousness shall reign in life by one, Jesus Christ" (Romans 5:17). However, if you're ignorant of your righteousness in Christ, you can't rule and reign in life. Therefore, make a quality decision today to study the Word of God like never before, "For therein is the righteousness of God revealed from faith to faith…" (Romans 1:17). Hallelujah!
Further Study:
Romans 10:1-3;
Isaiah 54:17