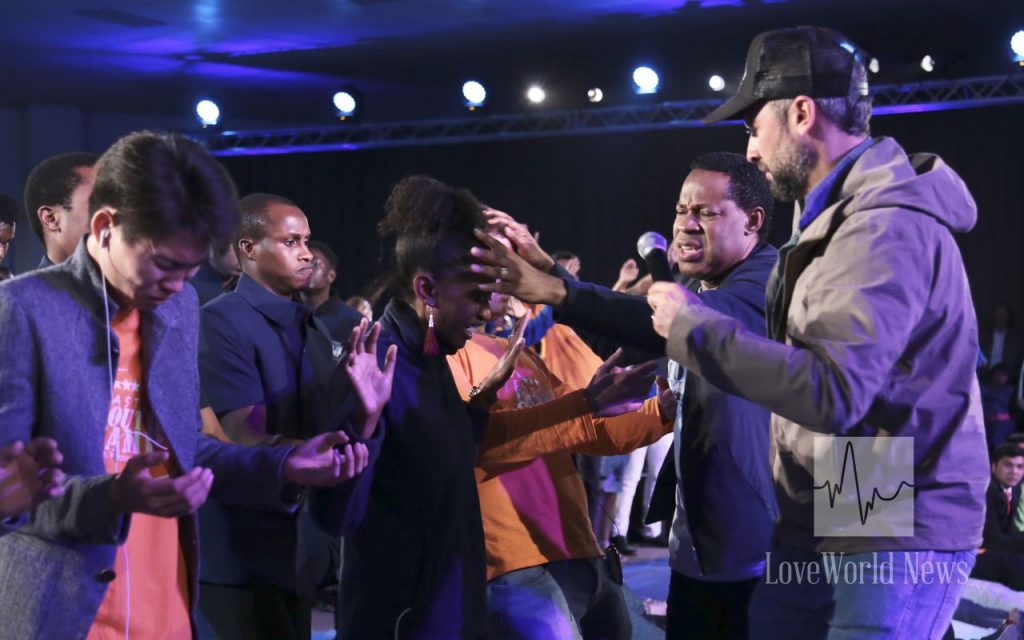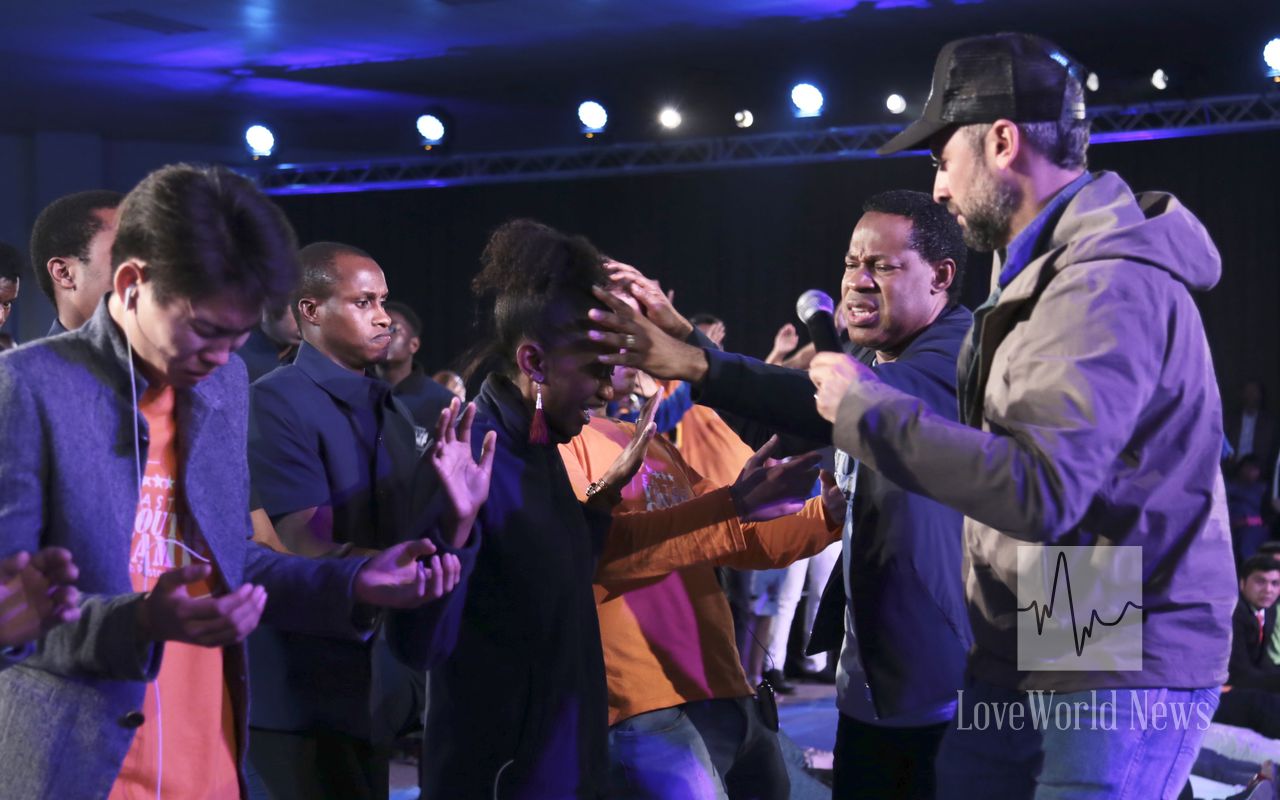 REIGN IN THE GREATER LIGHT OF YOUR AUTHORITY OVER SATAN;
"Behold, I give unto you power to tread on serpents and scorpions, and over all the power of the enemy: and nothing shall by any means hurt you" (Luke 10:18-19).
I remember reading a book a long time ago in which the author stated that we ought to talk to satan with some respect. I was surprised. "Dear God! Talk to satan with respect?" I thought. It's obvious the author didn't understand what the Lord Jesus meant when He said, "And these signs shall follow them that believe; In my name shall they cast out devils…" (Mark 16:17). Notice that He didn't say we should ask devils to go but to cast them out. "Kick out, throw out, chuck out, push out with force"; these are just some of the synonyms for "cast out." Surely this isn't a respectful way to treat someone.
You might be reading this and wondering, "But Pastor Chris, the Bible did say even Archangel Michael didn't dare insult the devil amidst their dispute." You're right but I want to explain why he had to address the devil in that manner. But first let's read the scripture you're referring to: "Yet Michael the archangel, when contending with the devil he disputed about the body of Moses, durst not bring against him a railing accusation, but said, The Lord rebuke thee" (Jude 1:9). Firstly, remember that this event took place before Jesus was born into the world.
Secondly, remember that at this time satan still had the adamic authority which he stole from Adam in the Garden of Eden, when he disobeyed God and acted on satan's rebellious words. Now adamic authority was higher than angelic authority. But when Jesus died and resurrected, He gave us a higher authority than what Adam had or what satan received from Adam. Now, we're seated together with Him in the heavenly realms (Ephesians 2:5-6). That's our authority!
We are superior to Satan; the Lord Jesus has given us complete authority over him and his cohorts (Luke 10:18-19). Therefore, reign in the greater light of your authority over him every day.
Further Study:
Colossians 3:3;
1 John 4:4