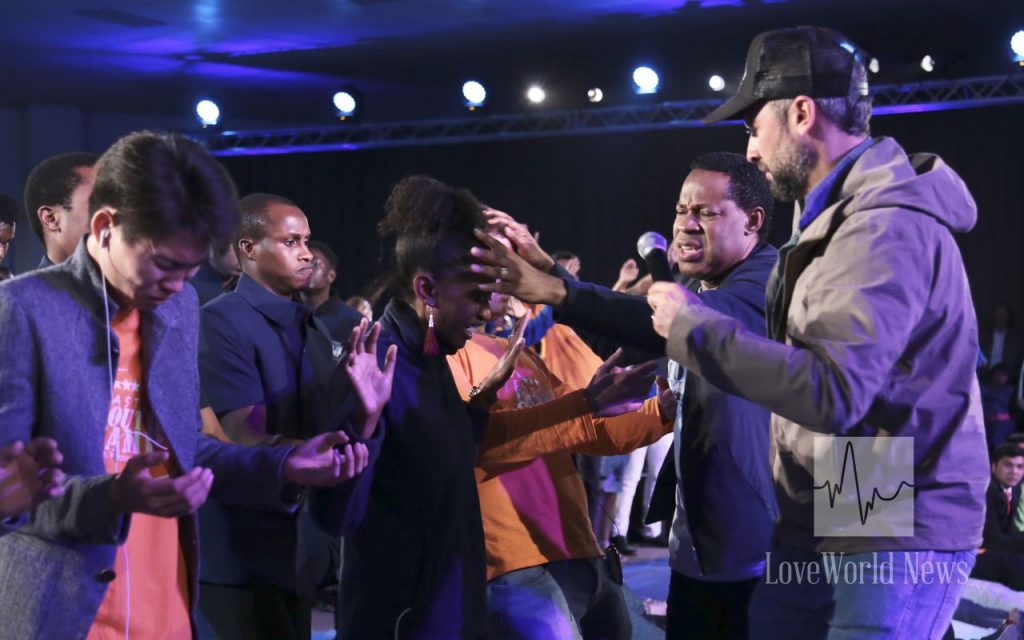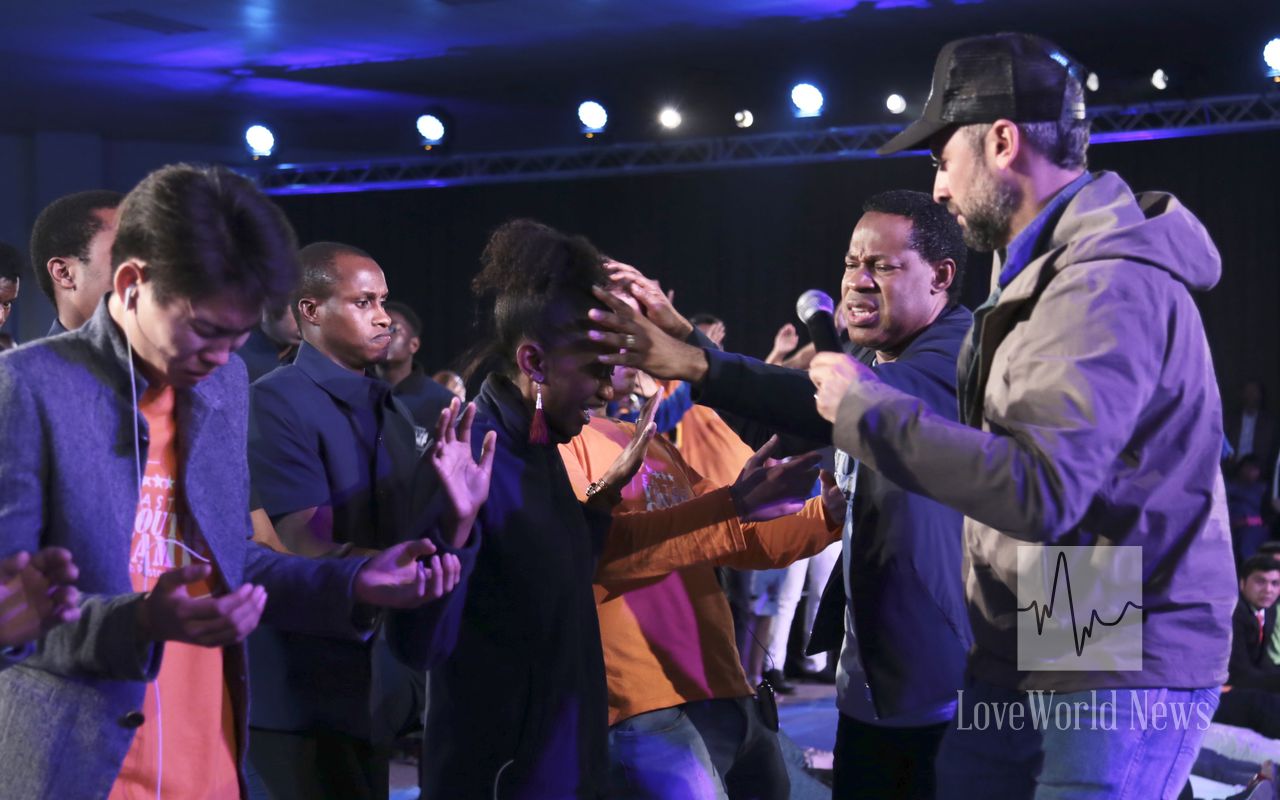 RHAPSODY OF REALITIES DAILY DEVOTIONAL
THURSDAY, 30TH AUGUST 2018
PURCHASED BY BLOOD;
Neither by the blood of goats and calves, but by his own blood he entered in once into the holy place, having obtained eternal redemption for us (Hebrews 9:12).
The word "redemption" as used in our opening scripture is from the Greek, "lutrosis," which means to ransom, deliver, save, or bring out of trouble. The Lord Jesus redeemed man from sin at the cross, and His blood became the sacrifice for the sins of the whole world. Then He was buried, and on the third day, God raised Him from the dead with a new life, the resurrection life. This same resurrection life is what everyone who believes in Him has received.
Thus, being born again, you're not the "redeemed";you're the fruit of Christ's redemptive work; you have the resurrection life. Some people get confused when they study portions of the Scriptures where the new creation is described as "redeemed."
For instance, in Revelation 5:9, the Bible says, "And they sung a new song, saying, Thou art worthy to take the book, and to open the seals thereof: for thou wast slain, and hast redeemed us to God by thy blood out of every kindred, and tongue, and people, and nation." The word "redeemed" here is wrongly translated; it's from the Greek, "agorazo," which means to make a purchase; to buy something as a gift to give to someone. It's not a buyback, as is the case with "lutrosis"; it's a fresh purchase. Christ purchased us with His blood, and gave us as gifts to God.
Several translations actually give a proper rendering of that verse. The New International Version says, "with your blood you purchased for God persons from every tribe and language and people and nation."The Living Bible says, "…for you were slain, and your blood has bought people from every nation as gifts for God." You're a gift, purchased for God by Jesus; He bought you with a price—His blood!
Now, you belong to God. You're not the person that was "delivered" from the devil when Jesus died on the cross; you're a new creation, born superior to Satan, the world and its failing systems, and elements. You're an associate of the God-kind: "Whereby are given unto us exceeding great and precious promises: that by these ye might be partakers of the divine nature, having escaped the corruption that is in the world through lust" (2 Peter 1:4).
PRAYER
Gracious Father, I thank you for the precious blood of Jesus by which I've been cleansed from all unrighteousness. I'm a new creation; an associate of the God-kind, grateful for the life of righteousness which I have in Christ. I rejoice over your power and glory working in my life, in Jesus' Name. Amen.
FURTHER STUDY:
Hebrews 4:14‭-‬16*
Seeing then that we have a great High Priest who has passed through the heavens, Jesus the Son of God, let us hold fast our confession.
15 For we do not have a High Priest who cannot sympathize with our weaknesses, but was in all points tempted as we are, yet without sin.
16 Let us therefore come boldly to the throne of grace, that we may obtain mercy and find grace to help in time of need.
I Corinthians 6:20
For you were bought at a price; therefore glorify God in your body and in your spirit, which are God's.
1-YEAR BIBLE READING PLAN
1 Corinthians 14 & Proverbs 3-4
2-YEAR BIBLE READING PLAN
1 Thessalonians 1:1-10 & Jeremiah 16