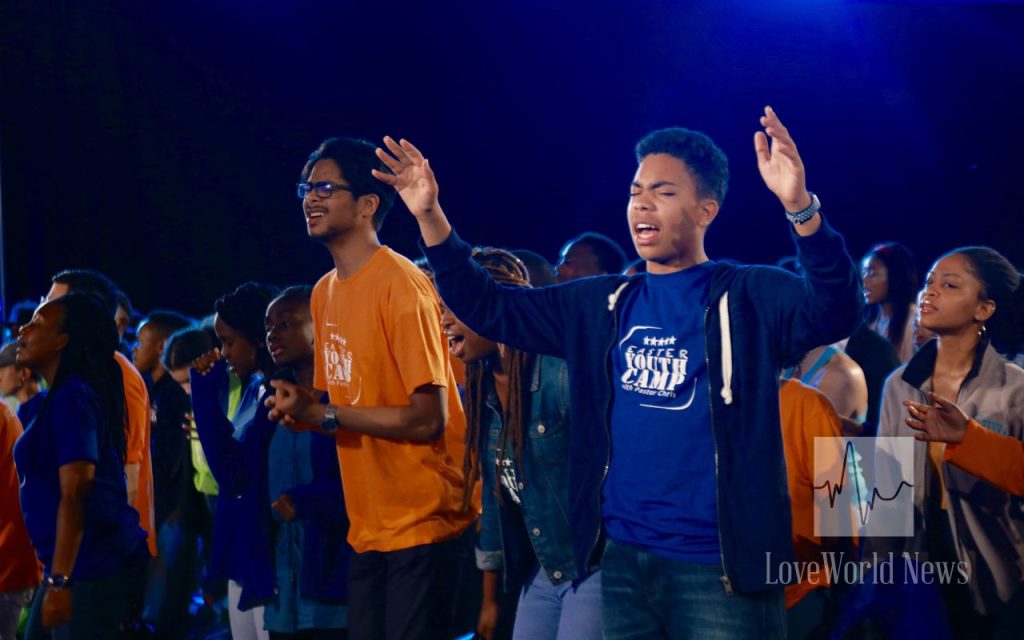 PRAYING BY THE POWER OF THE SPIRIT
Then he answered and spake unto me, saying, This is the word of the LORD unto Zerubbabel, saying, Not by might, nor by power, but by my spirit, saith the LORD of hosts (Zechariah 4:6).
Anyone can pray in the Name of Jesus, and also say something that's covered by the Word of God, but these alone don't guarantee results. That's why some pray, but nothing happens, while some others say the same words and miracles take place.
The first set of people spoke words that weren't energized, communicated, inspired, and anointed by the Holy Spirit. As a result, they didn't get what they asked for; their words were not powered by the Spirit.
I've taught you two principles on prayer: "Praying In The Authority Of His Name" and "Praying By The Authority Of The Word," yet, it's so important that you make your requests by the power of the Holy Spirit.
These three elements combine to make our prayer lives effective. The power of the Holy Spirit is the missing element in many people's lives, and they wonder why their prayers aren't as effective as they should be. In Ephesians 5:18-19, the Apostle Paul tells us, "And be not drunk with wine, wherein is excess; but be filled with the Spirit; Speaking to yourselves in psalms and hymns and spiritual songs, singing and making melody in your heart to the Lord."
When you're filled with the Spirit, you'll bring the supernatural power of the Holy Spirit to bear on your words, and they'll be impregnated with divine power! The anointing has to be on your words. That is what makes the difference. At the Healing School, for example, when we minister to the sick in the Name of Jesus, and on the basis of what the Word says, we do so by the power of the Holy Spirit. No wonder astounding healing miracles take place at every healing session.
In the book of Acts, you'll observe these three. The Apostles ministered in the Name of Jesus, with the Word of God, and by the power of the Holy Spirit. That's why they had such extraordinary results in their lives and ministry.
Further Study:
Luke 24:49;
Acts 1:8;
Ephesians 5:18-19