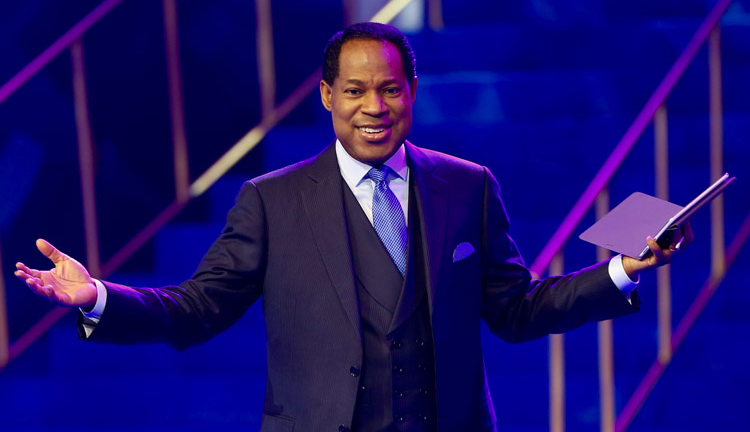 PRAYER HELPS YOU TO BE CONSCIOUS OF THE ANOINTING;
"How God anointed Jesus of Nazareth with the Holy Ghost and with power: who went about doing good, and healing all that were oppressed of the devil; for God was with him" (Acts 10:38).
Something beautiful that happens in your spirit as you pray is that the Holy Spirit causes the anointing to well up strongly within you. At such times, the words you speak go forth as the sword of the Spirit with which you cut the enemy down and overcome every adversity. As a child of God you're anointed. Through that anointing you can achieve anything. But not many are conscious of the fact that there's an anointing at work in their lives.
This was what made the Lord Jesus different from everyone else during His earthly ministry. Remember, though He was the Son of God, He ministered as the son of man while He was on earth. Until the Holy Spirit came upon Him at the River Jordan (John 1:32-33), He didn't perform a single miracle. The anointing of the Holy Spirit upon His life gave Him the ability to do the mighty works He did.
That same anointing is what you received when the Holy Spirit came to live in you. That anointing is what makes you more than a man, and it's important for you to be conscious of that anointing always. The more you pray in other tongues, the more the consciousness of your divine origin dawns on your spirit. This consciousness helps you see, think, say and do things ordinary men can't.
Remember, the anointing of the Spirit in your life makes your life supernatural; therefore become conscious of the anointing! Take time often to pray in the Spirit, and as you do the anointing will well up in you, inspiring in you the ability to change your world.
Further Study:
1 Timothy 4:14;
1 Corinthians 14:2