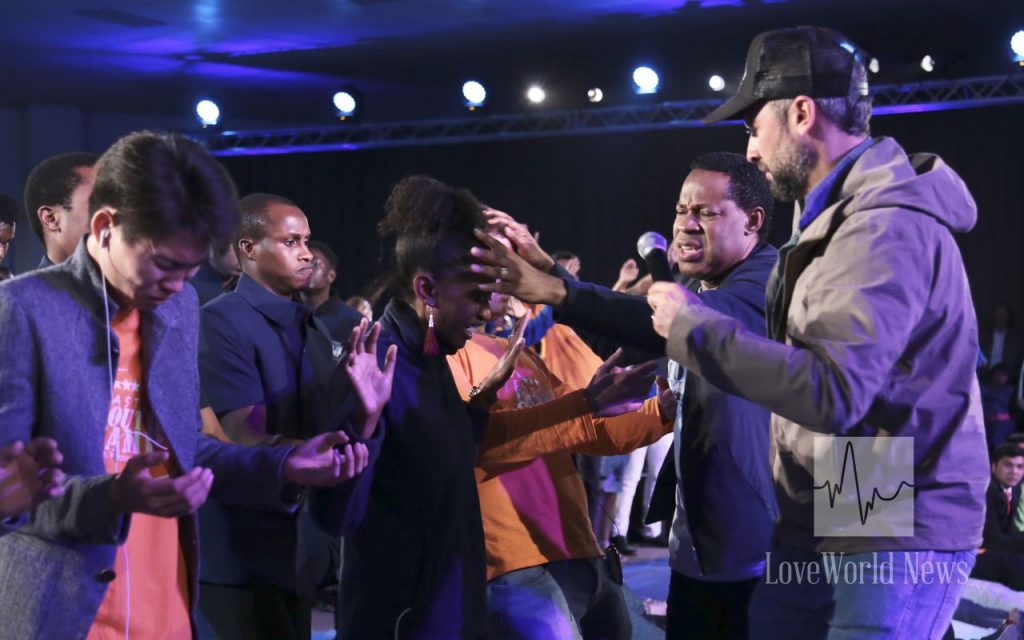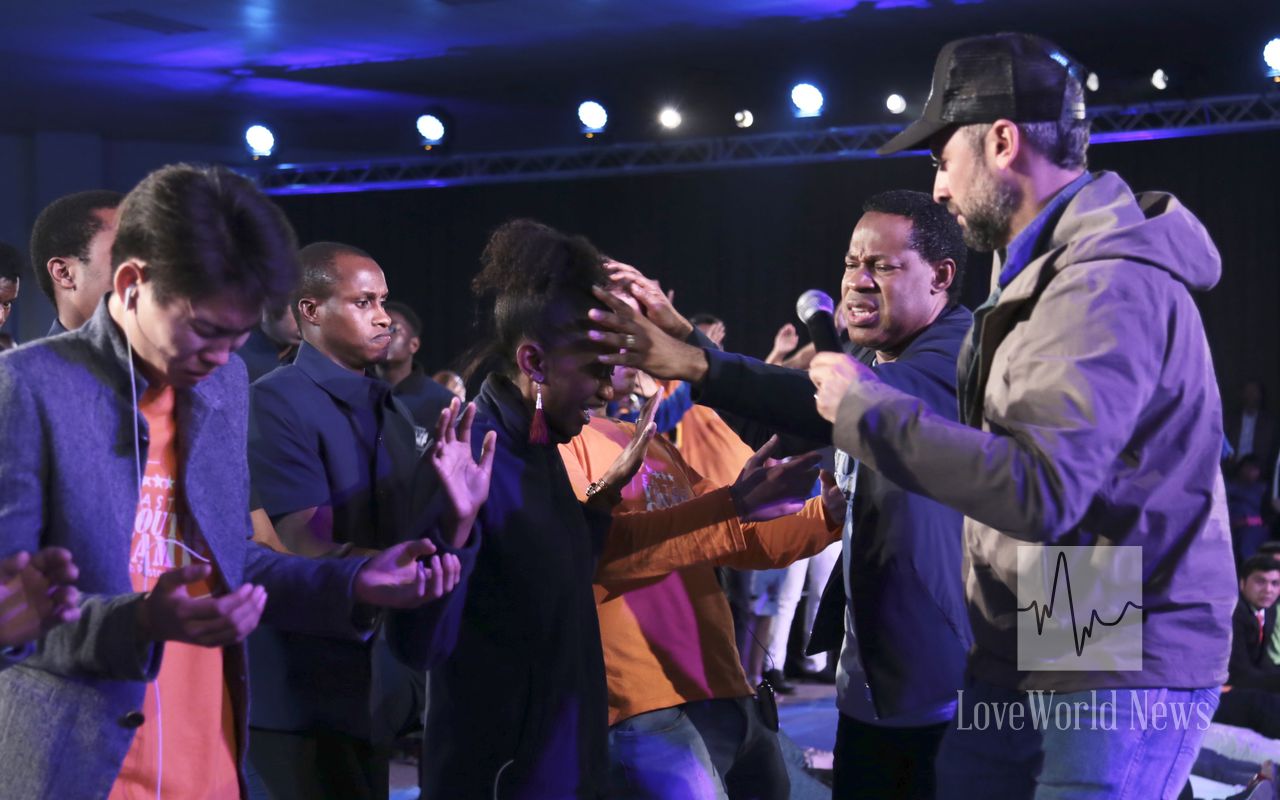 PRAY FOR YOUNG PEOPLE EVERYWHERE;
(Watch And Pray; It's Your Divine Duty);
Don't be perturbed by the things that appear unfavorable at the moment. Continue to pray in faith until you see the desired result.
To The Bible: Isaiah 62:1 NASB
"For Zion's sake I will not keep silent, And for Jerusalem's sake I will not keep quiet, Until her righteousness goes forth like brightness, And her salvation like a torch that is burning."
LET'S TALK
Intercession is part of your priestly ministry as a believer in Christ. To effectively discharge this divine responsibility, you must have a clear focus and goal in mind when you pray. You must intercede for high schools and colleges all over the world and the young people in them. This is very important, because the youth are the greatest asset in any nation. So you must make it a point of duty to pray for them.
Don't just pray for your school once and stop; pray for as many high schools and colleges as you can remember. Call them by name and declare that God's anointing will fall upon them.
I began preaching to large crowds and ministering to the sick as a student in high school, so I know what young people can do for the Lord when they're full of His Spirit. Become persistent in your prayers for other young people. Pray for as long as it takes, until you get that "note of victory" in your spirit and you know you've got what you asked for. Keep praying until righteousness shines forth from the schools and salvation burns as a torch among young people everywhere.
Go Deeper: Psalm 144:12, Ecclesiastes 12:1
RELATE: Prayer
Heavenly Father, I pray for our schools and all the young people in them, that your power and presence will be manifested mightily in our midst. Fill every believer with your Spirit and grant us utterance to preach the gospel with boldness and authority, bringing many to the knowledge of Christ and His saving grace, in Jesus' Name. Amen.
Act
Make a list of schools in your city and spend at least 10 minutes interceding for the students in them.