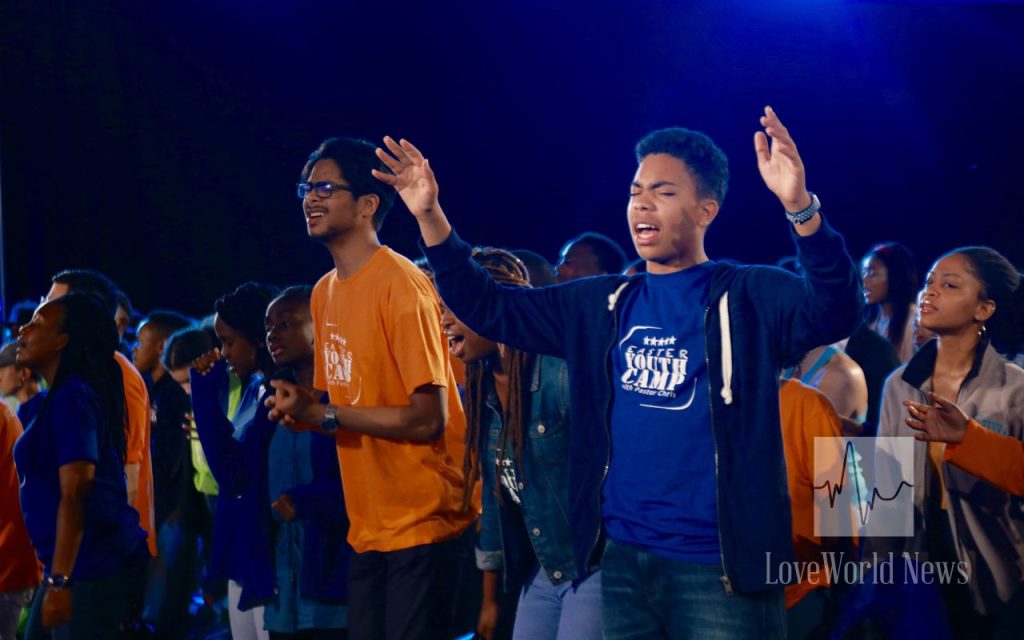 RHAPSODY OF REALITIES TEEVO;
23rd AUGUST, 2018; PASTOR CHRIS OYAKHILOME;
PLAN AHEAD!
(Get Ready For Life's Exams)
TO THE BIBLE     2 Timothy 2:15
"Be diligent to present yourself approved to God, a worker who does not need to be ashamed, rightly dividing the word of truth."
LET'S TALK
Imagine sitting for an examination you didn't prepare for. How do you think you would fare? If you only attended classes without taking time to review your notes and do your personal study, there's no guarantee that you'll do very well. It's the same thing with God's Word; the importance of studying it can't be overemphasized.
Studying the Word is necessary for your growth and development as a Christian. If you depend only on what you hear in church, you'll miss too much. Make a habit of going into your closet (maybe a quiet spot at home), and do your personal study. Be like the Berean Christians, who received the gospel of Jesus Christ with their whole hearts but didn't stop there; they also "…searched the Scriptures daily to find out whether these things were so" (Acts 17:11).
Daniel had the same attitude. Though he was a prophet of God, he still devoted himself to studying the writings of other prophets. And he lived a phenomenal life because of his intense study of God's Word. You too can have a great life if you dig deep into God's Word.
Also, read good Christian books that are consistent with the gospel of Jesus Christ and will aid you in your Christian walk.
Go Deeper
2 Timothy 3:16, 2 Peter 1:20
Speak
As I consistently study the Word, my life continually yields Word-based results and I'm positioned in the right place at the right time, in Jesus' Name. Amen.
Daily Bible Reading
ONE YEAR
1 Corinthians 8, Psalms 120-127
TWO YEAR
Luke 18:18-27, 1 Samuel 10
Act
Get copies of Pastor Chris' books today and start studying them!