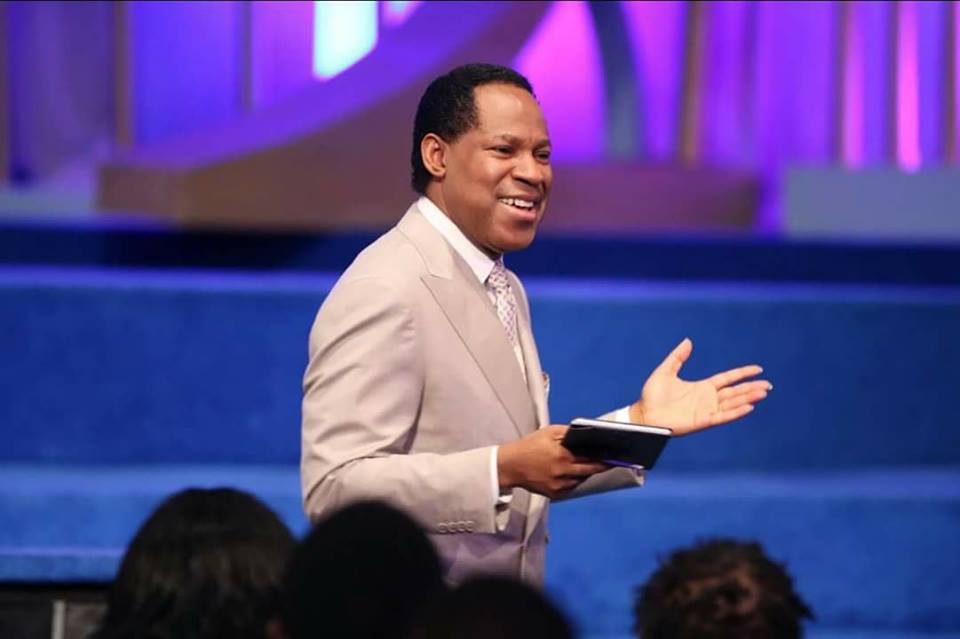 Pastor Chris Oyakhilome
Monday, February 12th , 2018
PLACE YOUR HOPE AND TRUST IN THE LORD
JESUS CAN NEVER FAIL
TO THE BIBLE: Psalm 118:8-9
"It is better to trust in the Lord than put confidence in man. It is better to trust in the Lord than put confidence in princes."
LET'S TALK
When it comes to health, some people are quick to run to the doctor for help, as though doctors were better than God at medicine. For the most part, it's easier for them to diagnose infections and diseases than to come up with cures. The best doctors get tired of cases, especially the ones that have defied all medical solutions. When they've done all they know to do and there's no cure they tell the patient, "Go home and rest." That, in other words, means, "There's nothing more we can do for you."
You can't afford to place all your hope in doctors, or any kind of medication; their help will only last for a while. Rather, place your hope in the Lord Who alone created the whole universe. Jesus cannot fail. He said, "Heaven and earth will pass away, but My words will by no means pass away" (Luke 21:33). In other words, He doesn't have the ability to fail. He said, "So shall My word be that goes forth from My mouth; It shall not return to Me void, but it shall accomplish what I please, and it shall prosper in the thing for which I sent it" (Isaiah 55:11). His Word can effect changes in your body.
Thank God, He gave us a Name that is greater than any other name; at the sound of that Name, every knee should bow, of things in heaven, and things in earth, and things under the earth, and every tongue should confess that Jesus Christ is Lord, to the glory of God the Father (Philippians 2:9-11). With this Name, we conquer every demonic force that rules the system of this world. Therefore, strengthen your trust in the Lord and in the power of His mighty Name.
GO DEEPER
Psalm 56:3-4
Whenever I am afraid,I will trust in You. In God (I will praise His word),
In God I have put my trust; I will not fear. What can flesh do to me?
Proverbs 18:10
The name of the Lord is a strong tower; The righteous run to it and are safe.
PRAY
Dear Father, I have put my hope in you for you are the Most High God; there's none like you. I thank you for the power vested in the mighty Name of Jesus and the privilege of using the same to cause a change in my situation. Amen.
DAILY BIBLE READING
ONE YEAR
Matthew 27:45-66, Leviticus 1-3
TWO YEAR
Matthew 13:53-58, Genesis 43
ACT
Declare in the Name of Jesus that you've overcome this world and its sickness. Talk to your body and tell yourself that you're full of strength, divine health, vitality and power.