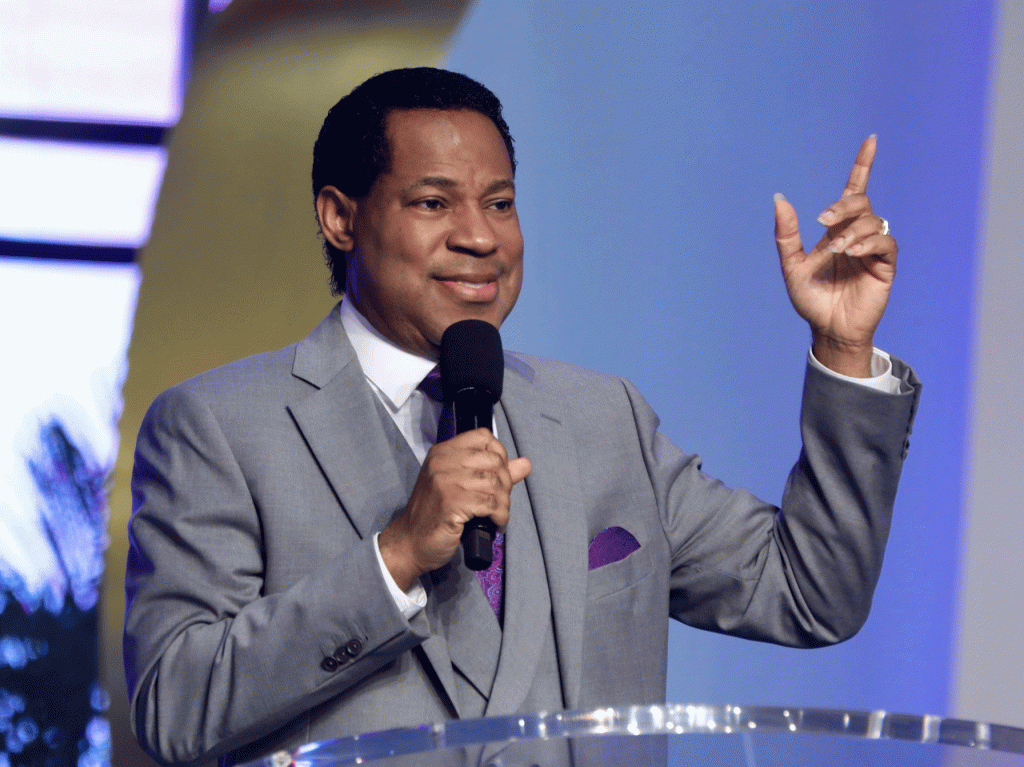 Pastor Chris Prophetically Names December 'the Month of Gathering Sheaves'!
Pastor Chris instructs global congregation to find and gather their sheaves, blessings from the Lord.
Reading from Psalm 126:6 and Genesis 37:7, the man of God, Pastor Chris explained the concept of sheaves — a bundle (often, of crops) — announcing that December 2018 is 'the Month of Gathering Sheaves'!
The President inspired LoveWorld citizens around the world to pay special attention to the Spirit of God in this month, reviewing the ideas and thoughts He has given them throughout the year. "Go find the things that God gave you in the year and [gather] them together," Pastor Chris said. According to the man of God, the Lord wants to refine ideas with updated information from the spirit realm.
In addition, Pastor Chris highlighted that the Lord will open the brethren's eyes to see money and other sources of income in different places, investments that they had overlooked. What a month! .
December The Month Of Gathering Sheaves
Psalms 126:6 (KJV)
He that goeth forth and weepeth, bearing precious seed, shall doubtless come again with rejoicing, bringing his sheaves with him.
Genesis 37:7 (KJV)
For, behold, we were binding sheaves in the field, and, lo, my sheaf arose, and also stood upright; and, behold, your sheaves stood round about, and made obeisance to my sheaf.
A sheaf is a bundle of somethings bound together; like corn, rice …whatever.
This is the Month of Gathering Sheaves. There are ideas God gave you this year, find them, bind them, bring them together. There are things there that you overlooked. These are Idea-Sheaves. Find your notes. Gather them together and review them. God wants to talk to you, and update them for you in a way that you can act on them.
It's the Month of Gathering Sheaves.
Then, you have money in places that you have forgotten or overlooked. God wants you to open your mind to gather these Money-Sheaves. Gather your Money-Sheaves. Ask the Lord to guide you. Where did you put the money that you have forgotten? What endeavours were you involved with and you have forgotten? It's a Month of Gathering sheaves.
The list is endless. As you pray in the Holy Ghost He'll guide you, and show you each sheaf. It's a Month of Gathering sheaves. He is about to do something really special. You have assets that can be turned into wealth but you have overlooked them. God is about to guide you into those assets that you think are useless. There is wealth right close to you.
This is the month. You are about to bring water out of the rock!
Insightful glorious morning to you our exceptional Saints, You are supremely blessed In Jesus Name Amen.