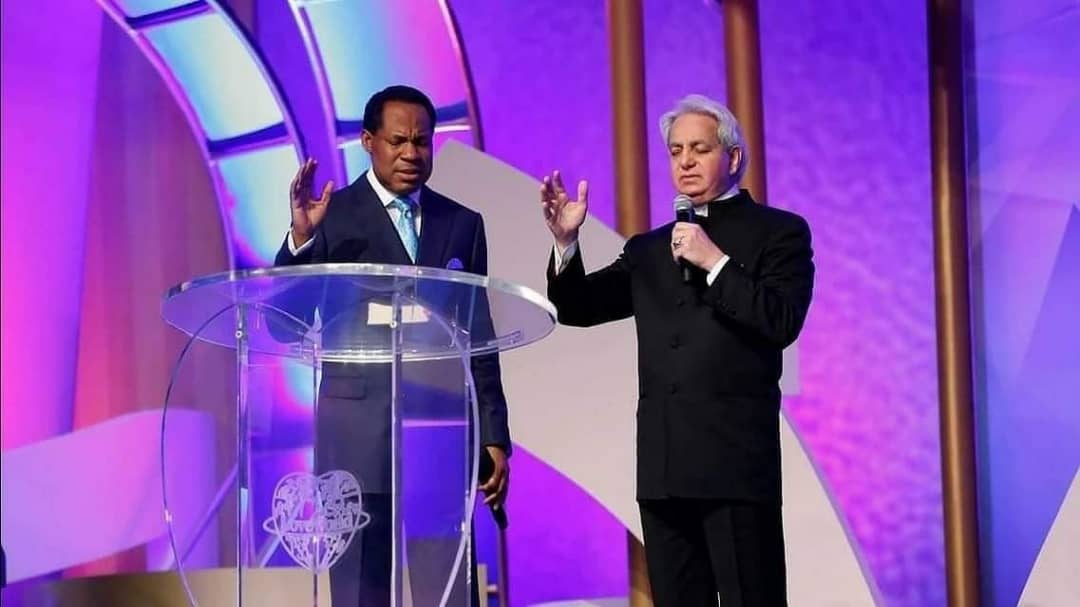 Rhapsody of Realities TeeVo ; Monday, 12th August 2019 ;
Pastor Chris Oyakhilome DSc., DD ;
NO NEED FOR LUCK ;
(Nothing Happens To You By Chance Or Coincidence)
TO THE BIBLE Ephesians 2:10 AMPC
"For we are God's [own] handiwork (His workmanship), recreated in Christ Jesus, [born anew] that we may do those good works which God predestined (planned beforehand) for us [taking paths which He prepared ahead of time], that we should walk in them [living the good life which He prearranged and made ready for us to live]."
LET'S TALK
Life is spiritual; there's more to this world than what you see with your physical eyes. The spiritual realm determines what happens in the physical. You need to know this so you can determine what happens to you, and not allow things to happen to you by chance or accident. As a Christian, your life isn't a set of chance occurrences. Don't attribute the things that happen in your life to luck. God brings to you divine opportunities which you can get a hold of by your faith. When you get something beautiful from the Lord, don't say, "I guess I was just lucky. If I hadn't been here today, I wouldn't have got the gift." No, God got you that gift, not luck! The Bible says, "Every good and perfect gift is from above, coming down from the Father of the heavenly lights, who does not change like shifting shadows" (James 1:17 NIV). So don't call it a coincidence or lucky event!
You're blessed and not lucky! Declare this: "I'm led by God's Spirit, because I'm His child, and my steps are ordered every time" (Psalm 37:23, Romans 8:28). This is how to operate in the spirit-realm-by talking the Word in faith! Recognize God is with you, claim God's Word for yourself, and declare that everything works together for your good!
GO DEEPER
Ephesians 1:3-4
Redemption in Christ
3 Blessed be the God and Father of our Lord Jesus Christ, who has blessed us with every spiritual blessing in the heavenly places in Christ,
4 just as He chose us in Him before the foundation of the world, that we should be holy and without blame before Him in love,
Ephesians 17-20 The New Man
17 This I say, therefore, and testify in the Lord, that you should no longer walk as the rest of the Gentiles walk, in the futility of their mind,
18 having their understanding darkened, being alienated from the life of God, because of the ignorance that is in them, because of the blindness of their heart;
19 who, being past feeling, have given themselves over to lewdness, to work all uncleanness with greediness.
20 But you have not so learned Christ,
SPEAK
I'm not a child of chance; I'm not a child of coincidence. God has prearranged my life for good. I take those paths that have been designed for me to take before the world began, and I live the good life.
DAILY BIBLE READING
ONE YEAR
Romans 14:1-23-15:1-4, Psalms 90-93
TWO YEAR
Philippians 2:1-11, Isaiah 63
Act
Tell yourself today that you're going to discover divine opportunities; put the divinity of God in you to work by talking God's Word and walking by faith.