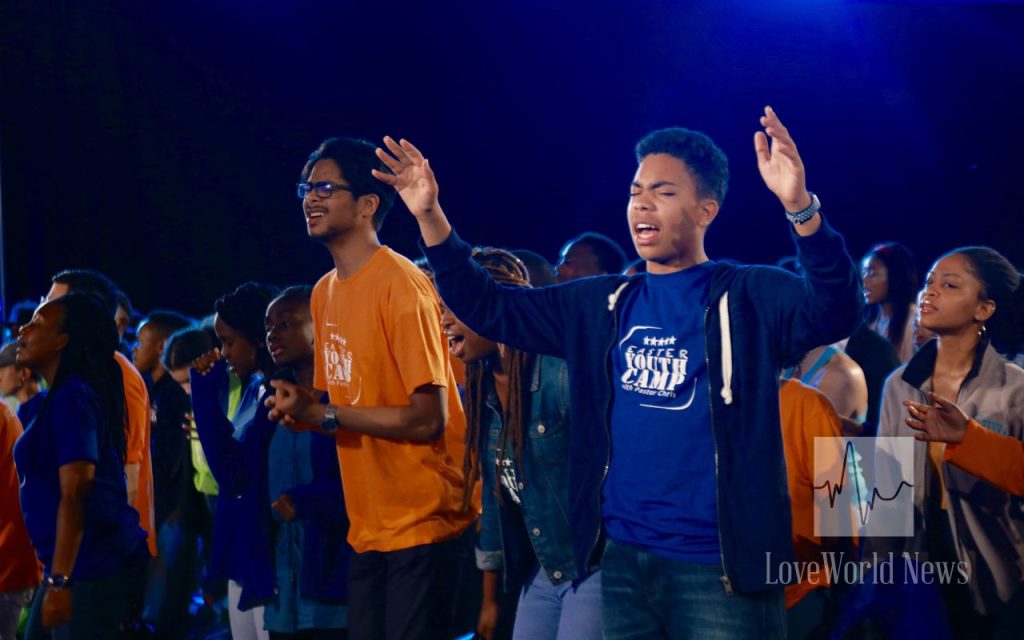 NO NEED FOR A "CLUB" ;
(Don't Have Commonality With Unbelievers) ;
TO THE BIBLE 2 Corinthians 6:14-15 NASB
"Do not be bound together with unbelievers; for what partnership have righteousness and lawlessness, or what fellowship has light with darkness? Or what harmony has Christ with Belial, or what has a believer in common with an unbeliever?"
LET'S TALK
Someone once asked me, "Can we go to the club once in a while?" My reply was an emphatic "No!" "Why?" you ask. Let's look at what Apostle Paul told the Corinthians: "Don't be teamed with those who do not love the Lord, for what do the people of God have in common with the people of sin? How can light live with darkness?… "Leave them; separate yourselves from them; don't touch their filthy things, and I will welcome you and be a Father to you, and you will be my sons and daughters"" (2 Corinthians 6:14-18 TLB).
When Paul says here for us not to be teamed with those who don't love the Lord, he's letting us understand that we've got a different life from them; he's dealing with your personal participation with them and telling you not to be or act like them. The Bible says you're holy (Hebrews 3:1), and that means you've been separated and sanctified, set apart unto the Lord for His use.
Now, that doesn't mean you can't be in the same classroom or on the same sports team with nonChristians. Here, the Word is referring to having close knit and personal relationships as those in a club or fraternity do.
They have an orientation, inclinations, and values that are different from ours. When we're brought together in educational and sporting activities and the like, their negative inclinations are curtailed by the general rules that are binding upon all participants. But, in the case of clubbing or partying together, it's personal and their personal inclinations and values can be displayed without inhibition. So God says, "No, you can't club with them." Spend time with fellow believers instead!
Go Deeper
Matthew 5:14-16, Hebrews 10:25, James 1:27
Pray
Thank you heavenly Father for making me a light to my world. I keep myself unspotted from the world, and I enjoy rich fellowship with fellow believers more at church and elsewhere, in Jesus' Name. Amen.
Daily Bible Reading
ONE YEAR
Romans 11:25-36, Psalms 82-84
TWO YEAR
Luke 14:15-24, Judges 17
Act
What can you do to make a positive difference in someone's life today? Go ahead and do it without delay.