(You're At Peace And One With God)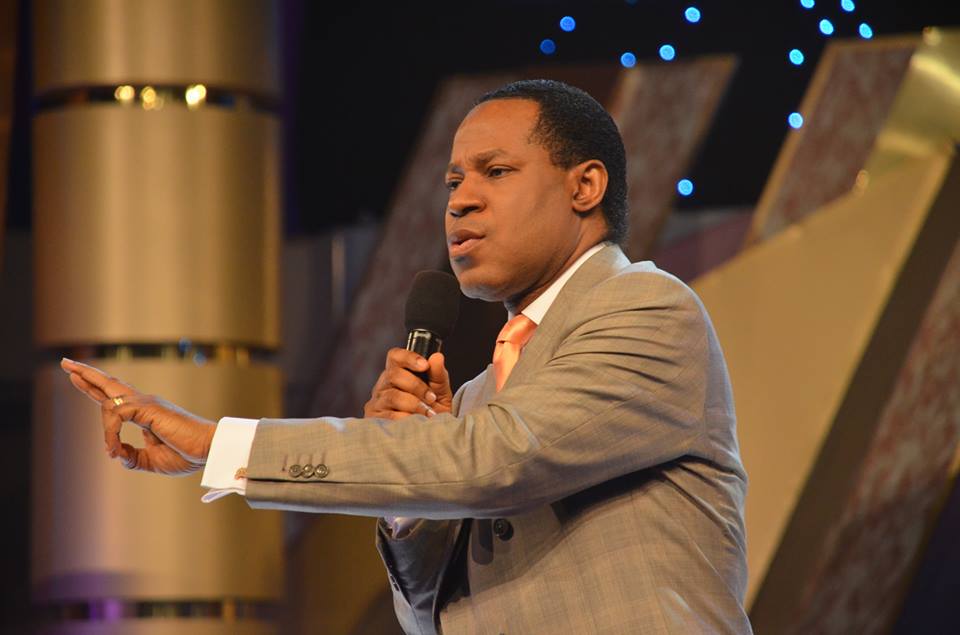 TO THE BIBLE: Romans 5:1 AMP
"Therefore, since we are justified (acquitted, declared righteous, and given a right standing with God) through faith, let us [grasp the fact that we] have [the peace of reconciliation to hold and to enjoy] peace with God through our Lord Jesus Christ (the Messiah, the Anointed One)."
LET'S  TALK
Romans 5:1 above shows that there's no war or enmity between you and God. The death, burial and resurrection of Jesus Christ has brought you into everlasting peace with God. This peace is much more than a "cease-fire," quietness, or an end of hostilities; it means a oneness. We've been brought into a harmonious union; an inextricable oneness with God. To understand this, imagine two nations who have been at war and have had nothing in common. But now, there's peace between them; they've opened their borders, and now there's an effective inter-relationship between them. That's why Jesus came—to bring us into a relationship with God. Ephesians 2:13 (NIV) says,  By virtue of Christ's finished work, you've been "justified"; that means declared righteous, and therefore, have peace with God. The word "justified" is from the Greek "dikaioó," which means to be acquitted. God isn't mad at you, and doesn't count your sins against you. So, don't be afraid that one day, He may remember all the wrong things you've done and punish you as a result; no. You've come home to Him; you're now at rest in Him, because Jesus paid the price on your behalf. Isaiah 53:5 says the chastisement—the punishment that brought us peace—was upon Him.
Now you know, and can relate with God as your Father. Romans 5:2 tells us that by Christ Jesus, "…We have access by faith into this grace in which we stand…." We have right-standing with God, through Jesus Christ. You've got access into God's divine presence, anytime and anywhere.
Go Deeper
Colossians 1:11; Ephesians 6:10
Pray
Dear Father, I thank you for the direct access you've given me into your presence. Now, I'm at peace with you, through Christ. My relationship with you is effective; therefore, that peace which passes all understanding keeps my heart and mind today and always, in Jesus' Name. Amen.
Daily Bible Reading
ONE YEAR
Luke 22:66-23:1-25, 2 Samuel 1-3
TWO YEAR
1 Corinthians 1:1-9, Psalm 137-138
Act
Thank the Lord Jesus for bringing you into oneness and fellowship with God today.
My Notes
_____________________________________________________________________________________________
Share your thoughts on today's article on the TeeVo Review section, go to www.teevotogo.org