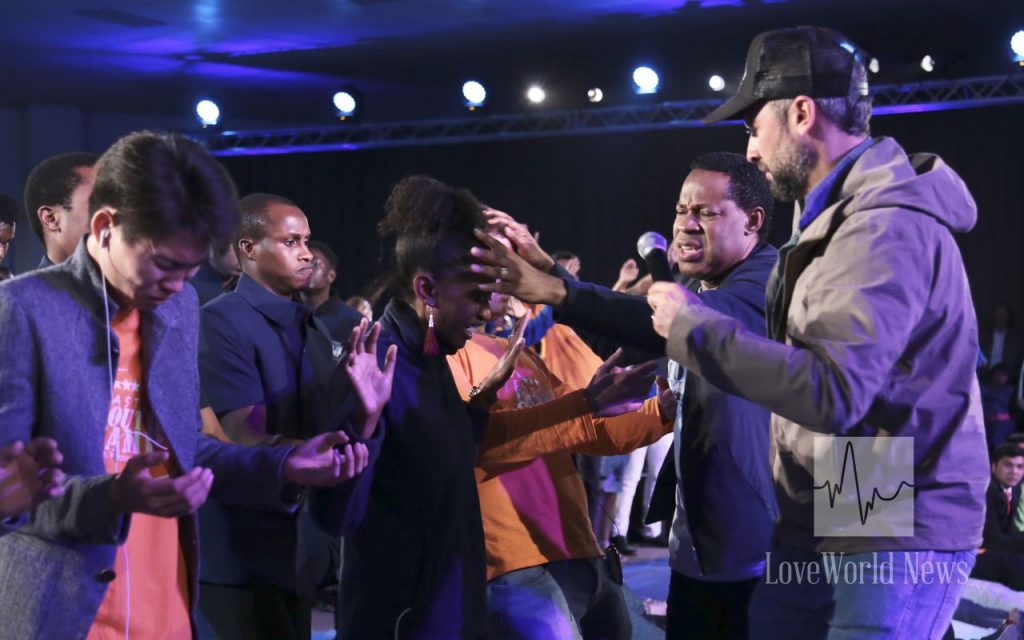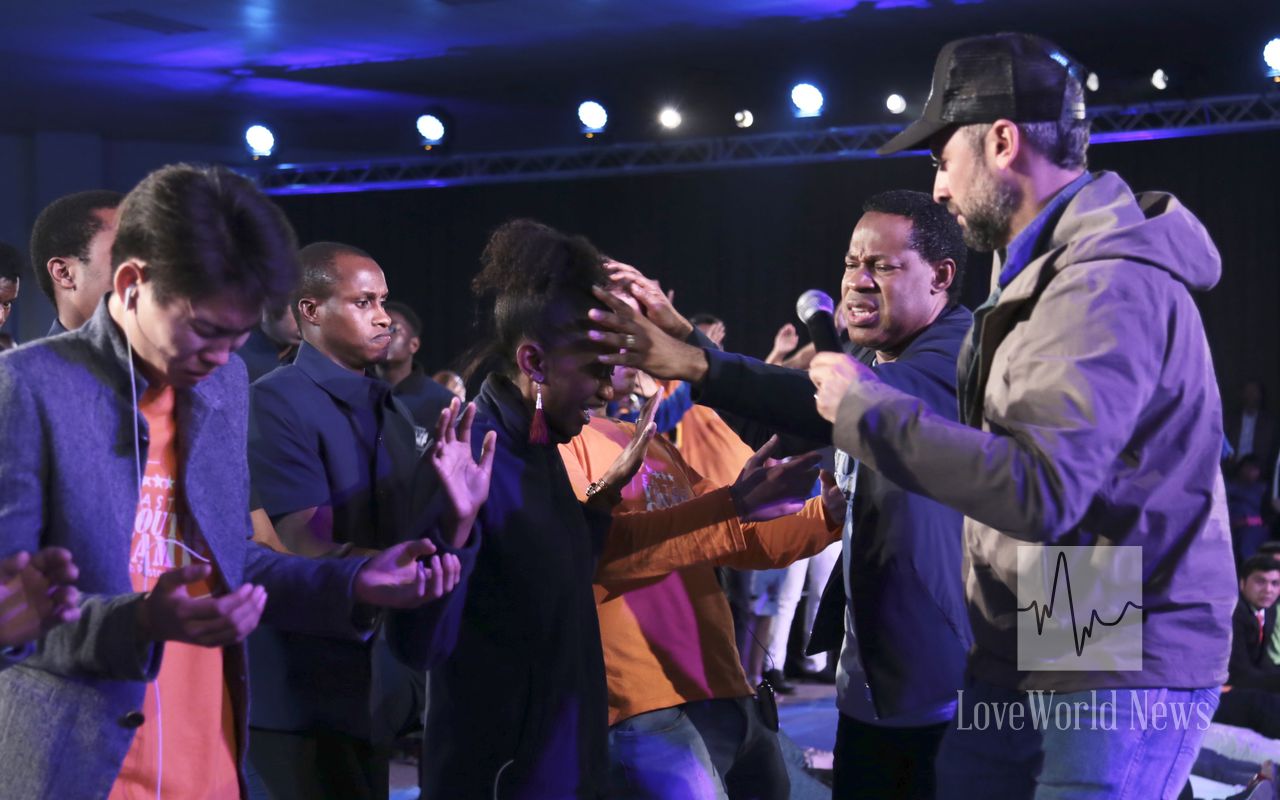 RHAPSODY OF REALITIES DAILY DEVOTIONAL
1ST MAY, 2018; PASTOR CHRIS OYAKHILOME;
NO ENCHANTMENT AGAINST YOU;
Surely there is no enchantment against Jacob, neither is there any divination against Israel… (Numbers 23:23).
Balaam eventually gave up trying to curse Israel after three failed attempts. The Bible says he saw that it pleased the Lord to bless Israel; and so, he refused to continue seeking enchantments against Israel (Numbers 24:1).
In other words, he realized it was futile to curse or concoct negative schemes against those whom the Lord had blessed. His conclusion on the matter was what we read in the opening verse. See how the Good News Bible puts it: "There is no magic charm, no witchcraft, That can be used against the nation of Israel…."
Today, such things still happen: people go to voodoo priests, sorcerers, and diviners to put a curse on a colleague or someone they've perceived as an enemy. Sometimes, people who never had any history or trace of sickness could suddenly come up with a terminal disease or even become lunatic, as a result of a curse placed on them. Oftentimes, those who have been cursed aren't even aware that it's a curse that's working against them; their problems defy every medical or human effort.
But thanks be unto God! Once you're born again, no one can curse you, because you're the blessed of the Lord. The new creation is the blessed of God. We're His chosen ones: "But ye are a chosen generation, a royal priesthood, an holy nation, a peculiar people…" (1 Peter 2:9).
Never be afraid of any sorcerer, magician, or voodoo priest; their actions against you are futile, no matter how they try. You can't be bewitched. You can't be charmed. You can't be cursed. You walk in blessings only, and only the blessed Word of the Lord can come to pass in your life. Hallelujah!
PRAYER
Blessed Father, you've blessed me with all spiritual blessings in heavenly places in Christ; I'm conscious of this truth and the authority I have over all principality, power, and the rulers of the darkness of this world! I walk in blessings only; I'm secure in Christ, fortified against all machinations and stratagems of the adversary, in Jesus' Name. Amen.
FURTHER STUDY
Numbers 23:7-9; Ephesians 1:3-4; Ephesians 2:10
1-YEAR BIBLE READING PLAN
2-YEAR BIBLE READING PLAN
Luke 24:13-35 & 2 Samuel 9-11
1 Corinthians 2:1-11 & Psalm 143-144