(He Already Knows What You Need!)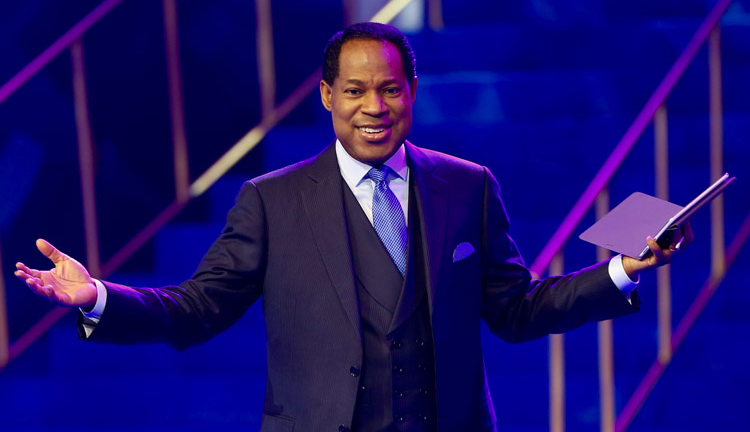 TO THE BIBLE: Matthew 6:7-8 AMPC
"And when you pray, do not heap up phrases (multiply words, repeating the same ones over and over) as the Gentiles do, for they think they will be heard for their much speaking. Do not be like them, for your Father knows what you need before you ask Him"
LET'S TALK
God never intended for you to wear yourself out in prayer just to get Him to do something for you. As a matter of fact, He never asked you to pray so He could do whatever it is you're asking for, because there's nothing He hasn't already done for you. He asked us not to pray like the unbelievers, using vain repetitions, why? It's because He already knew everything you'd ever need, ever before you came on the scene, and made them available to you. So, why then does He want you to pray?
The reason for prayer is to get you synchronised with God's will and destiny for your life, not so you can ask Him for things. The privilege and opportunity granted us to pray in the Holy Ghost and groan in the spirit is to help position us in God's place, in God's time, for God's purpose in God's way. So, whenever you spend time to fast and pray, do so with this understanding. Make it a time of fellowship; a moment of divine ecstasy and intimate worship of the Lord, in spirit and in truth.
Really, what would you want to ask of someone who already gave you everything? According to the provisions of the Gospel, there's nothing today that you'll like to have that you don't already have. The Bible says, "…all things are yours" (1 Corinthians 3:21). When you know this, it becomes really superfluous, and even foolish to start asking God for things. I get ashamed to ask God for anything; there's nothing for me to ask for. He already gave us all things in Christ Jesus. He won't wait for you to ask. He'll see to it that whatever you need at every point is available to you, and that takes the stress out of your life.
Go Deeper
2 Peter 1:3; Romans 8:32
Pray
Dear Father, I thank you for knowing and supplying everything I need to live the life you've called me to and fulfil my destiny in you! I refuse to stress or struggle for anything in life, for you've brought me into the place of rest, where all my needs are met, in Jesus' Name. Amen.
Daily Bible Reading
ONE YEAR
Matthew 19:16-20:1-16, Exodus 15
 TWO YEAR
Matthew 10:23-33, Genesis 28
Act
Pray in the Holy Ghost for at least fifteen minutes today.
My Notes
______________________
_______________________
Share your thoughts on today's article on the TeeVo Review section, go to www.teevotogo.org