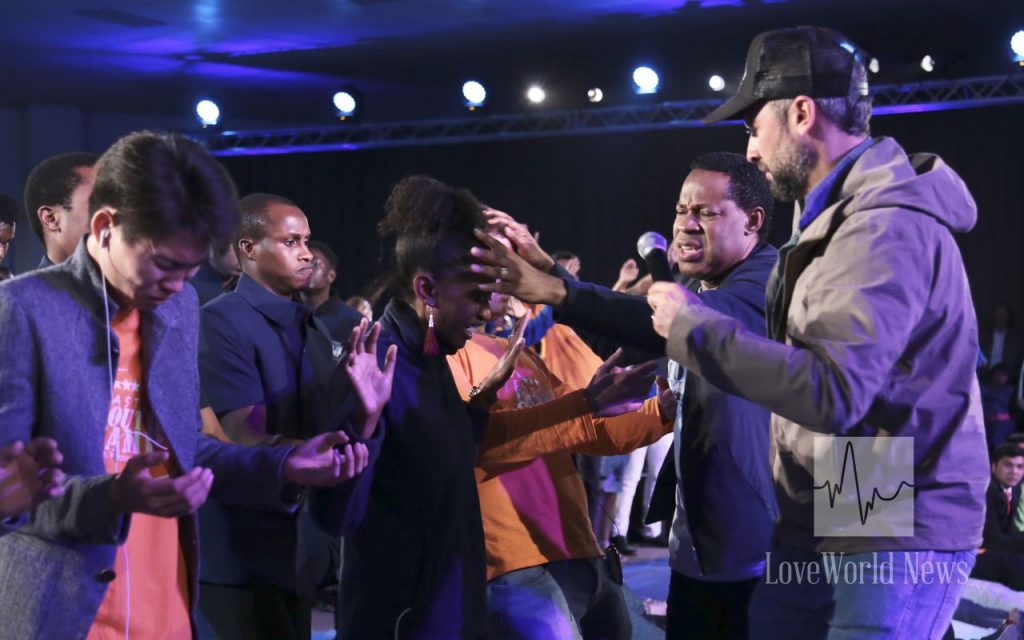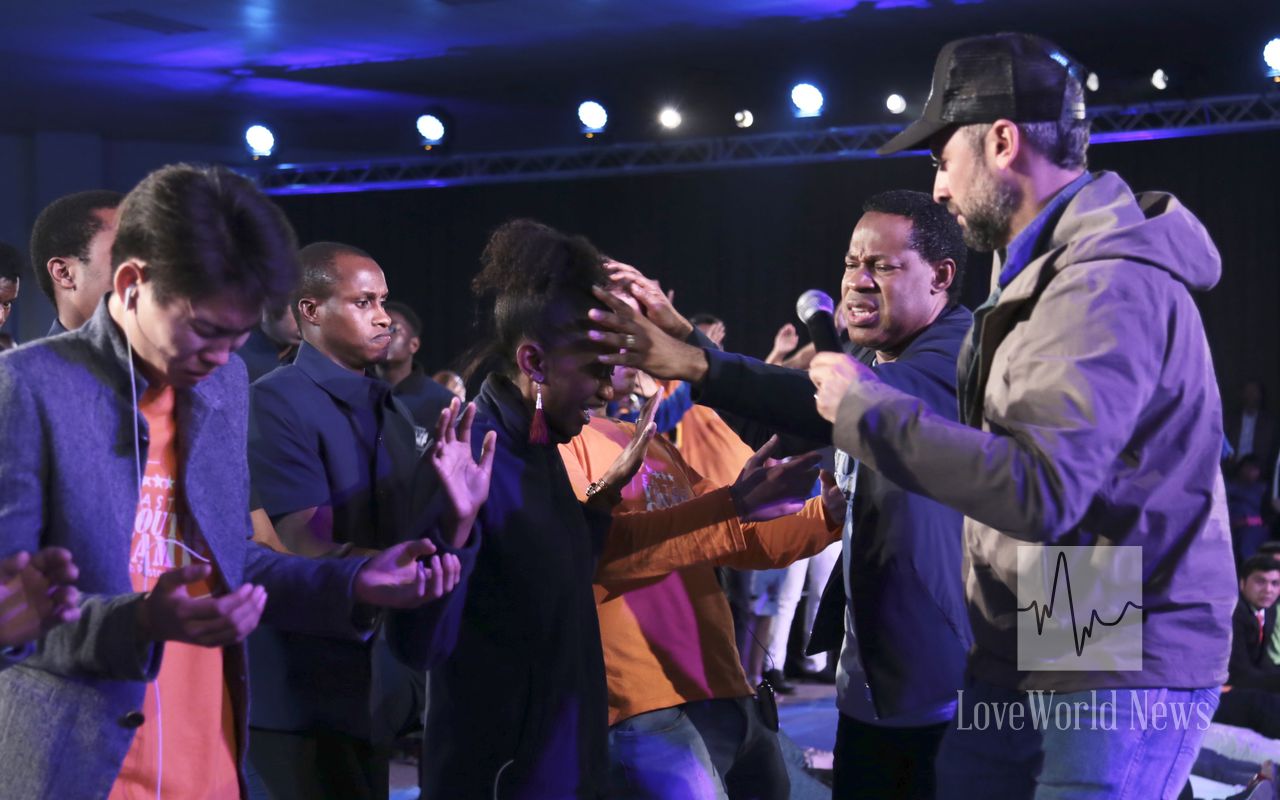 RHAPSODY OF REALITIES TEEVO DAILY DEVOTIONAL
MAKE THE WORLD SEEM SMALL;
(The Spirit And Word Of Faith Reaction)
TO THE BIBLE – Hebrews 11:1 AMPC
"NOW FAITH is the assurance (the confirmation, the title deed) of the things [we] hope for, being the proof of things [we] do not see and the conviction of their reality [faith perceiving as real fact what is not revealed to the senses]."
LET'S TALK
Have you noticed sometimes that as you listen to God's Word, maybe while in Church, or on your own through an audio or video device, the whole world suddenly seems small? All the challenges you may have been facing suddenly seem like nothing. The reason is simple. At such a time, the Word of God is getting into your spirit and provoking a response from your inner being. That response is faith. This is why the Bible says "…faith comes by hearing, and hearing by the word of God" (Romans 10:17).
Every time you hear God's Word your spirit becomes energised, and faith comes to you. Faith is an attribute of the human spirit; it doesn't operate in the realm of the physical senses; it was imparted to your spirit when you were born again (Romans 12:3). Thus every time the Word of God comes to you, it goes through your mind into your spirit, for it's designed for your spirit. That Word becomes more real in your spirit than the physical things that your senses perceive.
There's a spiritual reaction that's ignited between your spirit and the Word of God that gives you dominion over the circumstances of life; that's faith, and it rises in you like a giant. Then you have the assurance that you're who God says you are, you have what He says you have, and can do what He says you can do! The challenges of this world will fade away, and you'll find yourself relating with the realities of the Kingdom.
Go Deeper
Romans 10:17; Hebrews 11:6
Speak
My spirit is attuned to the Word of God. Every time I receive the Word, my faith increases and produces greater results, and my spirit gains the ascendancy over the situations and circumstances of life. I'll never be defeated because my faith is the victory that overcomes the world. Hallelujah.
Daily Bible Reading
ONE YEAR
Luke 20:20-21:1-4, 1 Samuel 20-22
TWO YEAR
Mark 5:1-13, Leviticus 24
Act
Listen to a message on faith at least once today. Visit the Pastor Chris Digital Library at https://pcdl.co/, register and avail yourself of various faith-building messages on the site.