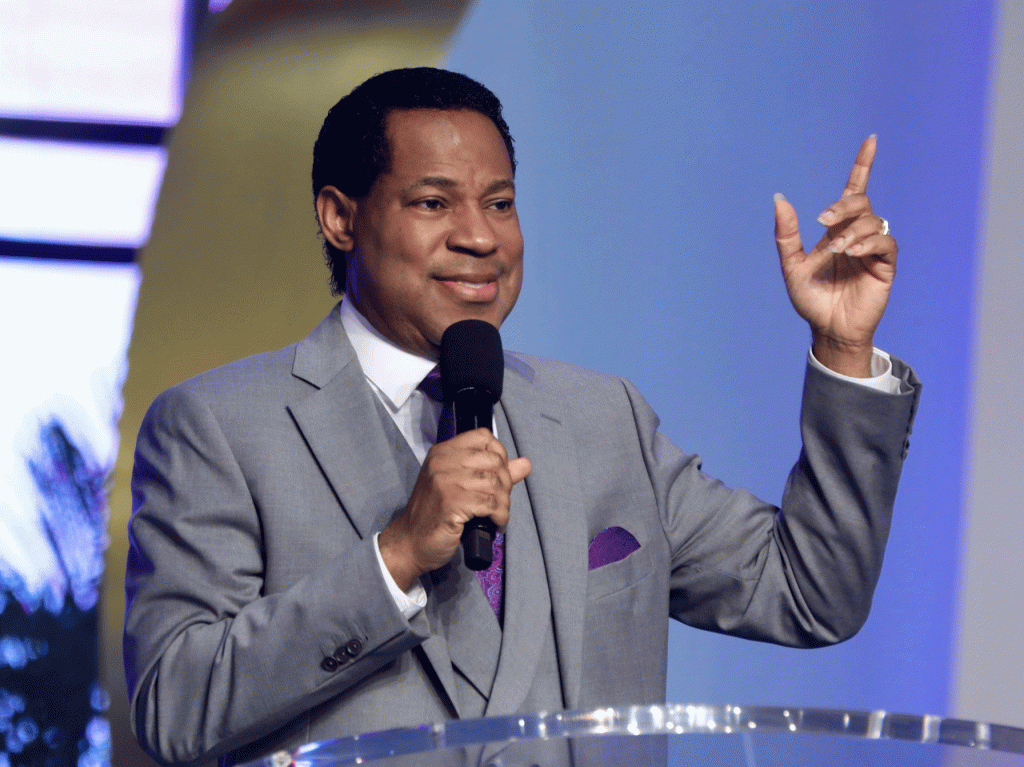 Rhapsody of Realities TeeVo ; Thursday, March 21, 2019;
Pastor Chris Oyakhilome DSc, D.D ;
MAKE PLANS ON TIME;
(Get Prepared For Your Tomorrow Today!);
TO THE BIBLE Proverbs 21:5 MSG
"Careful planning puts you ahead in the long run; hurry and scurry puts you further behind."
LET'S TALK➡
The world's system doesn't hand you success on a platter. You've got to plan ahead of time and work diligently to create the future you want to experience. And the time to make that preparation is now.
If you're born again, Jesus already made you prosperous, but you must understand that it's your responsibility to study the Word, discover your precious inheritance and step into it. You're young today, but God didn't plan for you to remain young. This time of youth is actually your time of preparation. When you go to school, for example, you're not supposed to remain a student. Rather, you're to become skilled in a field that affords you the opportunity to exert a good degree of influence in your world.
If young people fail to acquire the right mindset required for success, they'll only replicate the same mediocre, uninspiring life they see all around them. That's why poverty remains a nexus in many generations. So, begin today to create the kind of life you want tomorrow. Acquire the relevant knowledge and imbibe the right values today. When you have a vision, you can tell when you're headed in the wrong path, and you can easily change your direction and head in the right way.
Go Deeper🔥
Proverbs 6:6-8
The Folly of Indolence
6 Go to the ant, you sluggard!
Consider her ways and be wise,
7 Which, having no [a]captain,
Overseer or ruler,
8 Provides her [b]supplies in the summer,
And gathers her food in the harvest.
Proverbs 21:5
5 The plans of the diligent lead surely to plenty,
But those of everyone who is hasty, surely to poverty.
Pray✒
Dear Lord, enlighten the eyes of my understanding to see into the future according to your plans and purposes. I yield myself to you, Holy Spirit, to be taught, guided, inspired and strengthened to take the proper actions in creating the great future I desire, in Jesus' Name.
Daily Bible Reading
ONE YEAR
Luke 4:1-13, Deuteronomy 18-21
TWO YEAR
Romans 1:24-32, Psalm 89
Act▶
Spend some time to pray in tongues today and then write out your plans for the coming week.