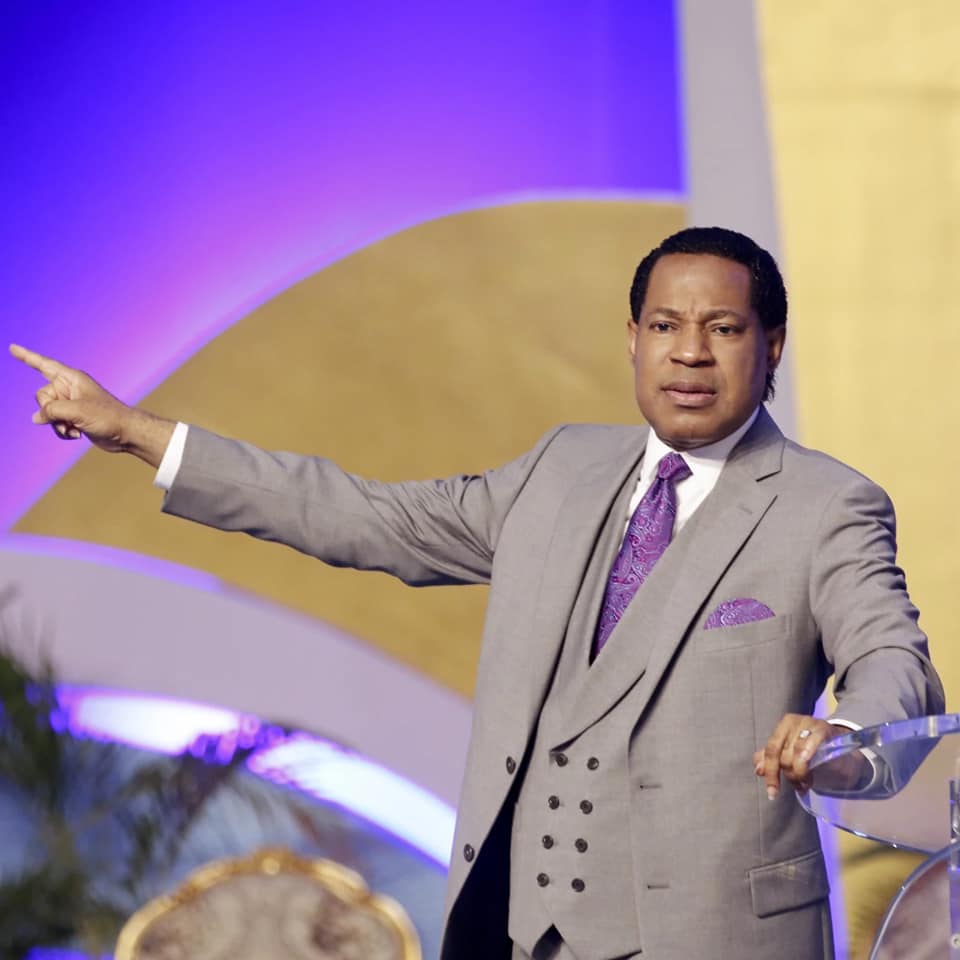 LOVE—A WAY OF LIFE;
"Owe no man any thing, but to love one another: for he that loveth another hath fulfilled the law"(Romans 13:8).As hard as the children of Israel tried to obey the Old Testament Law, they couldn't. Worse still was the fact that if they broke just one commandment, they had broken the entire Law: "For whosoever shall keep the whole law, and yet offend in one point, he is guilty of all" (James 2:10).
God saw their helpless situation and came to the rescue by sending Jesus. The Bible says. "And you, being dead in your sins and the uncircumcision of your flesh, hath he quickened together with him, having forgiven you all trespasses; Blotting out the handwriting of ordinances that was against us, which was contrary to us, and took it out of the way, nailing it to his cross" (Colossians 2:13-14). Through His death on the cross, Jesus abolished the Law and brought us all into His love.
How exciting and comforting to know that you don't need to strive to fulfill the Ten Commandments, let alone the entire Law! When you walk in love, you have fulfilled the law: "Love worketh no ill to his neighbour: therefore love is the fulfilling of the law" (Romans 13:10). The Old Testament folks couldn't function in love as a way of life. But as a new creation, love is intrinsic in your nature; you don't need to be commanded to love for love has become your way of life.
So, if you're born again, walking in love doesn't have to be a struggle because you're not trying to obey commandments. You were born with the nature of love; therefore you can love God and love people naturally for you have in you the love-nature of your heavenly Father!
Further Study:
1 Timothy 1:8-9;
Romans 13:10