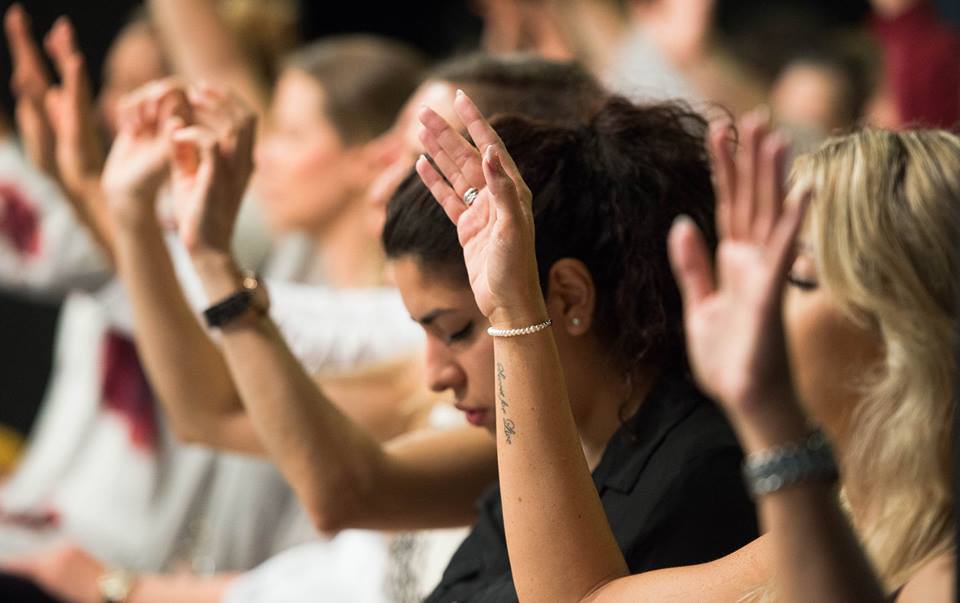 LIVE IN THE GREATER LIGHT OF YOUR PROSPERITY;
"For ye know the grace of our Lord Jesus Christ, that, though he was rich, yet for your sakes he became poor, that ye through his poverty might be rich"(2 Corinthians 8:9).
You're the heir of God: "And if children, then heirs; heirs of God, and joint-heirs with Christ" (Romans 8:17). Consequently, all of God's wealth and resources belong to you. Now, how rich is God? The Bible says the silver, gold, precious stones and the whole world belong to Him: "The silver is mine, and the gold is mine, saith the Lord of hosts" (Haggai 2:8). "For every beast of the forest is mine, and the cattle upon a thousand hills. I know all the fowls of the mountains: and the wild beasts of the field are mine…for the world is mine, and the fulness thereof " (Psalm 50:10-12).
So, as an heir of God, and joint heir with Christ, the silver, the gold, the cattle upon a thousand hills, the world and the fullness thereof belong to you as much as they belong to God. No wonder the Bible says "all things are yours" (1 Corinthians 3:21). See yourself in this light, for this is the truth about your prosperity. You're the heir of the Sovereign; like Abraham, you're the possessor of all things: "And if ye be Christ's, then are ye Abraham's seed, and heirs according to the promise" (Galatians 3:29).
There's a greater truth for you to live by as far as your prosperity is concerned! You're the heir of God. When this truth dawns on your spirit instead of being lack-conscious you'll always be supply-conscious. When this becomes your mindset, you won't see your job or business as your source of income, but as a medium to bless others. Understand this; your prosperity is a done deal. Jesus was made poor for your sake, so that you, through His poverty, might be rich, therefore live in the greater light of your prosperity.
Further Study:
James 1:17