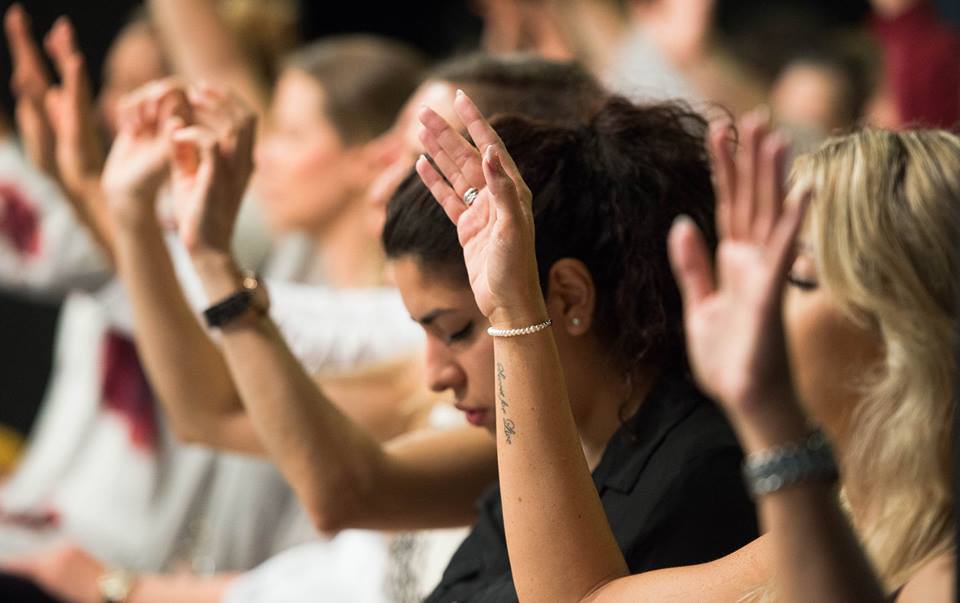 LIVE IN THE GREATER LIGHT OF YOUR NEW LIFE IN CHRIST;
"Therefore if any man be in Christ, he is a new creation: old things are passed away; behold all things are become new" (2 Corinthians 5:17).
This scripture is referring to the man who is born again. This new creation is a new species of being that never existed before; he is a new kind of man, a new race. John tells us something beautiful about this new race in 1 John 4:4: "Ye are of God (you belong to God; you hail from Him), little children, and have overcome them (the spirit of antichrist): because greater is he that is in you, than he that is in the world" (Emphasis added). 'The spirit of antichrist' refers to the devil and his activities in this world. According to John, our origin is divine and we've been made champions over the devil and all circumstances of life.
Sadly, the quality of life of many Christians is incongruous with what the Bible describes. Many of them are in dire straits; some are either sick or living with peculiar infirmities in their bodies, while some others are jobless or in financial predicaments. To them, their problems are more real than the glorious life which the Bible talks about. And so, their prayer times are spent telling God about their many problems. The situation reminds of the blind who can only see darkness.
You've got to understand that God is like a mountain; the farther away you are from the mountain, the smaller it looks to you; the closer you are to it, the bigger it looks.
If you neglect God and His Word, the problems of this life will overwhelm and drown you. But if you fix your gaze on the Word of God, regardless of your conditions, you'll come out victorious and successful in everything you do (Jeremiah 17:7-8). This is the life of the new creation; this is who God has made you.
Therefore, if you want to live the tremendous and awesome life that you have in Christ, make up your mind to set your attention on God's Word and give utmost priority to fellowship with the Holy Spirit.
Further Study:
Romans 8:37;
1 John 4:4