(Manifest The Love Of The Father To Your World)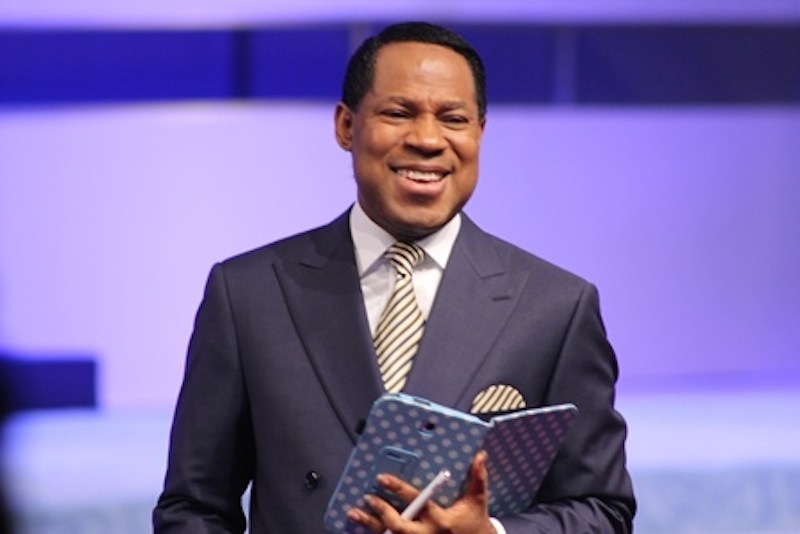 TO THE BIBLE: 1 John 4:16
"And we have known and believed the love that God has for us. God is love, and he who abides in love abides in God, and God in him."
LET'S TALK
God is love, and as His children, we're to love as Christ loves us: "Therefore be imitators of God as dear children. And walk in love, as Christ also has loved us and given Himself for us, an offering and a sacrifice to God for a sweet-smelling aroma" (Ephesians 5:1-2). Hatred for anyone, irrespective of what they may have done against you is unacceptable to God. Jesus showed us a good example by loving everyone He met. He loved even His accusers—those who put Him on the cross. We ought to emulate the Master by loving everyone, no matter the circumstances.
Hatred is of the devil, and the Bible describes it as one of the works of the flesh (Galatians 5:19-20). But love is a fruit of the recreated human spirit (Galatians 5:22). Also, Romans 5:5 says "…the love of God has been poured out in our hearts by the Holy Spirit who was given to us." The Christian life is a life of love, freely given us of God. Manifest that same love to your world.
Love makes you give of yourself to others without thinking of what you'll get in return. It makes you think of others and accept them just as they are. They don't have to act to deserve your love, for love is unselfish and doesn't seek its own. It breaks the barriers of race, ethnicity and social status. It makes it possible for you to see the beauty in others and appreciate them for who they are.
Take some time to appreciate those around you and do something definite to show someone the love of Jesus. Let them experience His love, care and touch through you today! Let God's love in you come alive; it will lift you to a new level of life and you'd be glad this happened.
Go Deeper
Galatians 5:19-21; Ephesians 5:1-2
Pray
Dear Father, I thank you for putting your love in my heart. Hatred and malice have no place in me, for the love of God fills my life to overflowing, having been shed abroad in my heart by the Holy Spirit. That love radiates through me today, and I manifest it to everyone in my world in Jesus' Name. Amen.
Daily Bible Reading
ONE YEAR
Matthew 13:1-23, Genesis 42-43
TWO YEAR
Matthew 7:13-20, Genesis 18
Act
Put a kind smile on someone's face by doing something really beautiful for that person.
My Notes
__________________
__________________
Share your thoughts on today's article on the TeeVo Review section, go to www.teevotogo.org