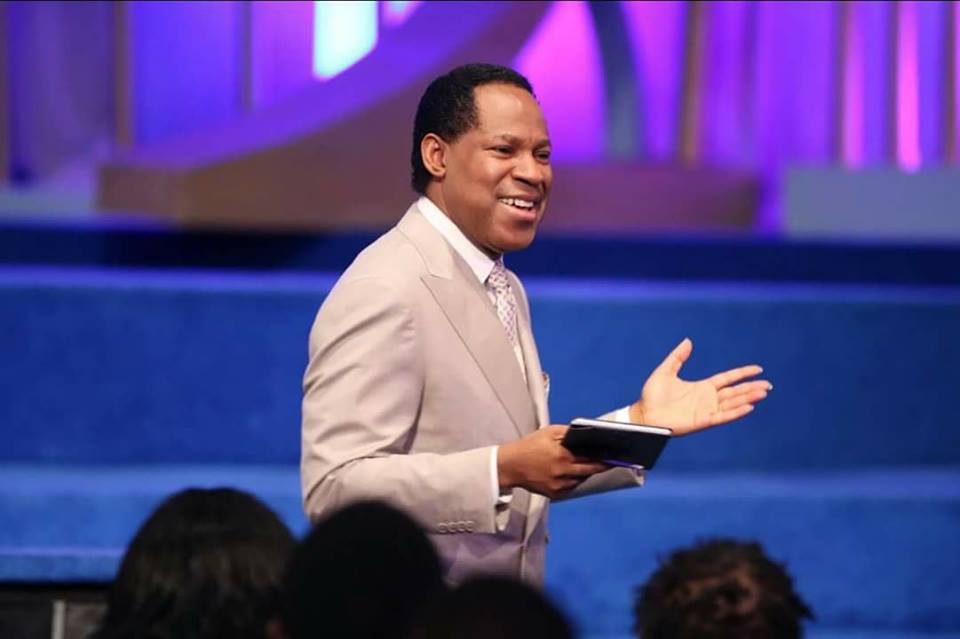 LET GOD'S WORD GUIDE YOU
Let no man say when he is tempted, I am tempted of God: for God cannot be tempted with evil, neither tempteth he any man (James 1:13).
Temptation comes when one is drawn away of his own lust and enticed. One can lust for anything; you could be lusting for a place, a person, or even for something new. Instead of that, you ought to subject your thoughts to the Word of God to help you get rid of inordinate desires.
King Ahab of Israel was lusting to have Ramothgilead. He convinced Jehoshaphat, king of Judah, who had become his ally, to go with him to seize the city. Jehoshaphat nevertheless asked that the prophets be consulted, and all of them, except Micaiah, urged the kings to go to battle. But Micaiah explained how he saw a spirit come before the Lord in a vision, saying, "…I will go out, and be a lying spirit in the mouth of all his (King Ahab's) prophets. And the Lord said, Thou shalt entice him, and thou shalt also prevail: go out, and do even so" (2 Chronicles 18:21).
God said the spirit would succeed in enticing Ahab; why? The reason is clear: the man was already drawn away by his own lust! The enemy then came and enticed him, and succeeded. When people are enticed by their lust, they go astray.
Let God's Word guide your decisions and the choices you make. His Word is a lamp unto your feet, and a light unto your path (Psalm 119:105). Be sure the strong desire you have is consistent with God's Word! Until you're sure that it is, don't take any action. Pray in the Spirit, and study the Word until you have the "green light" to proceed. God's Word gives you direction. It helps you to understand God's perfect will.
When you know His Word, no matter what your senses tell you, you'll be able to discern God's perfect will. His perfect will for you, a lot of times, can be different from what your feelings or other signs tell you. Therefore, trust His Word and the Spirit to guide you in your affairs.
Further Study:
1 John 2:16;
Proverbs 1:10;
Galatians 5:16