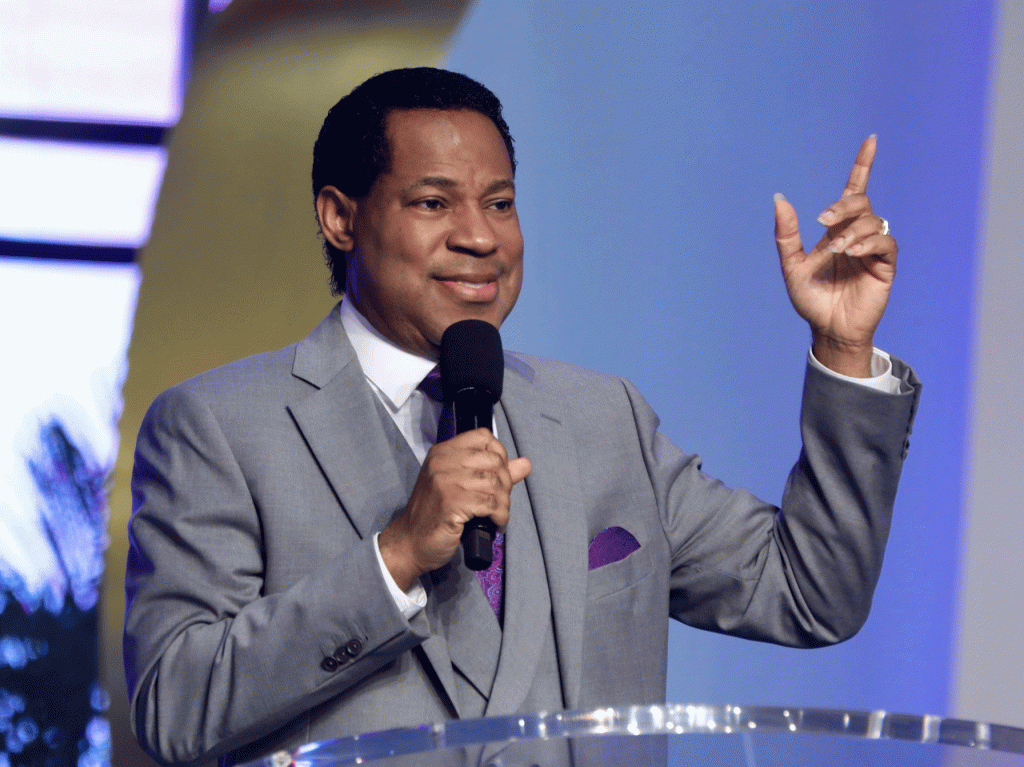 Rhapsody of Realities TeeVo
Wednesday, November 7
Pastor Chris
WE'RE ALL IN ONE SHIP
(Learn To Pray For Your Nation And Its Leaders)
TO THE BIBLE
Jeremiah 29:7 NIV
"Also, seek the peace and prosperity of the city to which I have carried you into exile. Pray to the Lord for it, because if it prospers, you too will prosper."
LET'S TALK
"I just can't wait to escape from this country for good," "Nothing works here!" "We're far behind," are some of the regular complaints made about our country today. A lot complain about the corruption, religious intolerance and other endemic vices in the society. But the only way the corruption and other vices can wane in any nation is when Christians rise to the challenge, and take up the responsibility of prayer and sharing the Gospel of Jesus Christ.
Think about this: you're on board a huge cruise ship, journeying somewhere on a pleasure voyage. If the captain and cabin crew members somehow get confused and announce that the ship had lost its bearing, everyone on board would be in trouble, right? This is because everyone trusted the captain to steer the ship in the right destination. That ship can be likened to the nation where you live, and the captain and crew members, the leaders. This shows how important your role is, therefore, to pray for the leaders of your country. They ought to be yielded to m God's Spirit to guide them aright to steer the nation in the mdirection of His will and purpose, hence, their need for your prayers.
1 Timothy 2:1-4 tells us God's desire for all men is to be saved; He wants His righteousness to rule the hearts of everyone and guide their thinking. This is the reason we must intercede for their hearts to be opened and receptive to the message of the Gospel.
You must pray that the Word of God will have free course, be glorified and have prevailing power in the lives of the leaders and citizens of your country. Remember, whatever happens in your country affects you directly or indirectly, so don't put the fate of the country in the hands of others. Bear the responsibility as well.
GO DEEPER
Colossians 4:2
Continue in prayer, and watch in the same with thanksgiving;
Luke 18:1
And he spake a parable unto them to this end, that men ought always to pray, and not to faint;
Psalms 122:6
Pray for the peace of Jerusalem: they shall prosper that love thee.
PRAY
Heavenly Father, I thank you for the privilege and opportunity to impact my nation positively through prayer. I decree that there's peace, progress and prosperity within her borders, as the leaders are guided by your wisdom and fortitude to do your will, in Jesus' Name. Amen.
DAILY BIBLE READING
ONE YEAR
Hebrews 7, Jeremiah 11-12
TWO YEAR
John 10:22-32, 1 Chronicles 7
ACT
Set some time aside today to pray for the country, and do this as often as possible.