(The Lord Seeks Your Fellowship)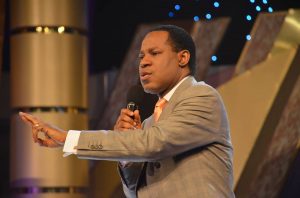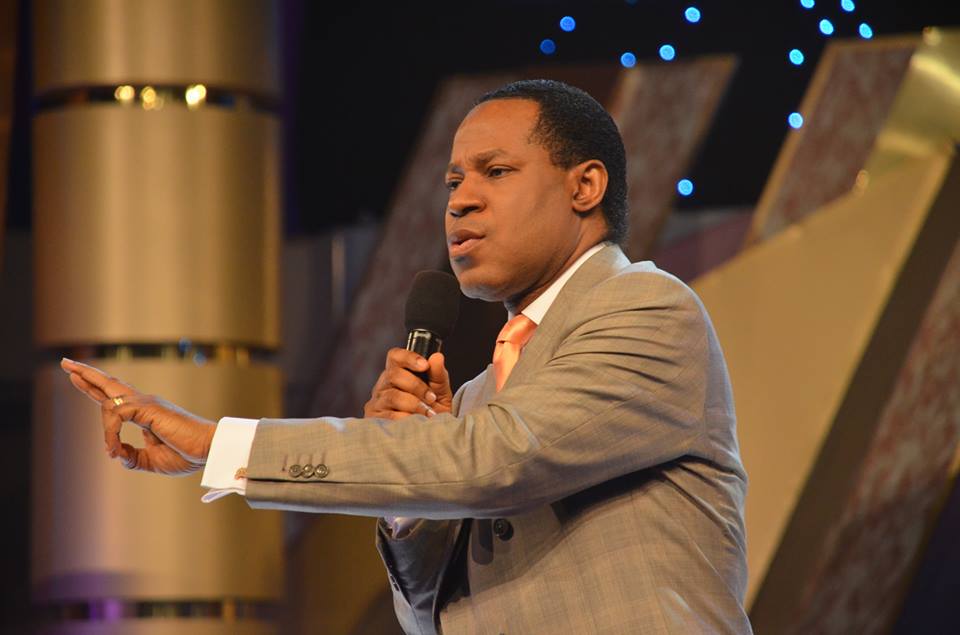 TO THE BIBLE: 2 Corinthians 13:14
"The grace of the Lord Jesus Christ, and the love of God, and the communion of the Holy Spirit be with you all. Amen."
LET'S TALK
"Is it really possible for someone to have a personal relationship with God, the Creator of heaven and earth? I mean, what would Almighty God possibly want with little me?"
As Calvin pondered these thoughts, he heard deep within him a gentle calming voice say, "Son, I love you so much; I always love spending time with you." It was the Lord speaking to him. From then on, Calvin became more conscious of the Father's love, and enjoyed a richer fellowship whenever he studied his Bible and prayed to the Lord.
The Greek word translated "communion" in 2 Corinthians 13:14 is "koinonia," which also means fellowship, participation and partnership. God always wants to have fellowship with you. He isn't standoffish or looking out to punish you for your sins or wrongdoings, as some religious folks try to make us believe. When you're acquainted with the Lord, you'll realise He loves you even in spite of your wrongs.
You may be wondering to yourself "What's so special about me that God seeks my fellowship?" It's because you're His very offspring; you have His life and nature (1 John 5:11-12). The reason God can fellowship with you is that you have His life (Zoë) in you. The world doesn't speak His language, but you do, for His Holy Spirit lives in you. This is the reason He loves to hear you pray. Prayer is more than asking Him for things; it's a fellowship. And that's what the Lord seeks—your fellowship with Him.
Go Deeper
1 Corinthians 1:9; 1 John 1:3
Pray
Dear heavenly Father, thank you for the great honour and privilege of fellowshipping with you, with Jesus and with the Holy Spirit. It's the greatest calling there is and I ask that you teach me through the Holy Spirit to fulfill continually this call, in Jesus' Name. Amen.
Daily Bible Reading
ONE YEAR
Romans 3:1-31, Psalms 42-44
TWO YEAR
Ephesians 4:1-10, Isaiah 48
Act
Study what John said in 1 John 1:3. Also, read what God said through the prophet about prayer and fellowship (Isaiah 65:24).
My Notes
____________________________________________
_________________________________________________
Share your thoughts on today's article on the TeeVo Review section, go to www.teevotogo.org